Savor the Bosphorus breeze
How would you like listen to soothing melodies as you feel the sea breeze on your face? There are two concert series this month where you can do just that.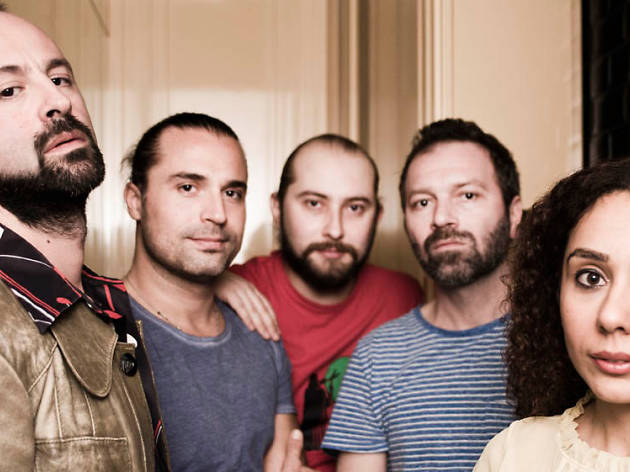 The Jazz at Sea concerts kick off on Aug 5 with FOURinthePOCKET and continue on Aug 19 with Selen Gülün Trio. The events are held on The Primetime Cruise, a boat that departs from the pier at Kuruçeşme Park at 21.00 and returns at 00.00. There's also a snack bar aboard for those who work up an appetite from all that sailing.
60 m2 is another group that organizes on-the-water shows. The first guest of their Müzik Boğaz'dan Gelir series is Cem Adrian, who performs on Aug 3. Other local acts playing throughout the month include legendary Anatolian rockers Moğollar, young musician and Sofar performer Deniz Tekin, as well as Yeni Türkü, Adamlar and Pinhani. The boat departs from the Haydarpaşa Train Station on the Anatolian side at 19.15 and from the Kabataş Pier on the European side at 20.15. The boat then returns to Haydarpaşa at 23.15 and to Kabataş at 23.45. There are also dinner tickets available for those who'd like to make the most of their outing and enjoy a meal with their concert.
--Jazz on the Bosphorus, 150 TL; Müzik Boğaz'dan Gelir, see Biletix for ticket prices.