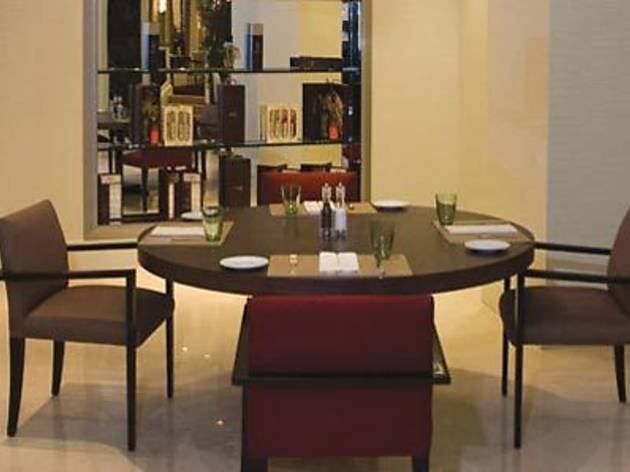 1/2
2/2
Time Out says
The venue is decorated with light colors and wooden furnitures. A la Turka musics in the background create the perfect setting for Rakı conversations. There are tens of options in the menu. While you examine them a food cart with different types of olive oil, olives and cheeses comes by and you pick among them. Then comes the warm pita bread to go along with them. One of the important features of meze is that you can even order the main courses in smaller portions.
Main courses vary from Akhisar meat patties to jumbo shrimps and grilled turbot fish to lamb shank on keşkek. As a dessert, there are classic choices like künefe, rice pudding or baklava served with Maraş ice cream or specials like spicy pumpkin, dried baklava with caramelized melon and Turkish coffee cream.
There are 10 different 'rakı's served either in the glass or with the bottle. But if you are looking for drinking wine, there is also a very rich wine menu to choose from.
Details