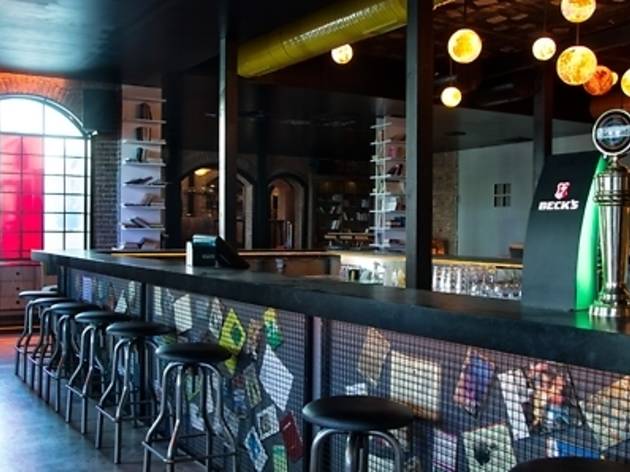 The newest member of the KafePi family actually opened its doors in the middle of summer, right next door to Curcuna. Despite their proximity, however, the two locales are markedly different: Mürekkep responds to Curcuna's light disposition with a serious and dignified air – all the while retaining KafePi's unique sense of humour.
Their inclination towards seafood is evident by the fresh octopus carpaccio and Norwegian salad with salmon among the starters. The poached egg and baby spinach salad with goat cheese and roasted red peppers manages to blend seemingly disparate flavours so well that it must be tried.
If you enjoy red meat, opt for the beef Wellington, then follow it up with the light pine nut-covered torta della nonna.
We cannot neglect to mention Mürekkep's cocktails that pay homage to classic novels, with names like Alice, Frankenstein, Peter Pan, Dr Jekyll-Mr Hyde and Athos-Porthos-Aramis.
Venue name:
Mürekkep
Contact:
Address:
Refik Saydam Caddesi 15
İstanbul


Opening hours:
Daily 09.00-04.00