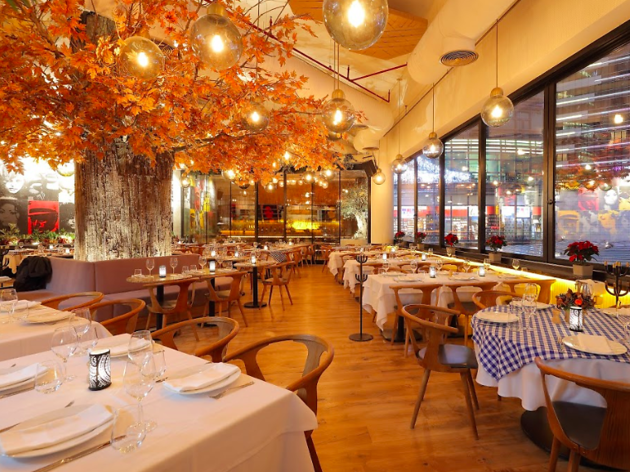 1/6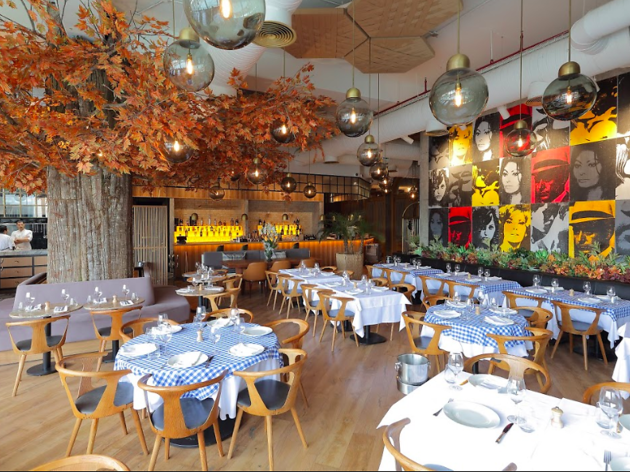 2/6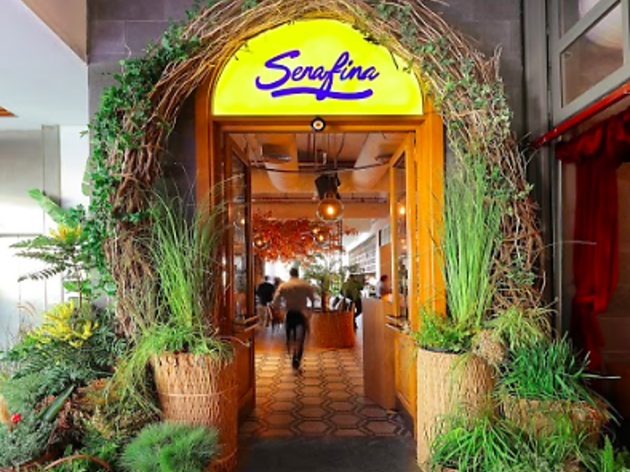 3/6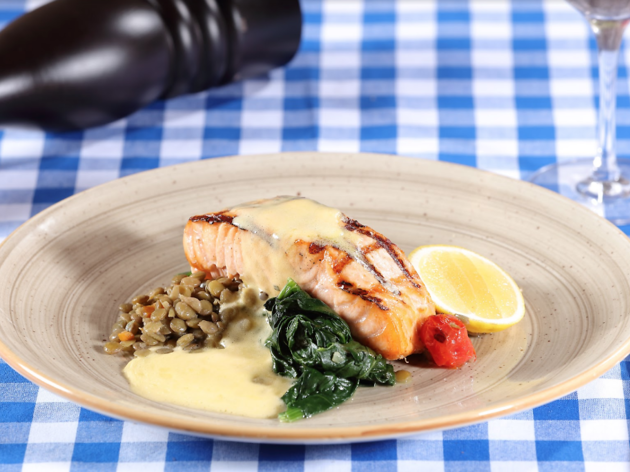 4/6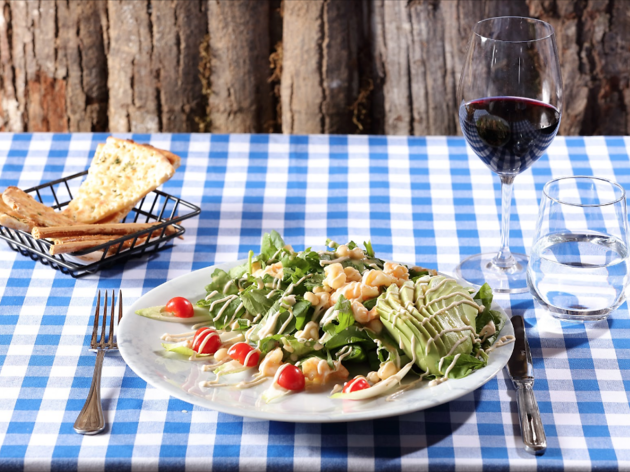 5/6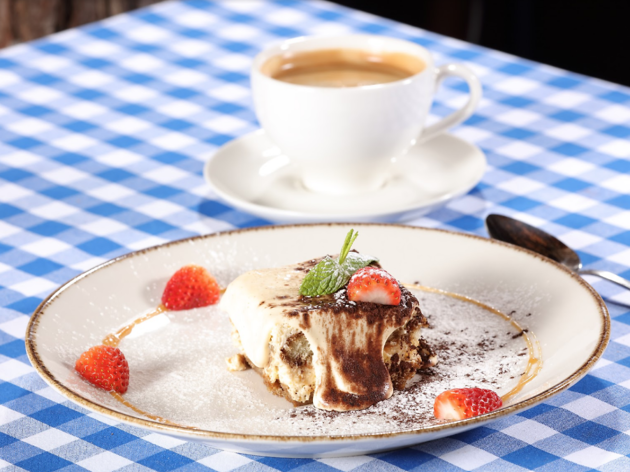 6/6
Time Out says
What's it? The new branch of an Italian restaurant at Kanyon.
Why go? To experience Italian cuisine in an elegant ambiance.
The Italian restaurant Serafina, the first branch of which opened in 1995, has been spread all over the world ever since. America, Japan, after countries such as Brazil and Israel to Turkey with the Akmerkez branch is now entering the Kanyon's Serafina restaurant. When you enter the interior of the space, the bar and the kitchen lie on your right. The façade facing out is made of glass; An open city view, which is not blocked by the buildings, is almost filled into the dining hall. You can find yourself in a spacious environment even though you are in one of the busiest places in the city with the view that the sky can also be received. In addition, since they cover the column in the middle of the place with the appearance of a tree trunk and add leafy branches on top, you are gathering under the same tree as all customers. A subtle elegance has been captured with the wooden-weighted space design, and a touch that creates a closeness with blue and white checkered tablecloths has been realized.
You can find Italian classics on the menu. There are options to appeal to a wide audience, including pork lovers and vegetarians. Pappardelle al salmone (78 TL) from pasta is delicious. This homemade pappardelle accompanied by asparagus with salmon prepared in the form of tartar gives a hint about the kitchen of the place. The plates are prepared with confidence, with no priorities towards the ends, prioritizing the different materials to reflect their taste in the best way. You can enjoy this unique Italian cheese with pizzas di vittorio (82 TL) from pizzas. There are options such as lentil stew lenticchia (35 TL) and vegetable-type ratatouille (35 TL) in the gaurnire section, which will satisfy vegetative-weighted nutrition.
Details
Best selling Time Out Offers