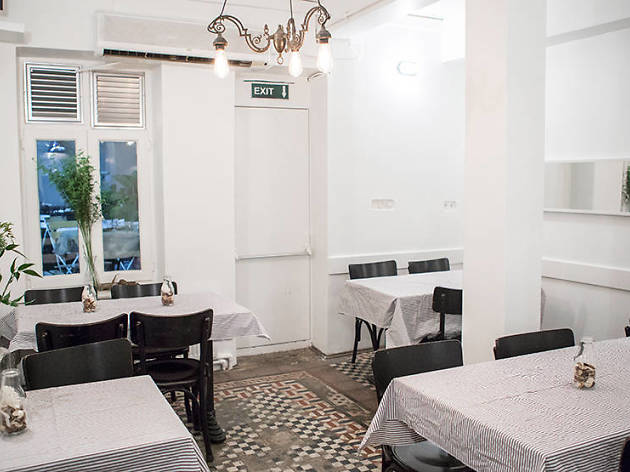 1/3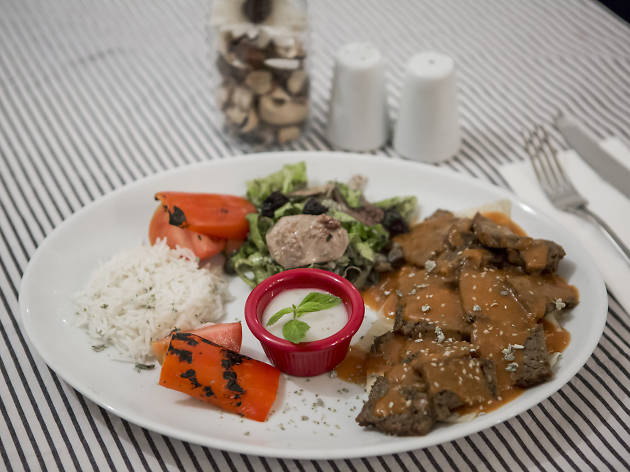 2/3
Vegan İskender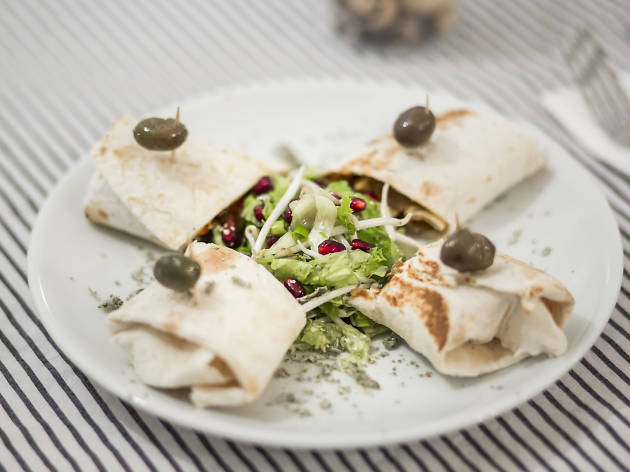 3/3
A vegetarian restaurant that serves creative mezes.
If you've ever gone to a meyhane with a vegan, you'll have noticed that our meze culture leaves plenty to be desired in terms of inclusiveness – after all, just about all of our most popular mezes include either cheese or yogurt. This new restaurant in Tomtom is a game-changer for vegans, who'll have no trouble culling together a mini feast of sorts with mezes like cracked green olives with onions and olive oil and tri-color hummus. Still, referring to Terütaze simply as a vegan meyhane doesn't do it justice: here you'll find much more than mezes, including the odd dairy product, since the eatery hasn't yet started making its own cheese.
The owners are rightfully proud to offer dishes that are tasty enough to appeal to meat eaters, with options like vegan menemen, vegan sucuk and vegan İskender doing much of the leg work in proving that you can achieve flavor without animal products. Of special note is their vegan İskender, a must-try dish where the thin slices of "meat" made from lentil and flour are served alongside rice yogurt.
Venue name:
Terütaze
Address:
Tosbağa Sokak 14/A
Galatasaray, Beyoğlu
İstanbul