1/3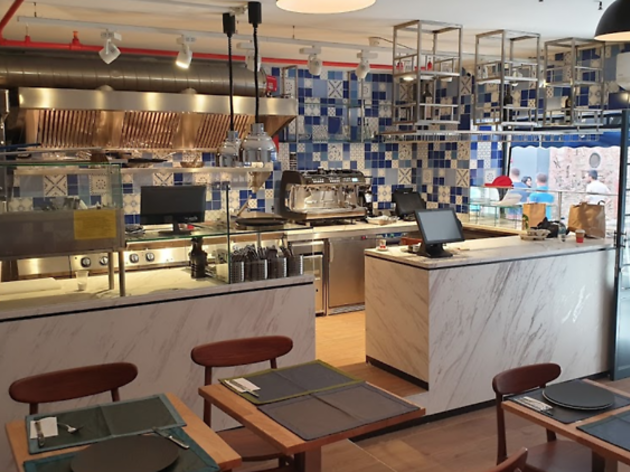 2/3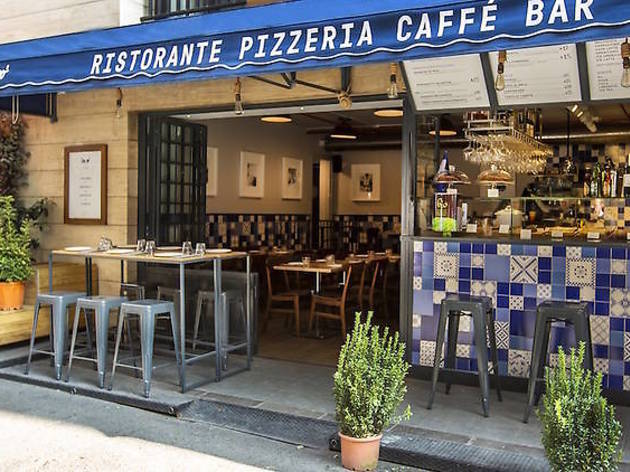 3/3
Time Out says
What's it? The new favorite of Italian cuisine enthusiasts.
Why go? For Italian delicacies that remain true to the original.
Originally a mechanical engineer, Zülfikar Bekar is one of the names behind Italian cuisine, such as Ristorante Italia di Massimo Bottura and Eataly. Now he is welcoming his guests at Un Pó in Karaköy with chef Piero Bergese. The place is inspired by the concept of a trattoria in Italy. This name, which derives from the word trattore, used to be used for modest places where tractors, farmers and workers eat. Over time, it was used to describe small-scale restaurants that created an intimate atmosphere. Un Pó is a place that gives this feeling of intimacy with its handmade ceramics adorning the walls and modern wooden chairs. While the pizzas are being prepared, the dough is first given to the oven and the ingredients are added after the dough has been cooked slightly.
The quattro formaggi (42 TL), which uses Divle pork cheese, curd, mozzarella and gravy of Kars, is delicious. Their pastas are delicious. Ravioli del plin vitello piemonte (49 TL) while eating the chef's mastery is understood. The surface of the ravioli, prepared with veal and vegetable mortar, has a pleasant slippery effect on your tongue and palate. Arancini (20TL) is Sicilian street food. The crispy exterior resembles the stuffed meatballs; the inside is prepared with rice and peas.
Details