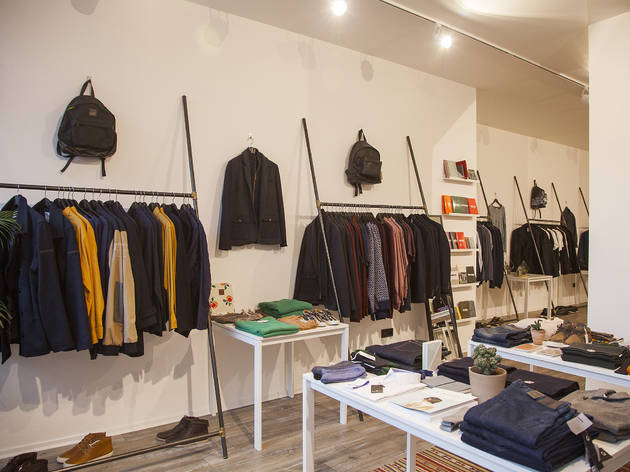 1/2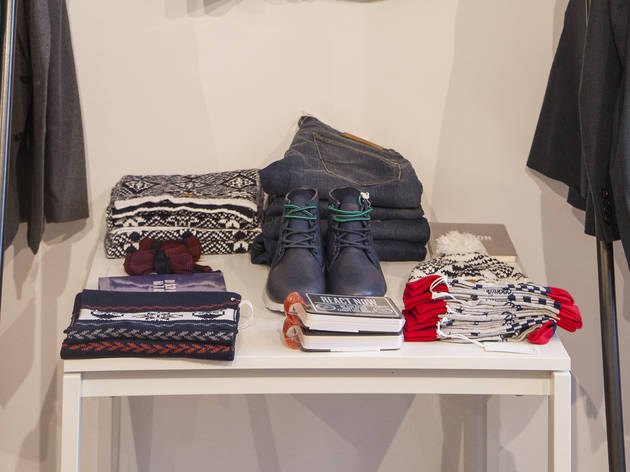 2/2
Time Out says
The first stop for stylish, city-dwelling men
Bey Karaköy is the brainchild of Bulut Dur, Nil Ertürk and Ozan Ertürk, who wanted to combine their love of menswear and the fashion of Northern Europe under one roof. The shop reflects Bulut Dur's years of experience in the textile industry, Ozan Ertürk's creative background in advertising and the unique vision of Nil Ertürk, one of Turkey's first style bloggers.
Bey Karaköy's large windows eliminate the barrier between the shop and the street, while the minimal décor inside gives you an immediate sense of calm. In addition to Nordic-inspired ready-to-wear items and accessories, you'll also find notebooks from Happily Ever Paper, candles from NYKS and terrariums from Müz, proving that Bey Karaköy is more of a lifestyle brand than a clothing shop.
The clothing selection you'll find at Bey Karaköy includes denim by Only & Sons and Ben Sherman, scarves and beanies by Knowledge Cotton Apparel, colorful shoes by Knight Mills X Pointer and Bey Karaköy's own bowties and neckties. Most of the items offered can only be found in the boutique, with new items constantly added to the collection. Some of the pieces that caught our eye include pieces from the NIAN collection of Nihan Buruk, one of the few menswear designers in our country, and items from Niyazi Erdoğan's backpack collection for NiYO. When you consider the difficulties that menswear designers in Turkey face in finding a place to sell their collections, Bey Karaköy fills an important gap.
Details