Meet the founders of Custom Rebels, pioneers in the third wave of leather
We sat down with the good people behind Custom Rebels, who take an artisanal approach to crafting the essential item of any spring wardrobe: leather jackets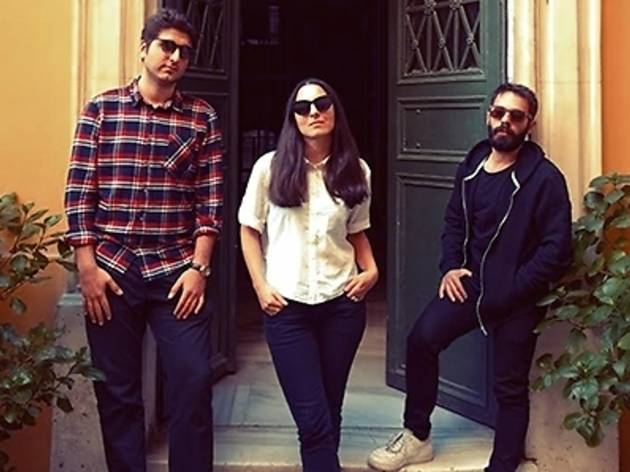 Many brands can and do make leather jackets, but if you're looking for one that's fully customized with incredible colors and bold slogans, you'll have to check out Custom Rebels. A brand that blends style with art, Custom Rebels is the brainchild of three close friends who come from different professional backgrounds.
It all began when Deniz Özgün bought a motorcycle and began looking for an authentic leather jacket to go with it: something similar to the Type A-2 leather flight jacket (worn by American pilots in WWII) or the multicolored ones worn by Hell's Angels. As he struggled to find the jacket of his dreams, his friend Duygu Yegül rolled up her sleeves to give him this unique gift. An advertiser by trade, Yegül worked with a number of different designs, colors and dyes to get the jacket just right. Once completed, everyone who saw Özgün's jacket wanted a similar one for his or her own, and Custom Rebels was born.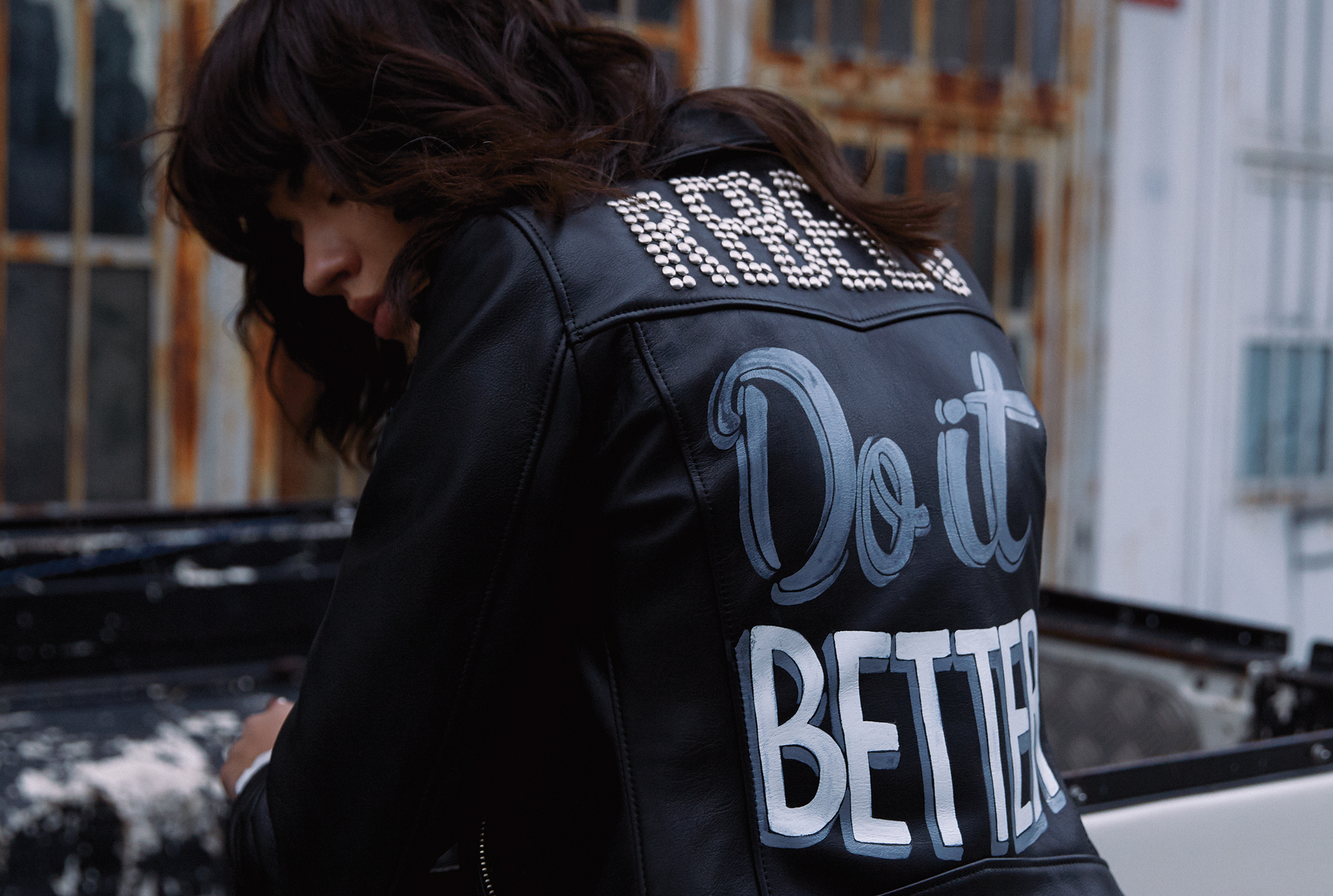 Only two years in, Custom Rebels has managed to grow into a brand that's done custom production for American Retro, organized runway shows in Paris and even collaborated with BMW. Yet what motivates its founders the most is meeting people who are as excited to wear their carefully crafted jackets as they are.
The brand's one-of-a-kind jackets are wholly handmade using only genuine leather. It takes approximately two weeks for Custom Rebels to design and craft a jacket. They currently offer three models: the bomber (500-800 euro) and two bikers (800-1200 euro). In keeping with international trends, this year's designs are shorter, with cleaner lines.
As the name suggests, Custom Rebels also does custom-made designs: all you have to do is tell them what slogan you'd like featured on the back and leave the rest up to the designers' creativity. There's no preview or approval process: instead, the Custom Rebels team tries to get to know you through your favorite colors, hobbies and music… What else would you expect from a brand that set out with the vision of creating heirloom pieces that tell a story?
To find out more about Custom Rebels, click here.