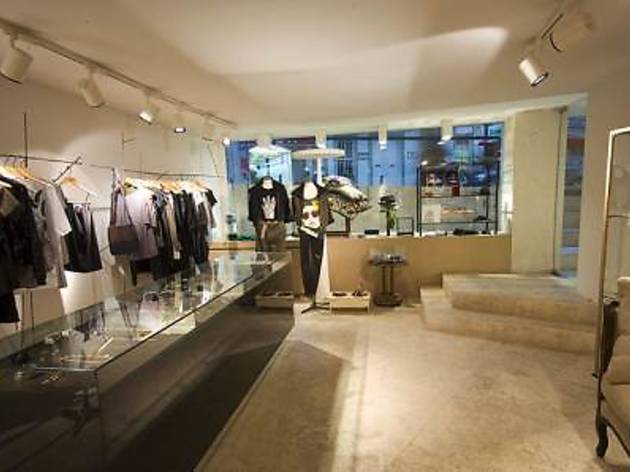 Time Out says
The boutique's name is a sarcastic take on the film "Midnight Express", a sore subject for the country since it created such a negative connotation with Turkey. It is a product of designer Banu Bora and architect Tayfun Mumcu. The boutique features designs by Butik, Ümit Ünal, Bora Aksu, Hakan Yıldırım, Avshalom Gur, Yazbükey and Apriati as well as Banu Bora's Midnight Express collection. You can also find pieces produced by the artisans from the Grand Bazaar and Tayfun Mumcu's designs.
The store's high-end jewelry selection includes a strong assortment by acclaimed artists such as Selim Mouzannar, Fanourakis, Ileana Makri, Stone and Nikos Koulis.
The store carries a wide range of fashion brands across the globe that include but are not limited to: Theory, Yves Salomon,Vanessa Bruno, Zadig Voltaire, Marysia Swim and Equipement.
Details