Istanbul's best beaches
We have compiled a list of the city's best beaches for those who are over the heat of the summer and eager to jump in the water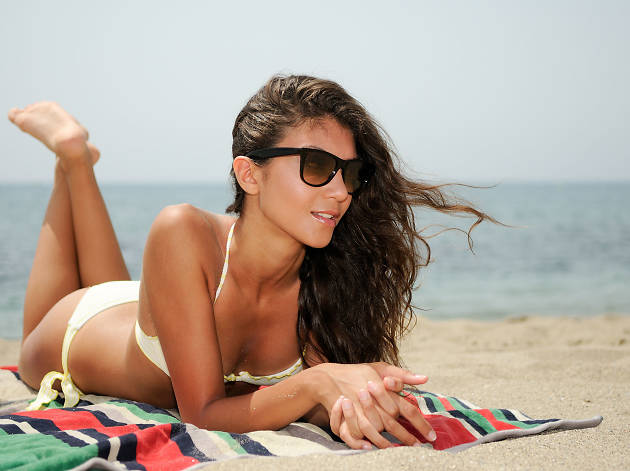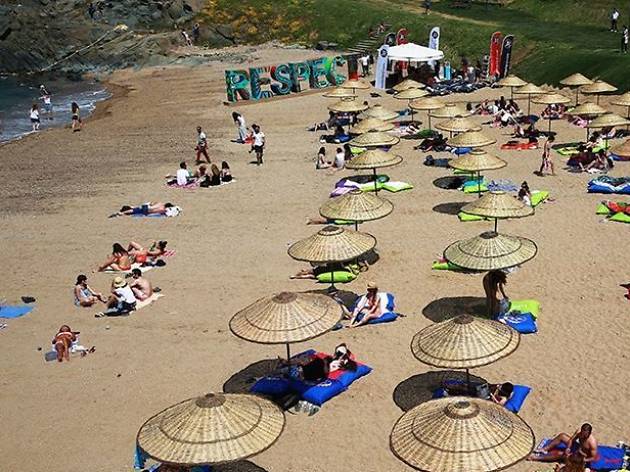 For those who spent the summer in the city 2015 came with good news with the opening of Babylon Kilyos, which continues full throttle with a new summer program and festivals.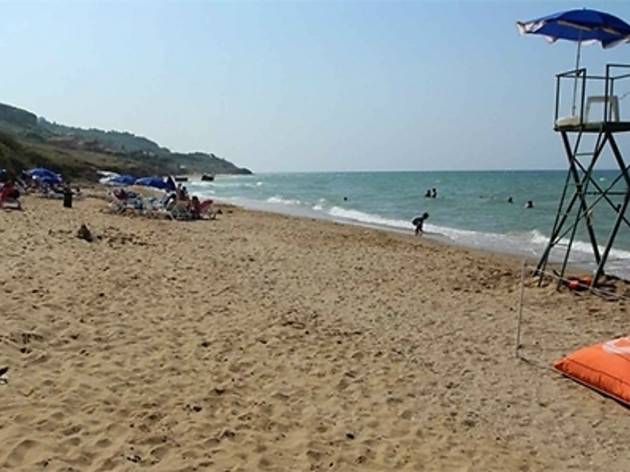 The newly renovated Baykuş Plajı is unlike the other Kilyos beaches, appealing to those seeking tranquility. Moreover, there is a grassy area reserved for those interested in camping.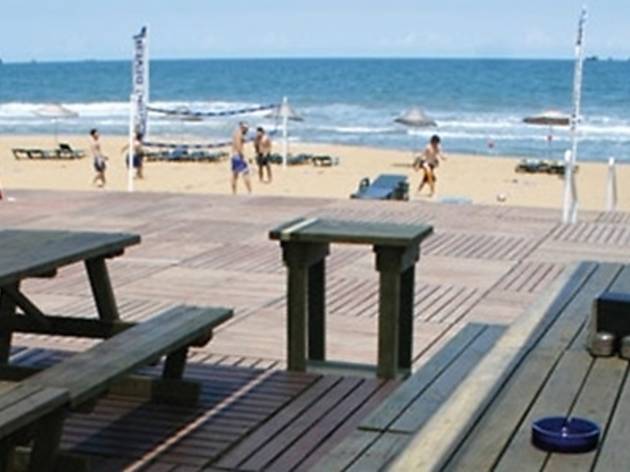 Located within Boğaziçi University's Kilyos campus, BURCBeach is open to everyone. Enjoy the sun on cushions or sun loungers on the beach.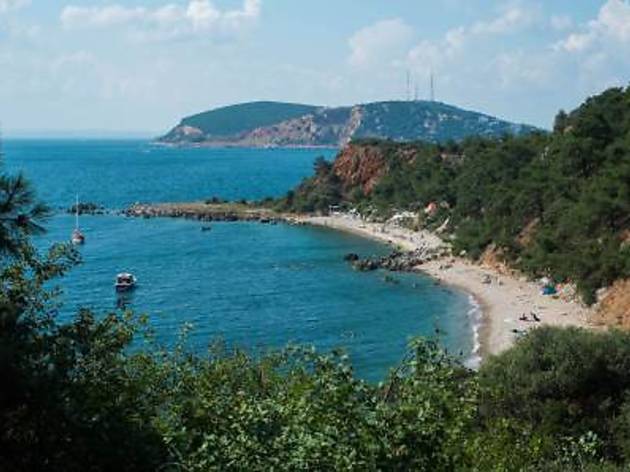 Julius Motal
There are two beaches on this island, 6 numara and Çamakya. You can enjoy the sea for free at these beaches. Another mini beach is Kalpazankaya, which is also very popular. In addition to these there are beach clubs you can enjoy if you are a member or the guest of a member.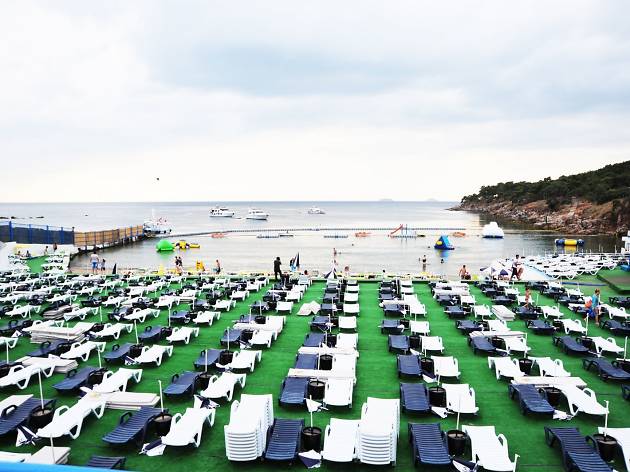 The island's most popular beaches are Yörükali and Nakibey. You can reach these beaches on foot or phaeton but the free boat rides that take off from the pier seems to be the preferred method.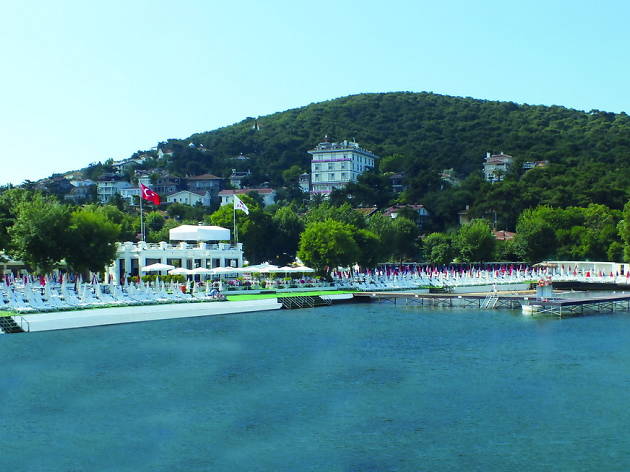 It's not really possible to access the sea for free on this island. Enjoying the beach from Ada Beach Club, located at the Çam Harbor, costs 20TL during the week and 25TL on weekends. Entry to the Green Beach is 20TL, except on Sundays when it is 30TL. Sun loungers are included in this price. In addition, the Heybeliada Water Sports Club's Olympic facilities are ideal for water sports.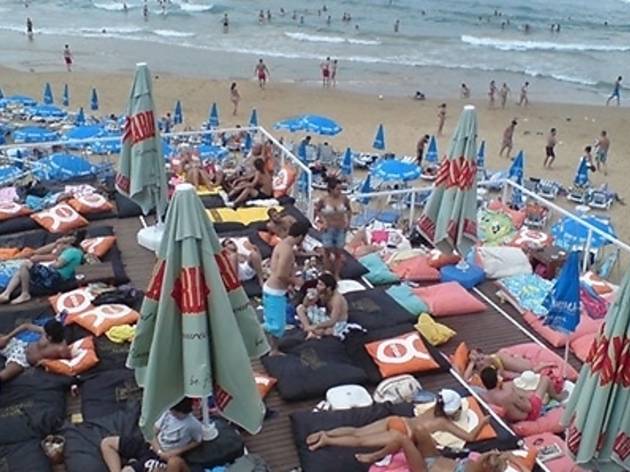 As you relax on the beach looking out to the sea peaceful thoughts occupy your mind, like whether or not you applied your sunscreen evenly. Isn't life better in the summer? You can enjoy the summer season in Istanbul as long you head to the beaches we've listed.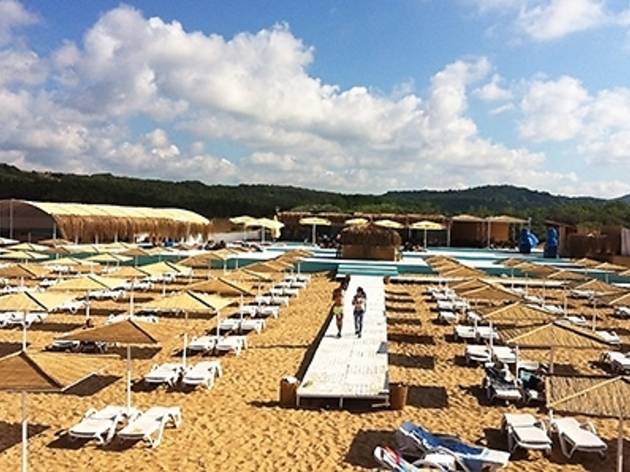 Famous for its parties, this venue is proud of the fact that it compels everyone to leave the city and head to the Kilyos countryside without being lazy. With nonstop music during the day and parties that last all night long, it's very common to head to Suma on Friday evening and party all weekend, and head back to the city on Monday morning.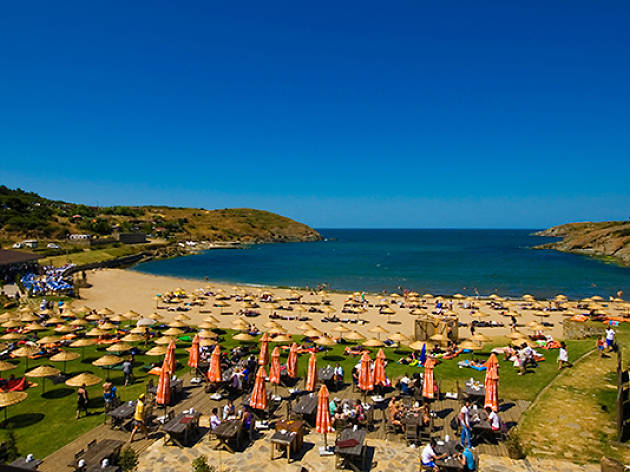 Another heavenly destination that will make you forget you're in Istanbul… When playing in the sea and sun leaves you hungry rest easy as the there is a restaurant and cafeteria where you can refuel.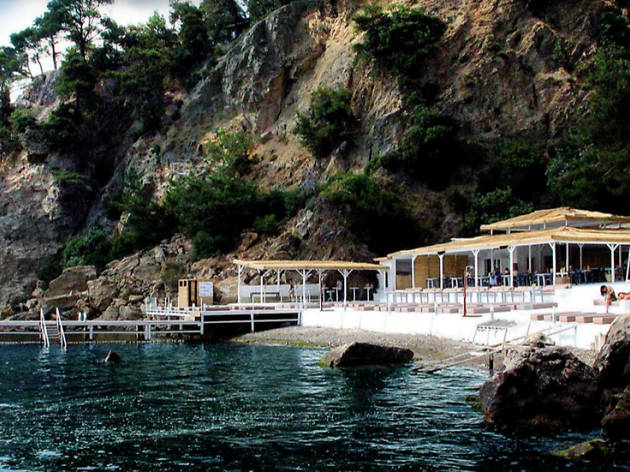 The perfect place to experience the peace of the Aegean Sea. Or enjoy a delicious meal, with a wide variety of dining options like delicious sushi at the hands of Sushi chefs, Meze de Bistro, Mest Restaurant and Sunset Bar.