Where to eat the best Kansas City BBQ
What makes the best Kansas City BBQ spots so special? Burnt ends, world-famous sauce and so much more.
Texas has brisket, Carolina has pulled pork and St. Louis has ribs, but the crown jewel of the Kansas City BBQ scene is a plate of burnt ends. We're talking about those wonderful bites of brisket that are caramelized and smokey on the outside and tender on the inside. Basically, they're meat gold. Although plenty of butchers used to discard this meat because it was thought to be too chewy for sandwiches, today, the dish sells out on a daily basis all around town. That's because Kansas City BBQ isn't just the town's most recognizable culinary offering (and one of the best things to do in Kansas City), it's an institution that has shaped the entire country's gastronomical landscape since the 1920s. (That's when Henry Perry fired up a smoker in an old streetcar barn and sold grilled meat in newspapers for customers to carry out.) Today, that tradition has expanded to more than 100 restaurants serving BBQ in the area—slathered in world-famous KC BBQ sauce (thick and sweet with a hint of spice), of course—and even BBQ-themed events and festivals. So what are you still waiting for? Put on that bib and get eating.
RECOMMENDED: Full guide to the best restaurants in Kansas City
Still hungry?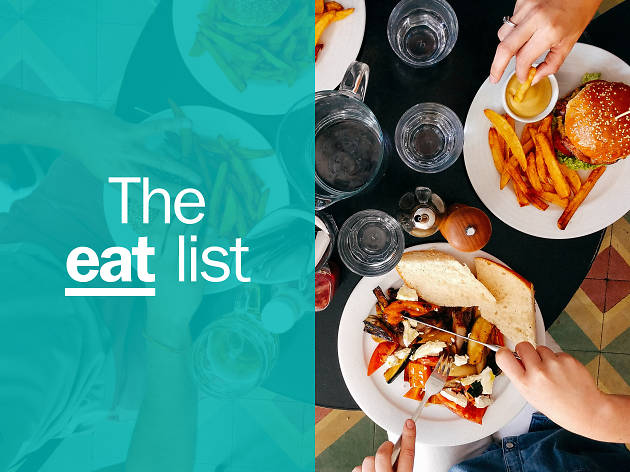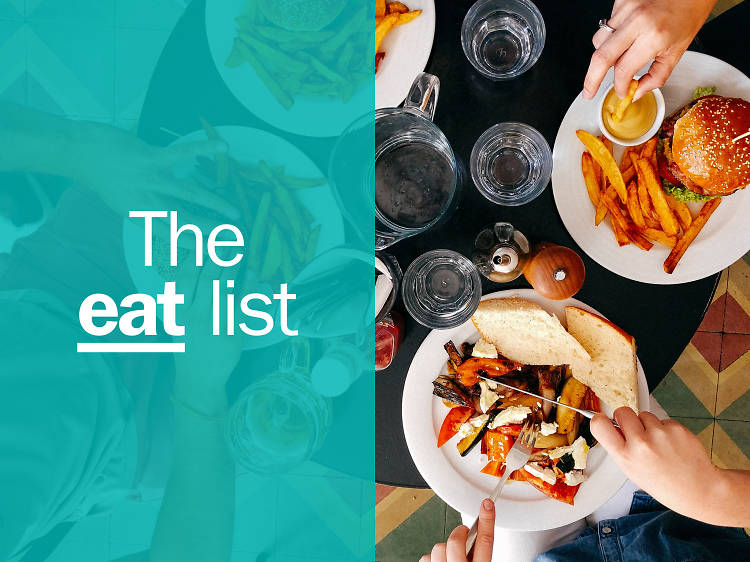 A new class of chefs has updated the beloved classics while staying true to their roots.
Best selling Time Out Offers