St Louis
Welcome to Time Out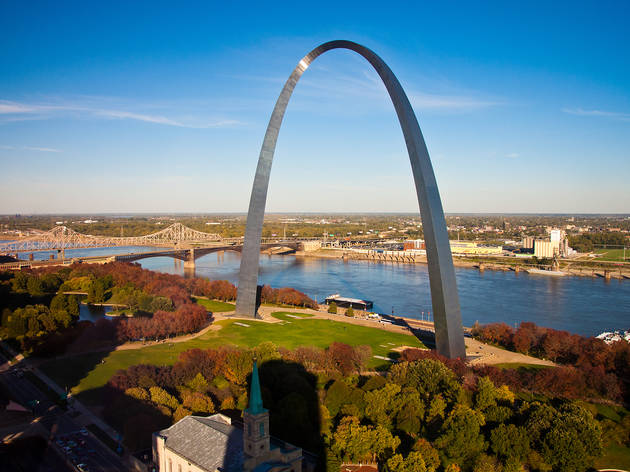 The ultimate guide to St Louis
The best of St Louis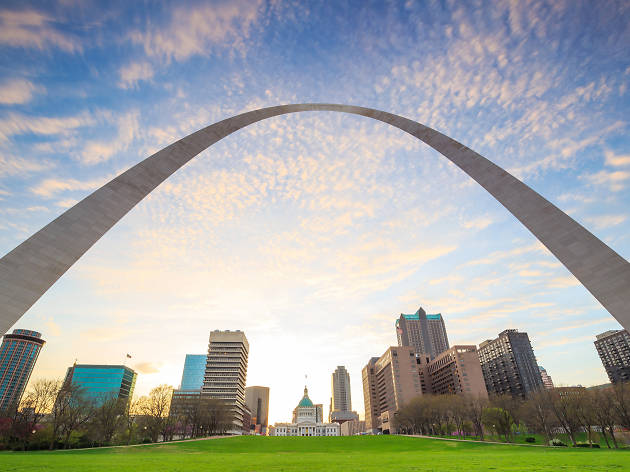 Baseball, beer, blues and BBQ: That's what most people think of when they talk about this city. But it's time to look beyond that and discover the other amazing things to do in St Louis—the kind of activities that make the Gateway to the West oh-so-special. From delicious restaurants to picture-perfect views, fantastic festivals and stunning hotels, St Louis deserves to be explored and lived-in like a local, whether you're visiting for just a couple of days or have a whole week.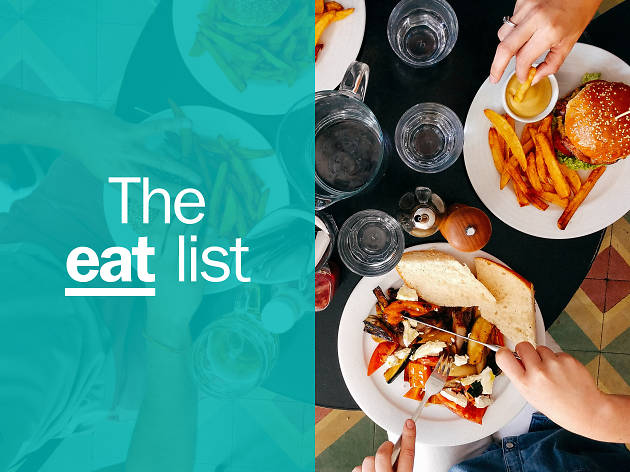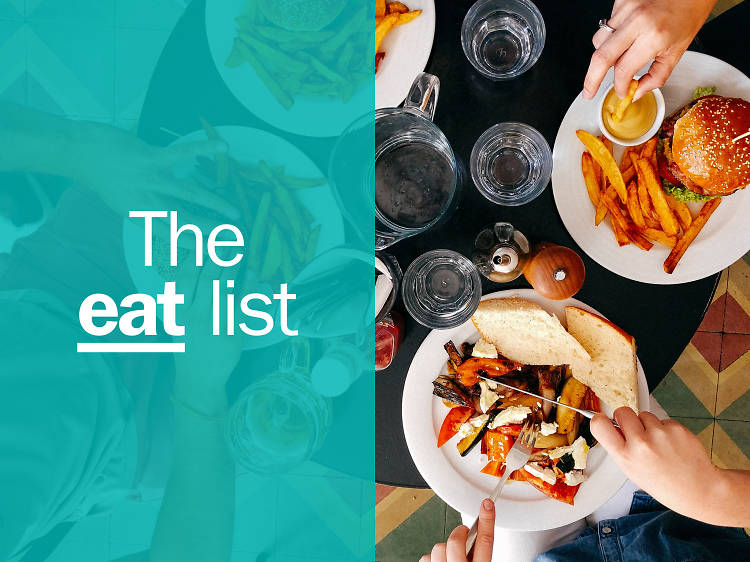 St Louis boasts one of the most exciting up-and-coming food scenes in the nation, so it follows that one of the very best things to do while in town is to eat. A lot. And we'd like to help you with that, so here is a list of the very best restaurants in St Louis. Find an eclectic mix of cuisines, from BBQ that you'll never forget to modern takes on Asian food and New American fare with a distinctly Midwestern twist. Whether you're a St Louis native or a tourist staying at one of the best hotels in town, one thing is certain: Dining out at these local eateries will make you fall in love with the city one bite at a time.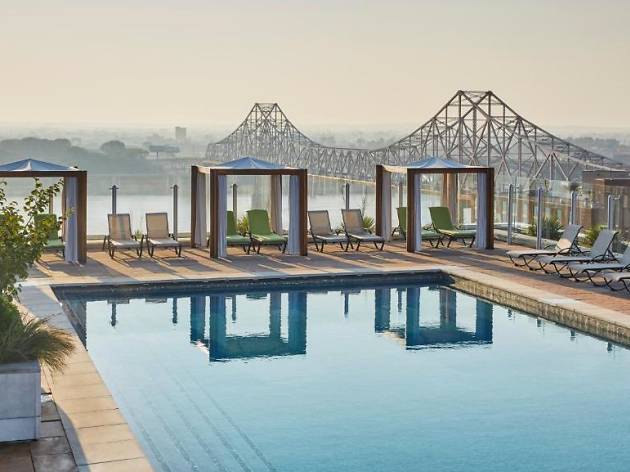 The perfect midwestern weekend getaway can be found in St Louis, and finding the perfect lodging for your Gateway adventure is important for maximizing the trip. Regardless of your loyalty preference or price range, there are both affordable and high-end options at your disposal. And it's worth taking into account that while most of the city's hotels are downtown, some of the best attractions, restaurants, things to do and neighborhoods are spread out – so staying downtown isn't necessarily the best way to experience all the city has to offer. Not unlike most other medium-sized cities, the hotel scene in St Louis is full of all the usual suspects, but if you're looking for something more authentic and local, we've curated a list of the best of both worlds, taking in hotels with movie theaters, casinos or cozy pubs in them, historical beauties and even a lunar-themed hotel.
Other places you might like