The 12 best cheap hotels in Las Vegas
Need to sin on a serious budget? These cheap hotels in Las Vegas offer killer amenities right at the heart of the action.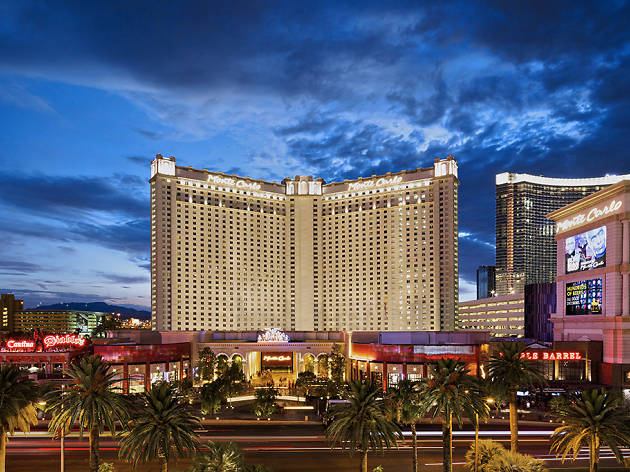 You want to go to Vegas, drink to excess, marry a stranger with a face piercing, then get a tattoo on your privates but you can't. Because you're not a millionaire. Good news! The city's visitor stats haven't swelled to nearly 43 million people per year thanks to high rollers and celebrity guests alone. The magic of Vegas is its ability to give you what you want, including a comfy room and an in-hotel shark tank at a very reasonable price. At these amazing (and cheap) resorts—many within earshot of not-to-be-missed Las Vegas attractions—you'll save some cash to splash on food, or spend foolishly at the slot machine around 5AM.
Best cheap hotels in Las Vegas
More to explore