Ten of the best craft beers in Leeds and West Yorkshire
From porters to pale ales, here's our guide to some of the best craft beers in Leeds and West Yorkshire
Leeds and West Yorkshire have played a key role in the craft beer revolution, with plenty of bars and pubs serving up innovative beers and a growing number of breweries. With so much good stuff on offer we decided to celebrate our favourites. Enjoy!
Craft beers from Leeds and West Yorks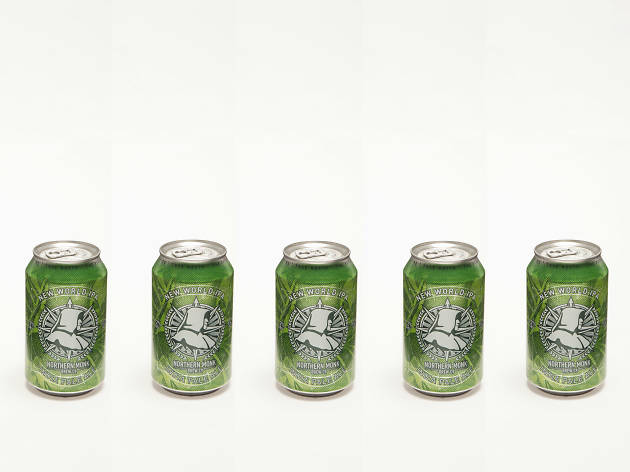 Northern Monk – New World IPA (6.2 percent)
A hoppy IPA combining US, Australian and British hops, this flagship brew from one of Leeds' most interesting breweries, features well-balanced flavours, tropical and grapefruit hints and is delightfully moreish.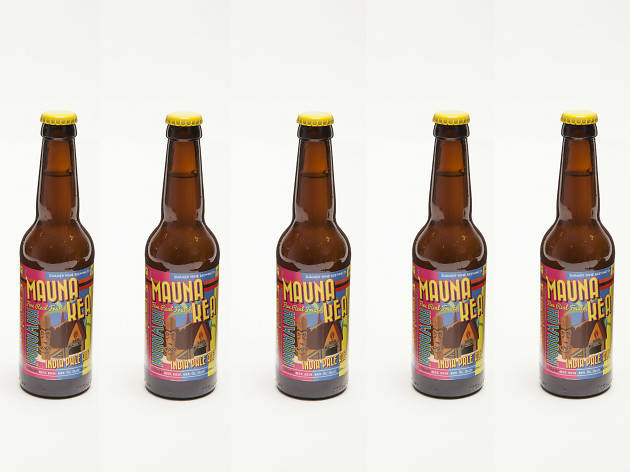 Summer Wine Brewing Co – Mauna Kea (6.5 percent)
Described as a Hawaiian Indian Pale Ale, Mauna Kea uses five real fruits – mango, coconut, pineapple, passion fruit and lychee – and packs a punch with its exotic flavours and intense hops.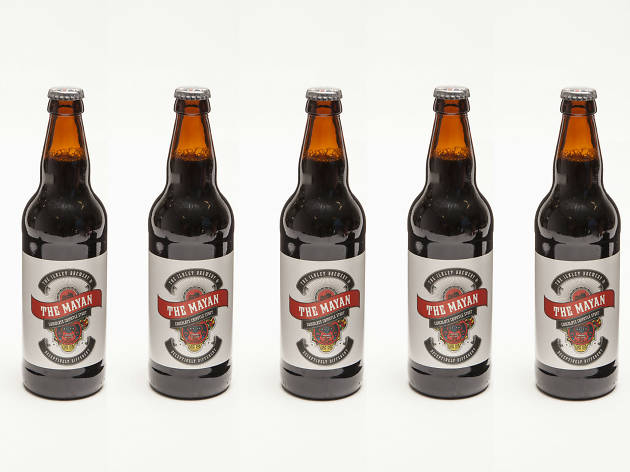 Ilkley Brewery – The Mayan (6.5 percent)
A chocolate chipotle stout, Ilkley Brewery's The Mayan was originally brewed to commemorate the Mayan predication of the end of days. It's smooth with a rich chocolate aroma and a subtle spicy aftertaste which leaves you wanting more.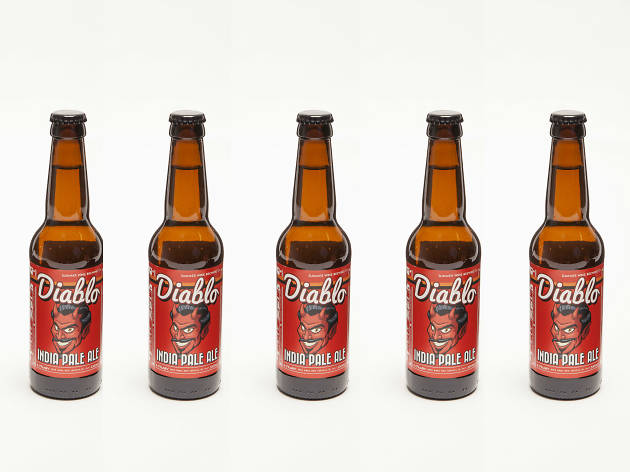 Summer Wine Brewing Co – Diablo (6 percent)
Taking inspiration from US West Coast IPAs, this bold brew uses US hops and UK malts to full effect. Along with aromas of lychee and papaya, the lasting bitterness makes it one you won't forget in a hurry.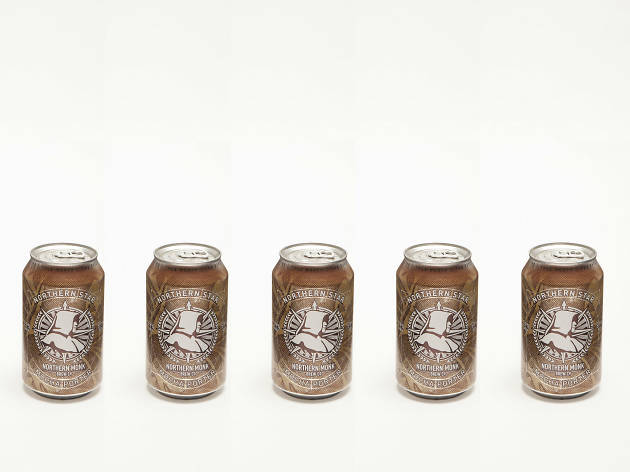 Northern Monk – Northern Star Mocha Porter (5.9 percent)
A collaboration with Leeds coffee roasters North Star, Mocha Porter includes ground coffee beans and is a full bodied dark beer with rich chocolate flavours.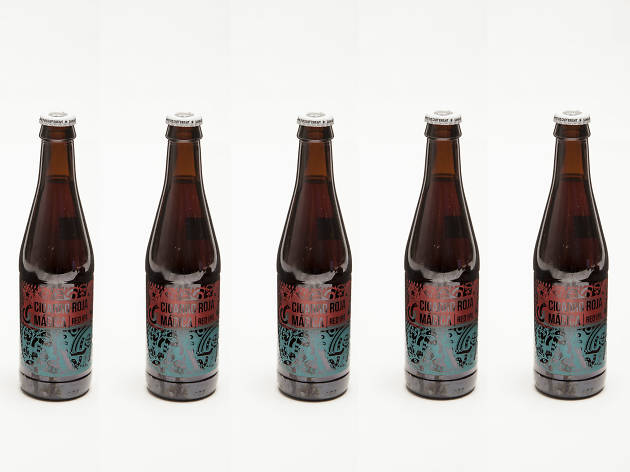 Magic Rock – Cigarro Roja Magica (6.5 percent)
Made with Cigar City Brewing in Florida for the 2015 Rainbow Project (an event that paired US and UK breweries and asked them to brew a beer loosely based a colour), Magic Rock's Cigarro Roja Magica is a red IPA full of hops and fruitiness that's not to be missed.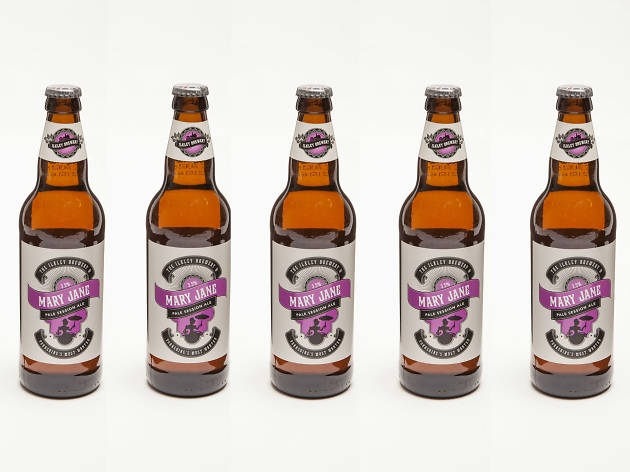 Ilkley Brewery – Mary Jane (3.9 percent)
Named after the character from the Yorkshire anthem 'On't Ilkla Moor Baht'at', Mary Jane is a refreshing pale ale featuring US hops. The zesty flavours and full body belies its low ABV.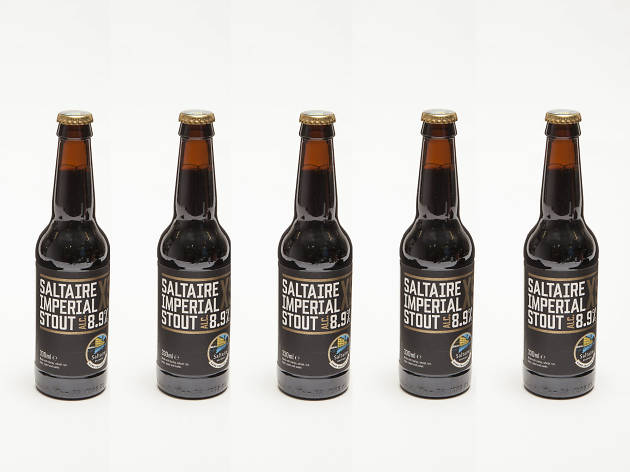 Saltaire Brewery – Saltaire XS Imperial Stout (8.9 percent)
One of Saltaire's range of high strength and intensively flavoured beers, the Imperial Stout uses five English and German malts to give it a strong character with chocolate, coffee and dark fruit hints all making an appearance.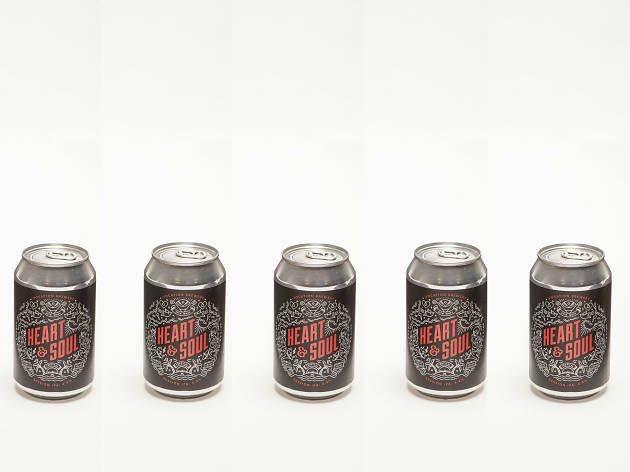 Vocation Brewery – Heart and Soul (4.4 per cent)
Vocation say they wanted to create something with all the hops flavours of an IPA but in a sessionable strength. This is the result – and it's full bodied with fruity tastes of grapefruit, pineapple and mango among others.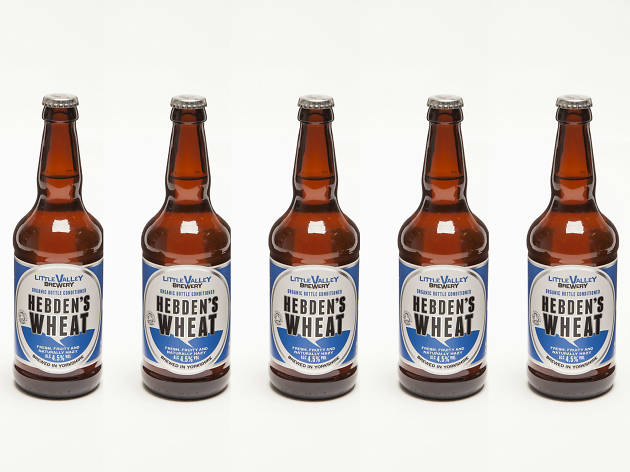 Little Valley Brewery – Hebden's Wheat (4.5 percent)
A Belgian-style wheat beer, Hebden's Wheat has hints of coriander and lemon and is made using a variety of organic ingredients.
The best craft beer bars in Leeds
There's never been a better time to be a beer drinker and we have some of the best craft beer bars and pubs right here in Leeds
Read more