You Me At Six are returning to this weekend's Slam Dunk Festival for their fourth appearance at the event. This year, they'll be headlining for the second time and will be paying homage to their Slam Dunk roots.
'People can expect a high energy set full of some older songs from the first album realised on Slam Dunk Records,' say the band. 'We always feed off the crowd and plan a set around making sure it's non-stop carnage for both us and them.'
With their longstanding association with Slam Dunk, Time Out Leeds asked the band to share their top five songs that sum up Slam Dunk:
Head Automatica - 'Beating Heart Baby'
'Back when we were 18 you would have seen us air drumming along to this one at Slam Dunk club nights.'


Paramore - 'Misery Business'
'Slam Dunk Fest was the first of many YMAS played with Paramore and are grateful to the festival for introducing us!'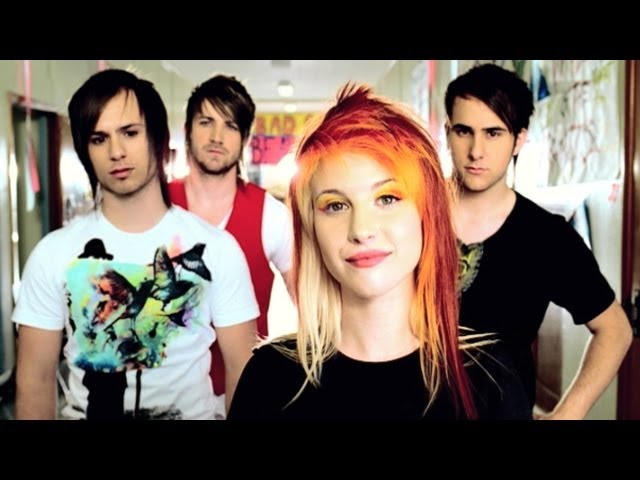 Red Jumpsuit Apparatus - Face Down

'The band's singer missed the festival so Josh had to sing with them one year. It was fun for the rest of us to see Josh from the other side of the stage.'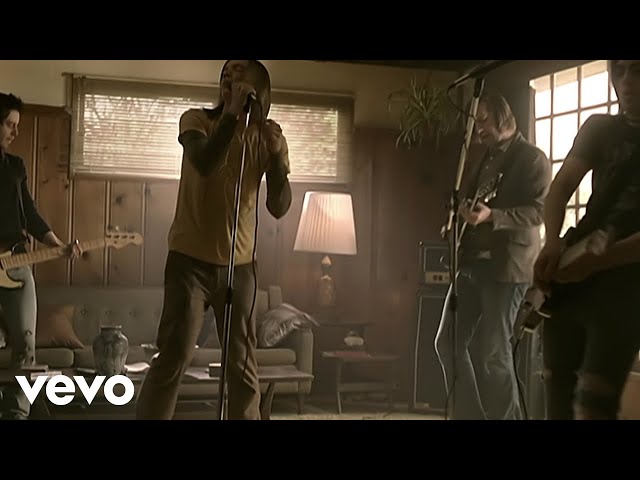 Taking Back Sunday - 'Cute Without the "E" (Cut from the Team)'
'Taking Back Sunday are another band we would be singing along to at the club night. We're all excited about seeing them this year.'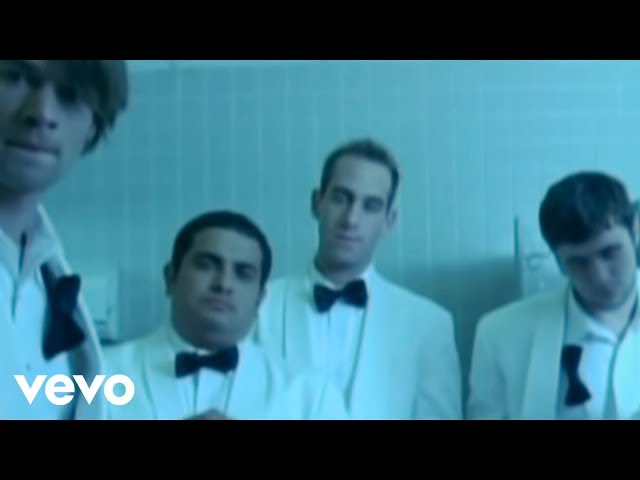 You Me At Six - 'Save it for the Bedroom'
'We had to pick this one - it's the first song we released on Slam Dunk Records.'
Slam Dunk Festival, Saturday May 23, Leeds city centre.
See Time Out's eight must-see bands at 2015's Slam Dunk Festival.