Gay bars and pubs in Leeds
Our guide to the best LGBT bars, pubs and places to meet in Leeds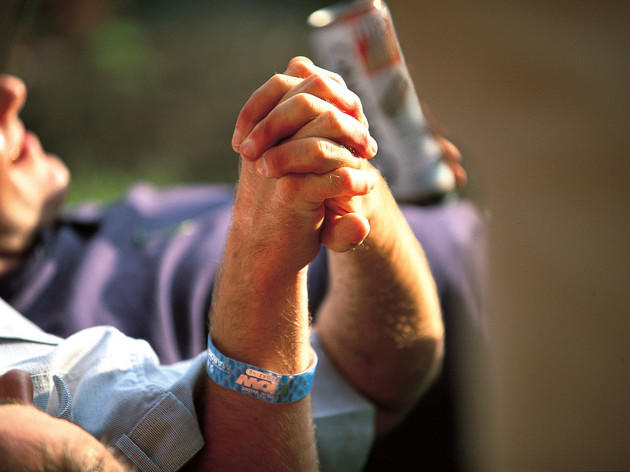 There are some wonderful bars and pubs in Leeds and the nightlife isn't bad either. We also have a compact gay village centred around Lower Briggate, with all of the venues just a stone's throw away from each other. Whilst the scene may be compact, don't be deceived into thinking the bars are all alike. There's something for everyone, from glitzy shows to vegan treats and everything in between.

Whether you're gay, straight or just undecided you can be assured that there is something here for you. Boasting some of the friendliest bars in the city, the Leeds gay scene has some sassy surprises hidden up it's sleeves.
The best LGBT bars in Leeds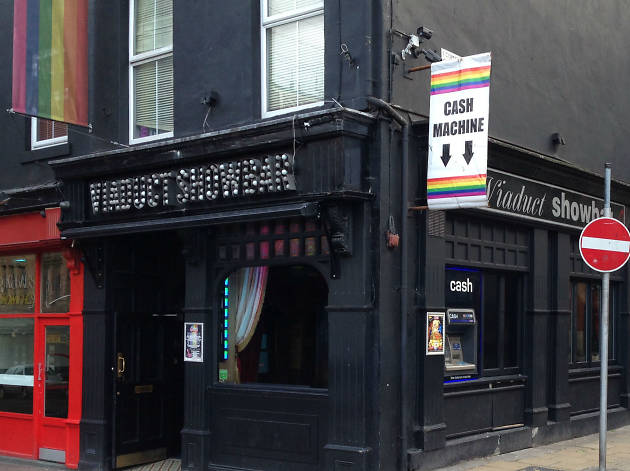 Undoubtedly the most well known of gay bars in Leeds is The Viaduct Showbar, boasting live entertainment every night from some of the areas feistiest and most glamorous performers this side of Las Vegas.
Read more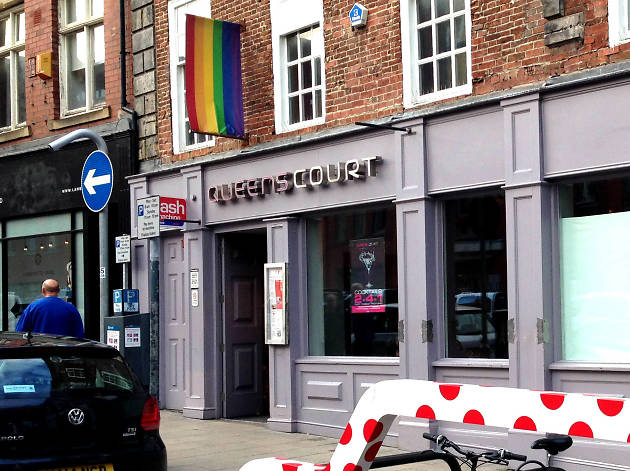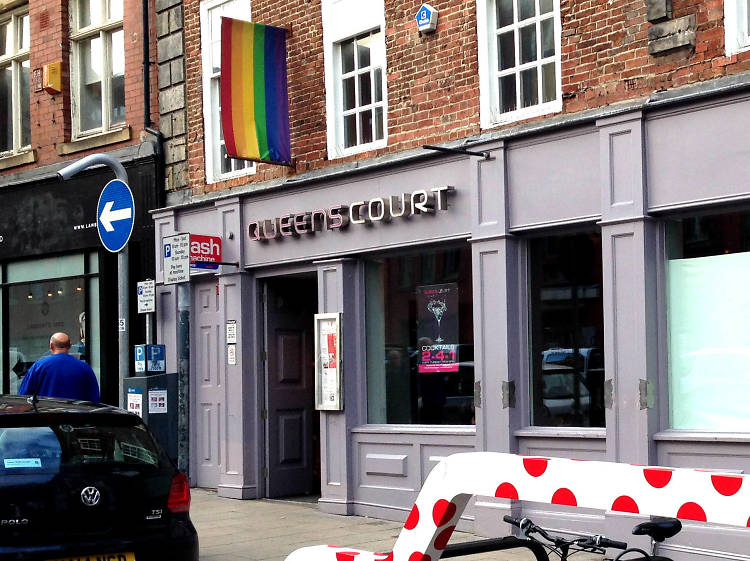 Queens Court (or QC to the locals) has fantastic early evening drinks deals (2 for 1 on everything bar champagne, boo!) so can be very busy, especially at the weekends.
Read more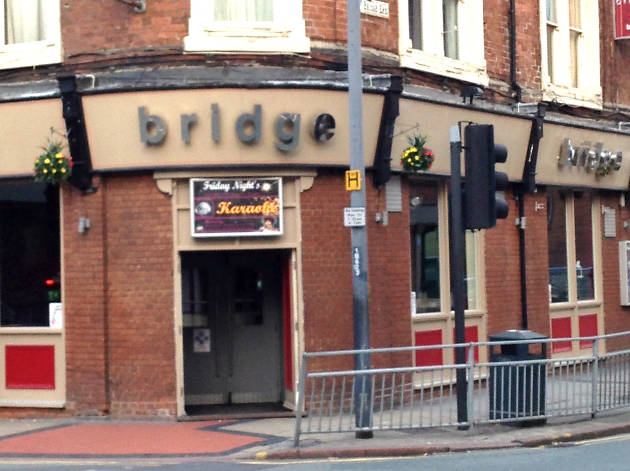 No night out is complete without a trip to The Bridge, which boasts free karaoke with Miss Sordid Secret every Friday night.
Read more
Not a specific LGBT venue per se, Wharf Chambers hosts a number of events and groups focused on LGBT issues, feminism and art, amongst a whole myriad of other topics.
Read more
The Cosmopolitan Hotel is not an LGBT specific venue, but it is the centre point for the Trans event, Leeds First Friday, which is the biggest monthly Trans social event in the UK.
Read more
Multi venue super club, Mission, is situated under the train arches and next door to The Viaduct
Read more