Valentine's Day in Leeds
A selection of things to do to celebrate love as cupid pulls back that bow and gets ready to shoot...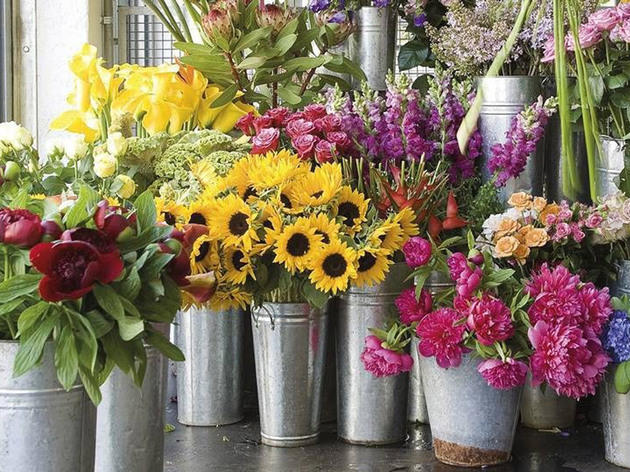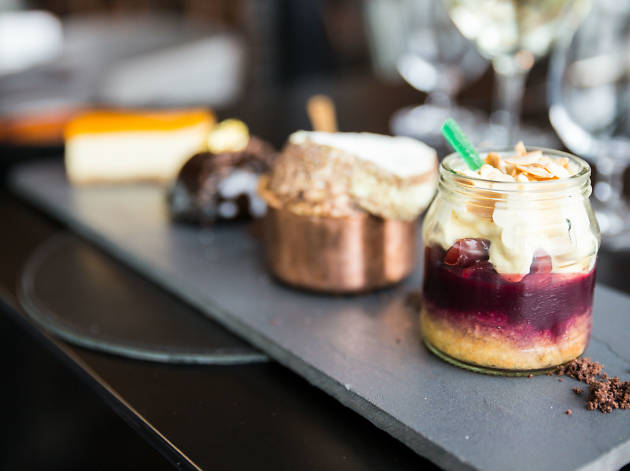 For those after a stylish romantic dinner, Crafthouse are offering a special Valentine's weekend menu which includes thier tremendous desert selection. What's more if you're romance is peaking early, you can get a 20% discount on your food there on Fri Feb 13. Now that's love.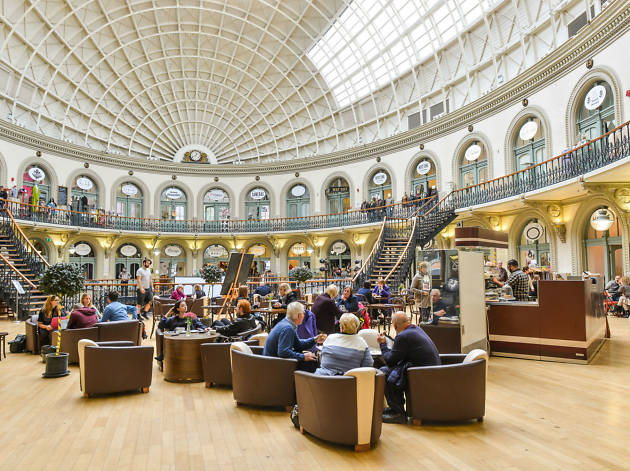 Simon Dewhurst
Leeds Corn Exchange - a fair to remember
Over the Valentine's weekend, Corn Exchang is launching a brand new monthly fair showcasing the work retailers, artists, makers and bakers. It will play host to the best creative talent in Leeds, featuring up to 30 stalls selling limited edition artwork from emerging artists, screen prints, handmade chocolates, alternative children's toys and clothing, jewellery, accessories and homewares – all from across the region.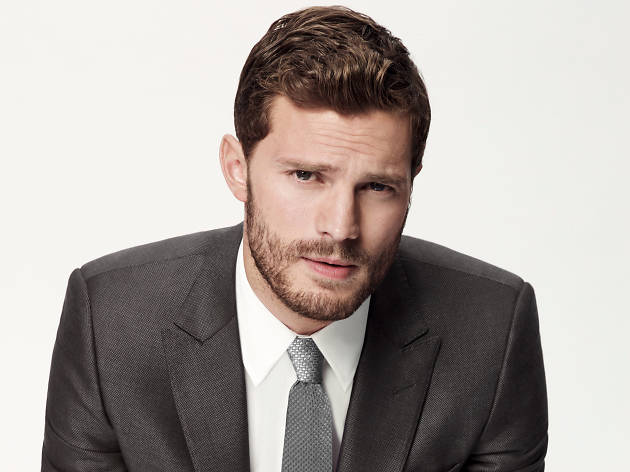 As the film version of the saucy novel hits the screens for the Valentine's weekend, we talk to its star Jamie Dornan, a man about to go A list.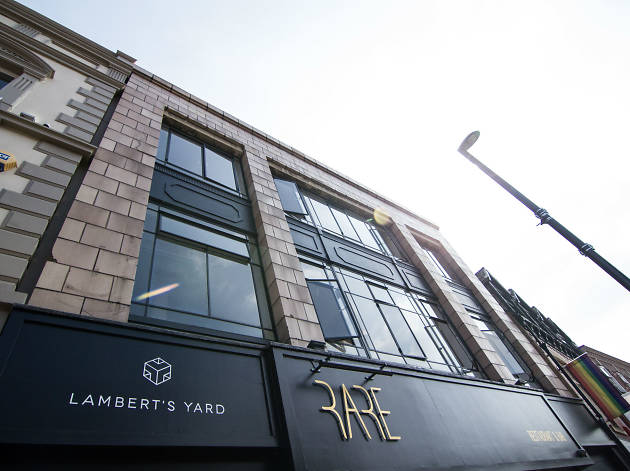 Need a gift for that special person on Valentine's Day? Well, if you're after something a bit out of the ordinary, heading to Lambert's Yard should sort you out.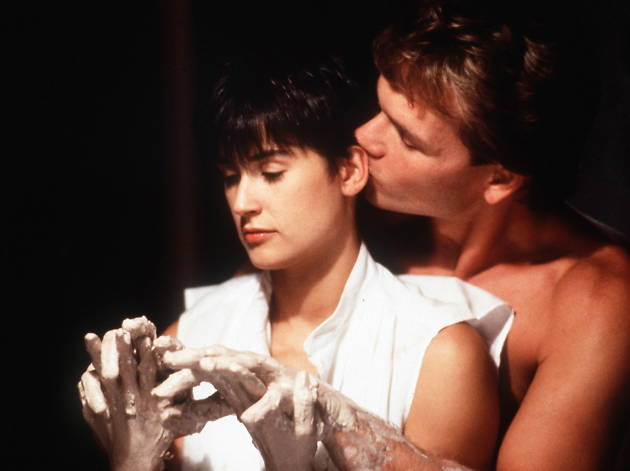 Looking for a romantic film on Netflix UK? It doesn't matter if you've seen them 117 times already, these will melt you to a puddle of mush on the floor.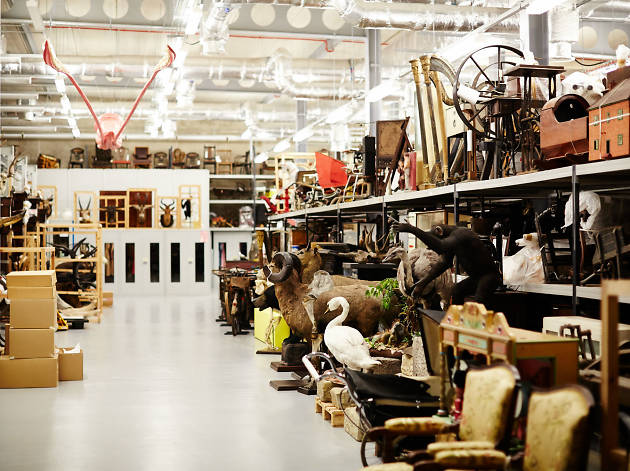 The path of true love may never run smooth – but there's certainly better scenery to be found off the beaten track. With no red roses, rom-coms or three-course dinners in sight, try winning hearts in less obvious style with our pick of unusual date venues for Valentine's Day and beyond.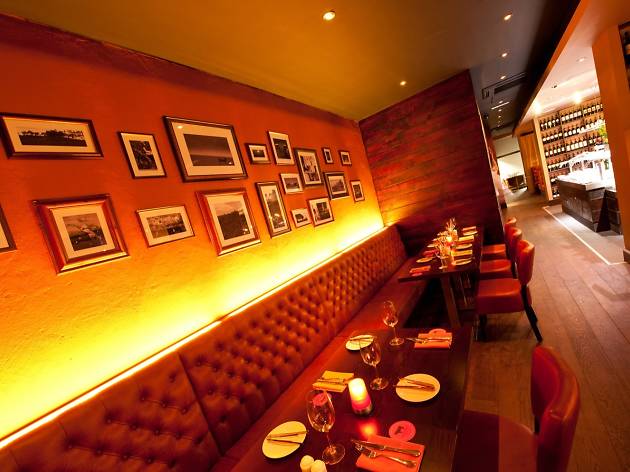 Being gluten free in 2015 often feels like being a vegetarian in the 90s but luckily, over the past few years a number of places in Leeds have improved and they're perfect for a romantic meal, too, so if you're looking for a suitable gluten-free dinner on Valentine's Day, here you go…