Five books you must read before coming to Lisbon
Want to know what life is like in Lisbon? Here is a list of five books for all kinds of readers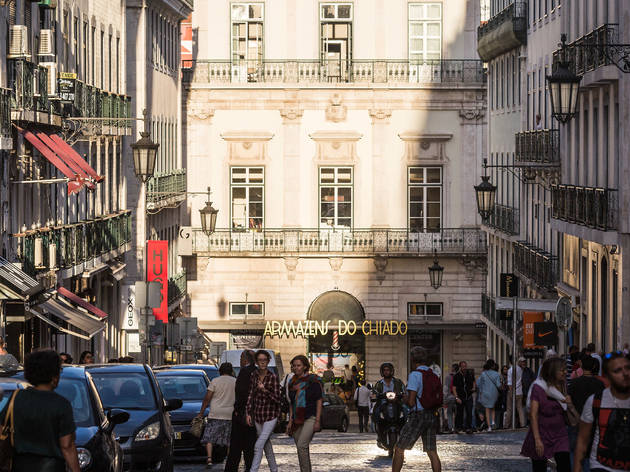 If you want to do a little 'homework' before coming to Lisbon, you won't want to miss these books about the city. And no, they aren't the regular Lisbon city guides.
Five books you must read before coming to Lisbon
'Night Train to Lisbon' by Pascal Mercier
Suspense

The tale of a Swiss professor's visit to Lisbon to dig up the story of a Portuguese author who died after the 1974 Revolution.
'The Maias' by Eça de Queiroz
Romance

One of the great novels of 19th-century Portuguese literature (and of all- time), about the incestuous love between a brother and sister, set in Lisbon at that same period.
'What the Tourist Should See' by Fernando Pessoa
Tourist Guide

Written by one of Portugal's greatest poets, and published in 1925, this guide to the city covers leisure, culture, art and architecture.
'The Last Kabbalist of Lisbon' by Richard Zimler
Historical novel

The plot focusses on the persecution of New Christians (forced converts from Judaism) in the 16th century. Two bodies are found in strange circumstances and an illuminated manuscript disappears.
'A Small Death in Lisbon' by Robert Wilson
Detective story

The first setting is 1940s Lisbon,as refugees and spies throng the city during World War Two. The second is the same city in the late 1990s, with a crime that prompts the hero to delve into that same history. Ultimately, the two stories coincide.