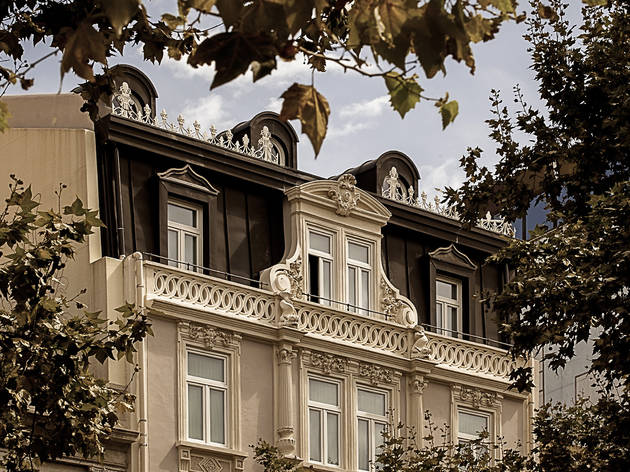 1/28
©DR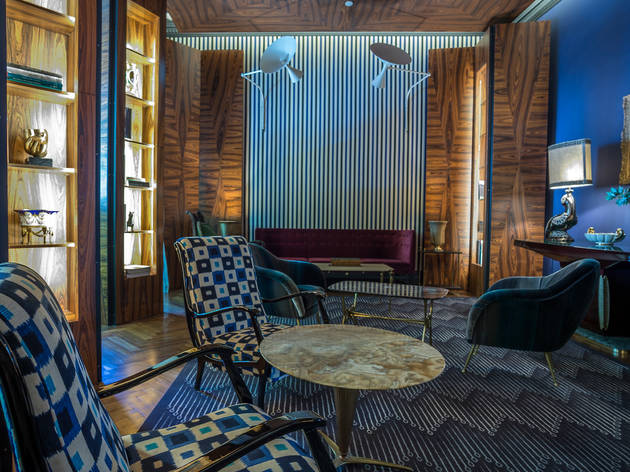 2/28
©DR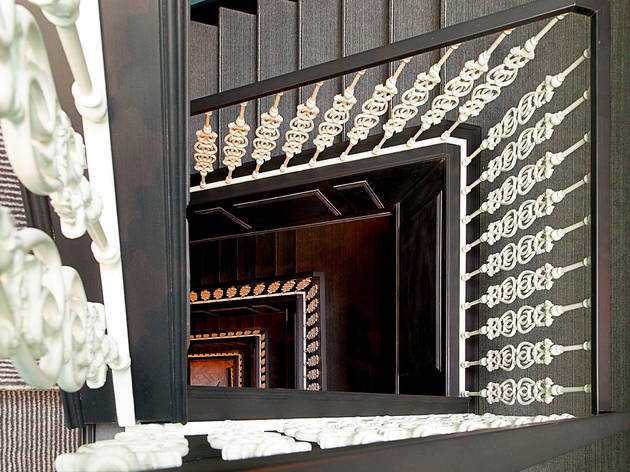 3/28
©DR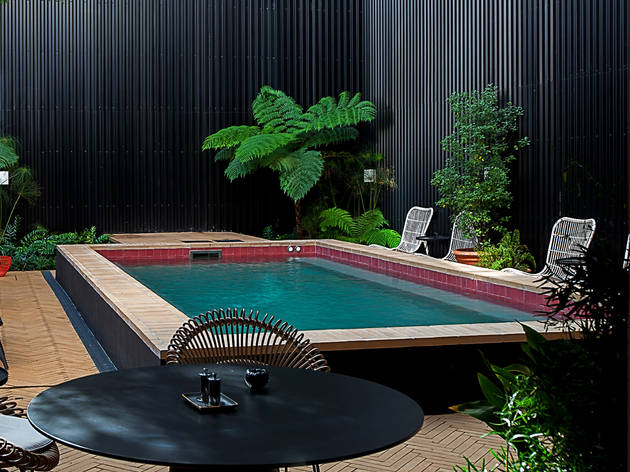 4/28
©DR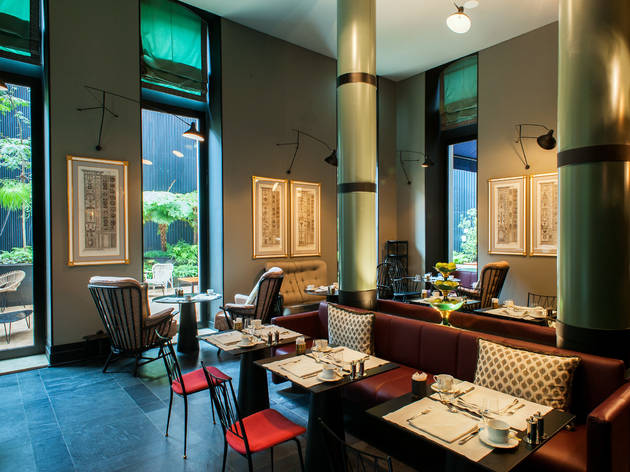 5/28
©DR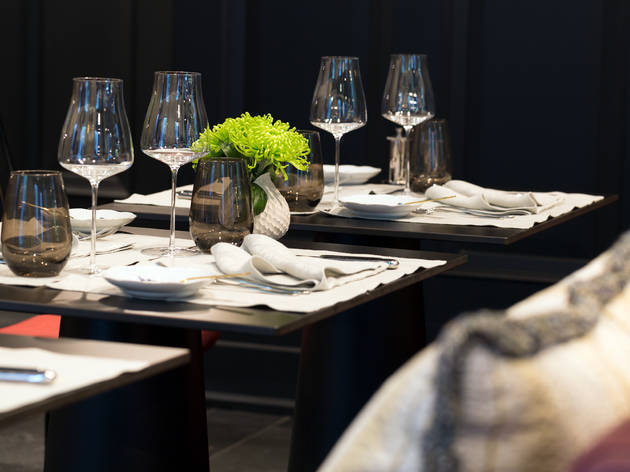 6/28
©DR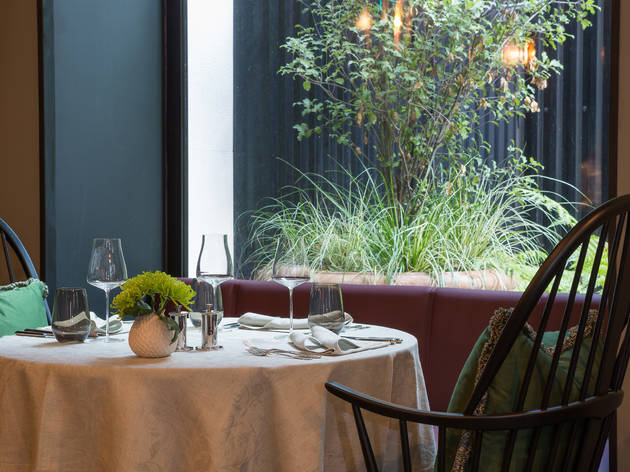 7/28
©DR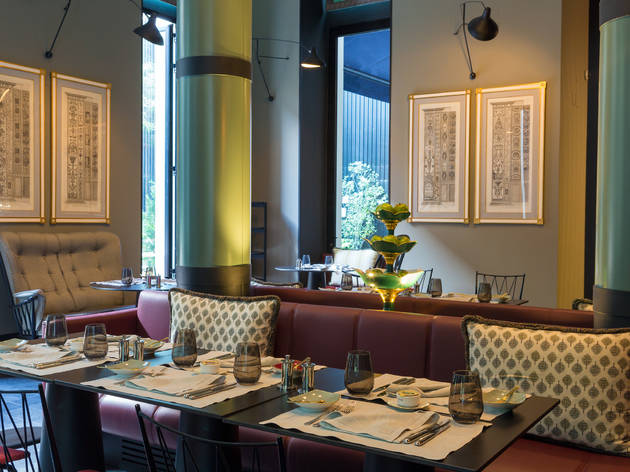 8/28
©DR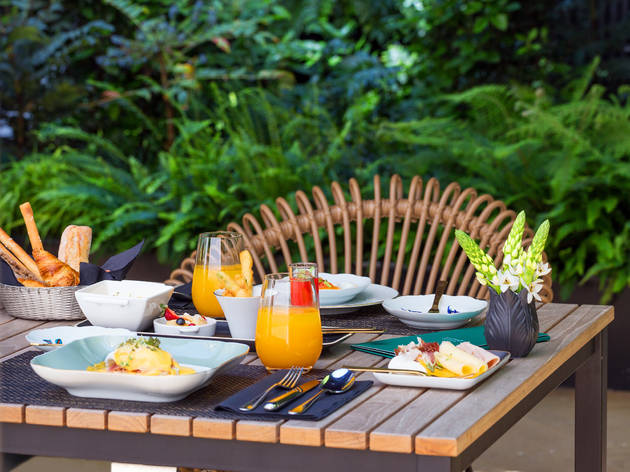 9/28
©DR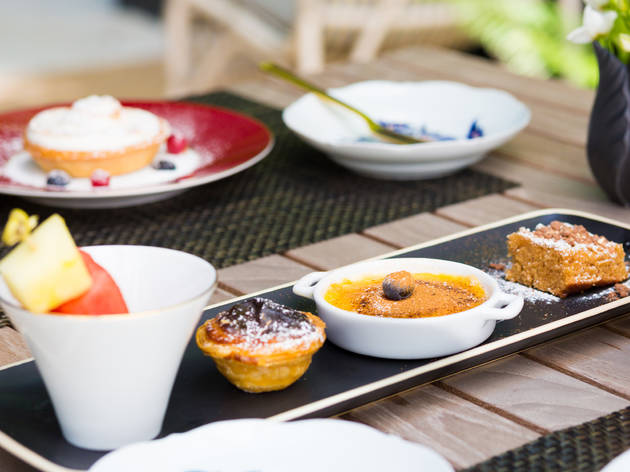 10/28
©DR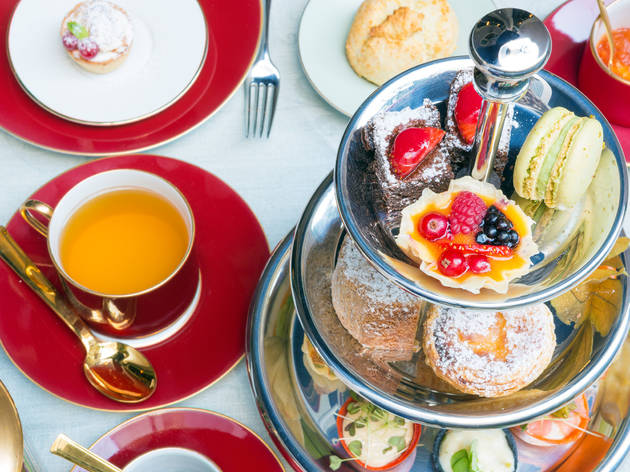 11/28
©DR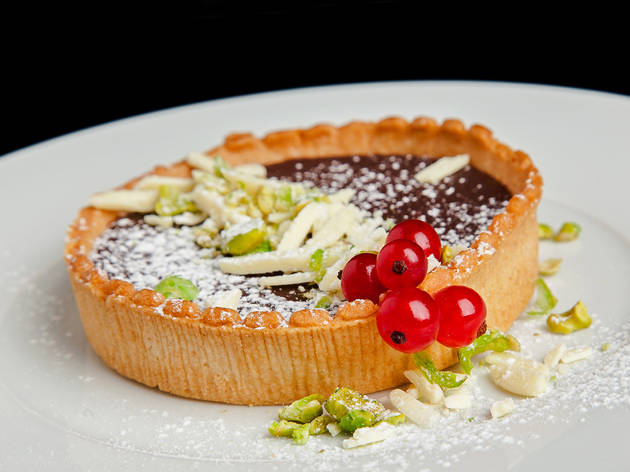 12/28
©DR
13/28
©DR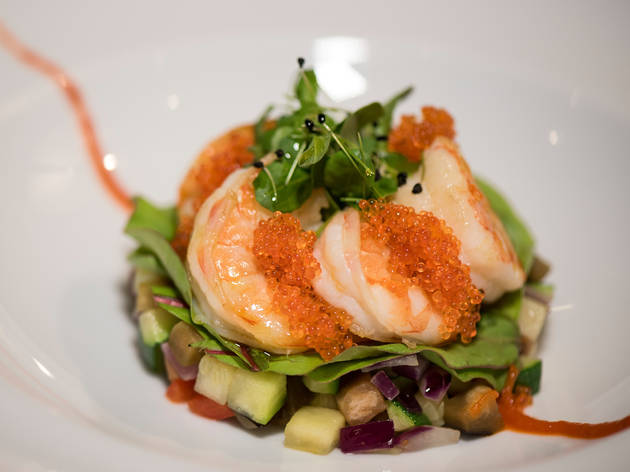 14/28
©DR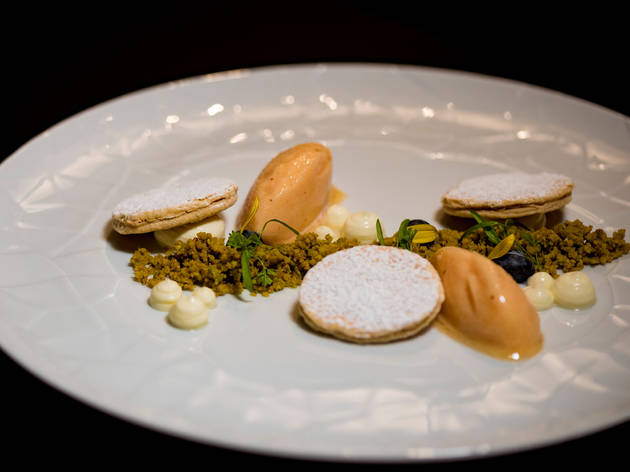 15/28
©DR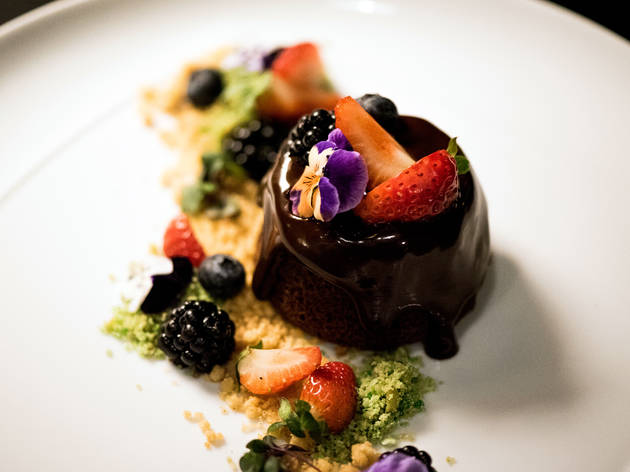 16/28
©DR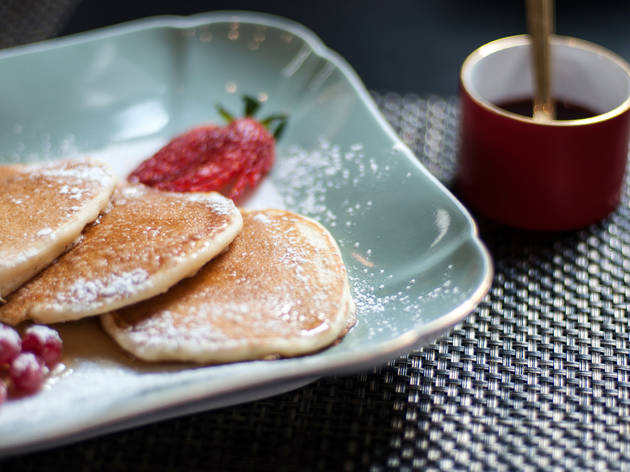 17/28
©Sivan Askayo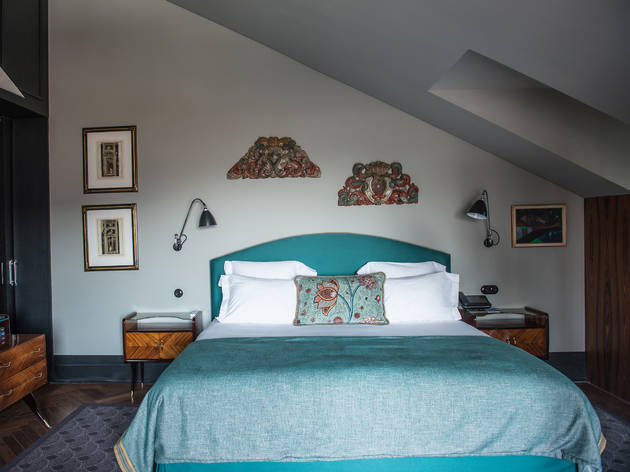 18/28
©Sivan Askayo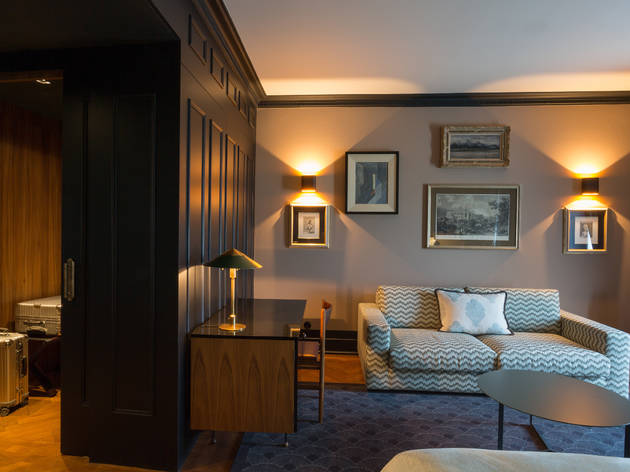 19/28
©DR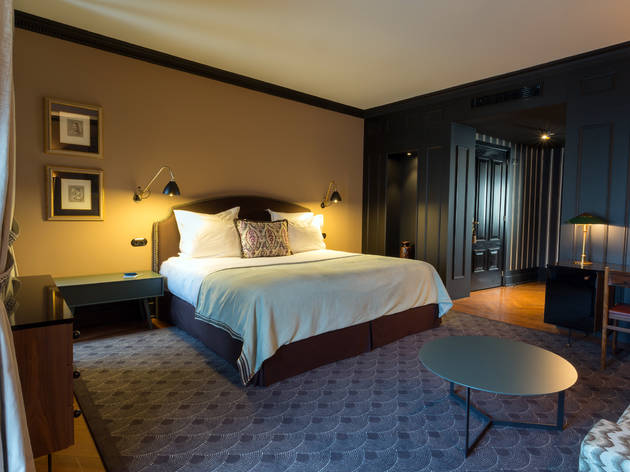 20/28
©DR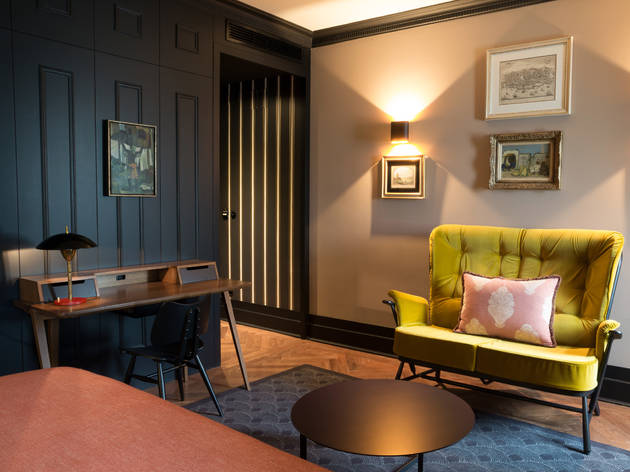 21/28
©DR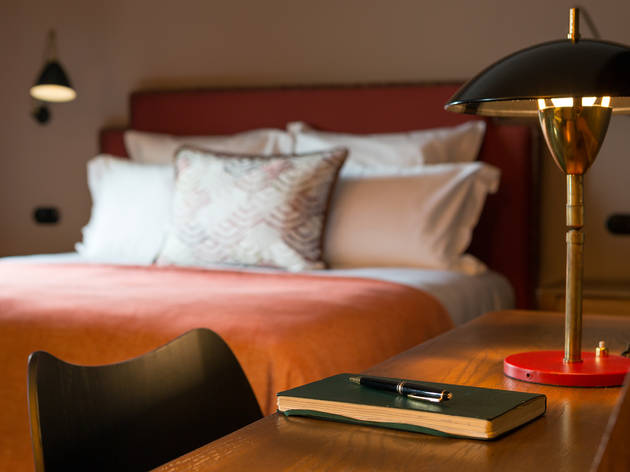 22/28
©DR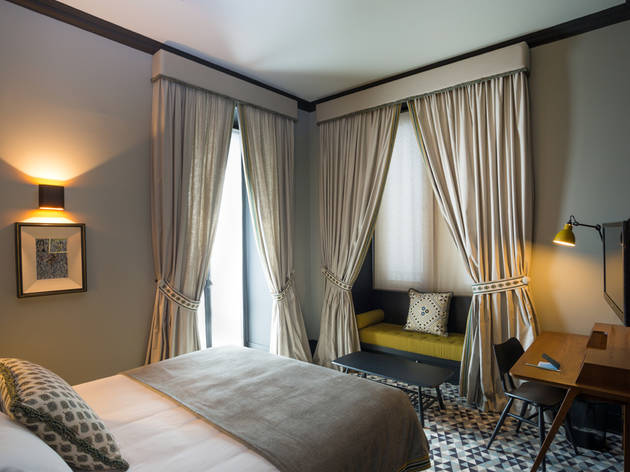 23/28
©DR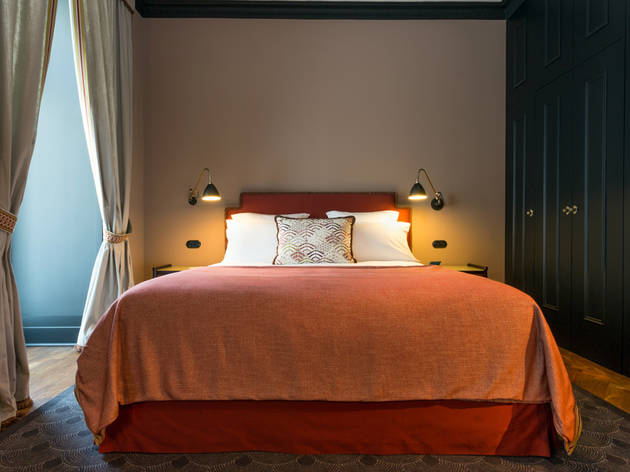 24/28
©DR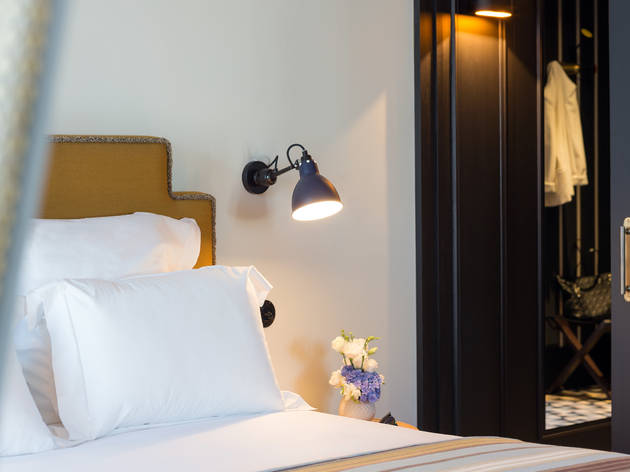 25/28
©DR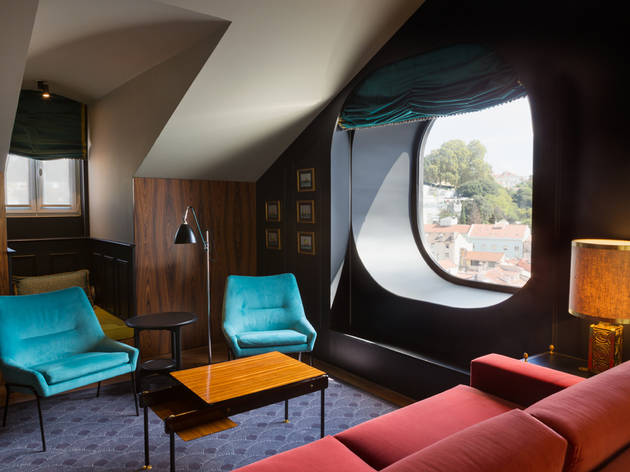 26/28
©DR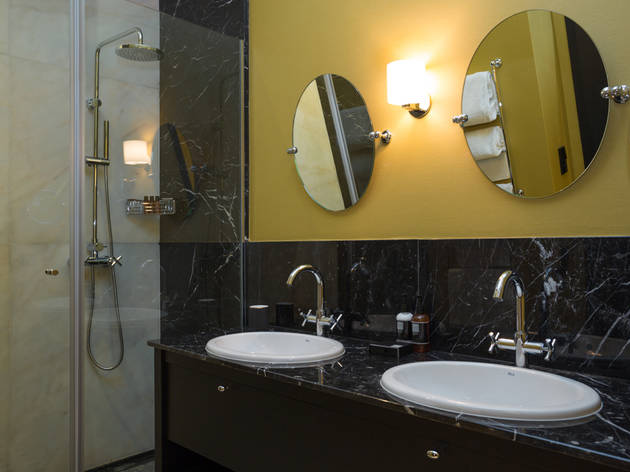 27/28
©DR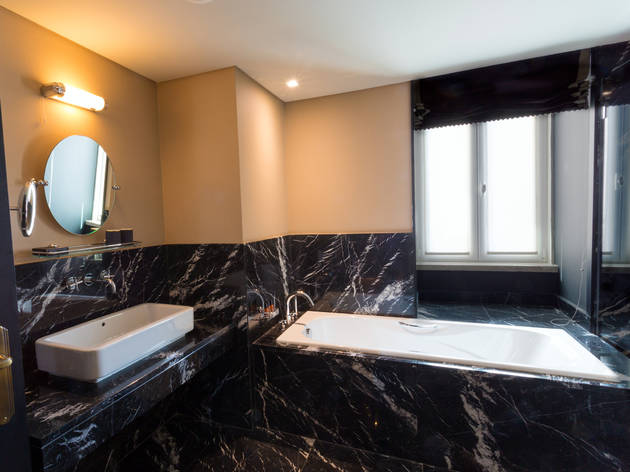 28/28
©DR
Time Out says
Whether it's business or leisure, this hotel welcomes its guests in a home-style intimate environment.
Getting to know and enjoy traditional Lisbon does not necessarily mean getting a room in one of the historic centre's narrow, slippery streets. There are more convenient, equally attractive alternatives that will allow you to learn the ways of the city without finding yourself in the middle of the tourist bubble. The Valverde Hotel, in the Avenida da Liberdade, is the right choice for that. Behind its 19th century facade is a boutique hotel whose distinguishing features are its artistic side and its immaculate service.
Let's start from the beginning. Right upon arrival you will notice how seriously the building's renovation works were taken. The hotel has a bold aesthetic that brings out its classic features. That might have resulted in a schizophrenic style but instead it became Valverde's calling card, a non-dull history lesson. On display are century-old tiles, fine china, old tapestries and vintage furniture, including Moorish heritage carved wooden pieces and marble inlays from days when stone was a mandatory building material for any proper house. Contemporary art is represented by Vieira da Silva works, adding to the hotel's artistic credentials.
That is quite a lot, but there's more. The 25 rooms and suites vary in size and type – the building's original structure did not allow for any major alterations. However, even the smaller rooms (a little bigger than 20 square meters) make up for their size with large bathrooms including a shower and a tub.
On the ground floor you will find the Sítio brasserie, with a short but effective menu focused on regional wine and dishes. Breakfast includes unlimited "pastéis de nata" and other pastries.
Details