Imagine you're in Lisbon, listening in on a group of friends who are sitting around a table at one of the city's incredible esplanadas (cafes with outdoor seating). Can you spot the true lisbonite? Look out for the following signs.
1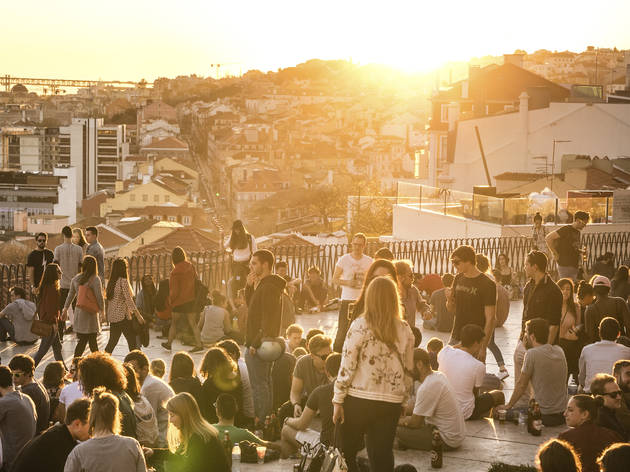 Fotografia: Arlindo Camacho
A true lisbonite always talks about Lisbon's rightly famous, absolutely unmatchable and incomparably magnificent light – in the superlative
Also as though it were so by virtue of its citizens, rather than by geographical serendipity.
He has a strong attachment to an obsolete place in town
That cafe or that restaurant haven't been the same for years, but the true lisbonite insists on sporadically going back to these places just to complain that "it isn't what it used to be".
3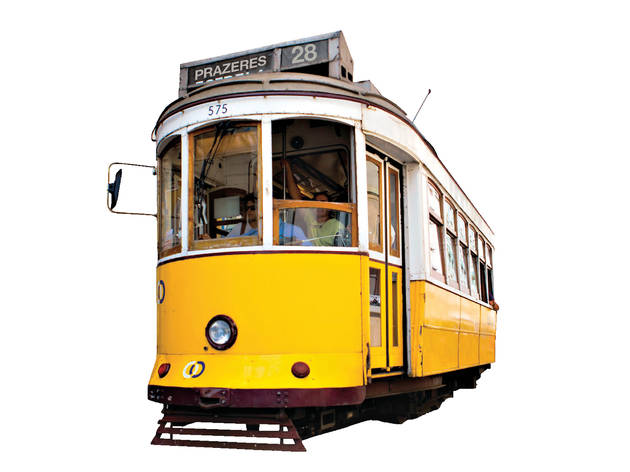 ©DR
He says you absolutely have to take Tram 28
But he never takes the tram. He recommends that everybody try pastéis de Belém, but he only ever goes there when someone is visiting. The same applies to Castelo de São Jorge and Alfama.
4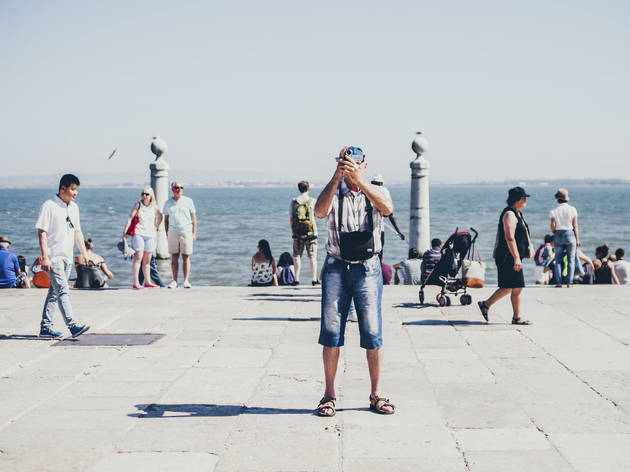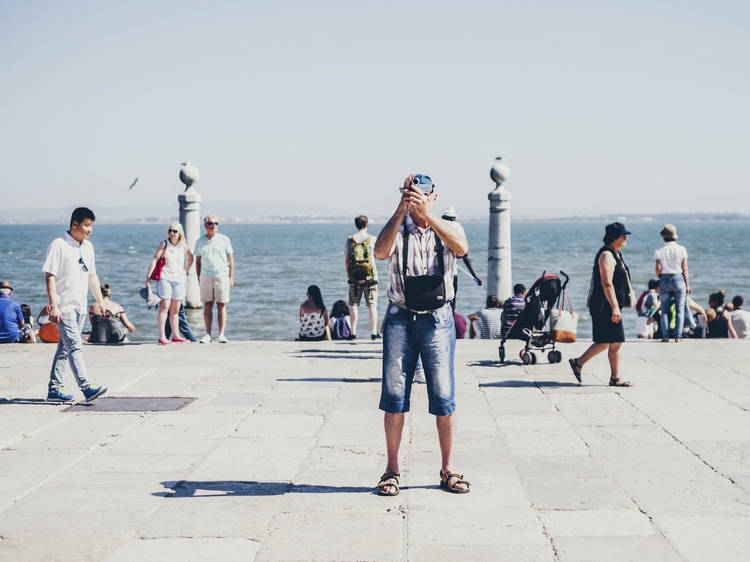 Fotografia: Arlindo Camacho
He refers to some people as 'camones'
What is a camone? Well… basically, you. Camone formerly meant: an individual of English origin or one that expresses themselves in English (the term derives from the expression "come on"). It now actually applies to all tourists. English natives can also be referred to as bifes, literally meaning "steaks" (something to do with how their fair skin reacts to the first days of sun exposure – sizzle, sizzle, sizzle).
5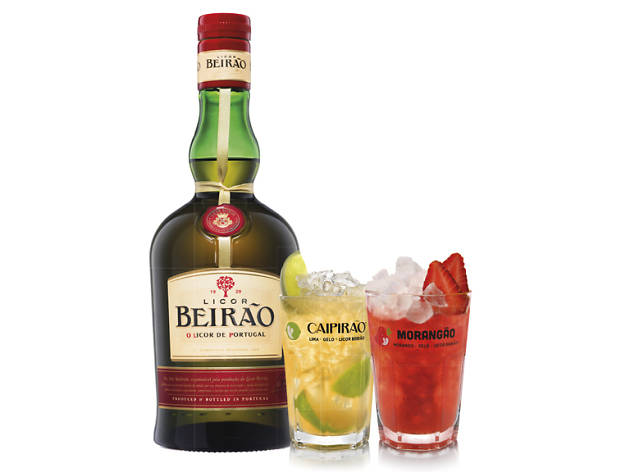 He is probably drinking Licor Beirão
What is Licor Beirão? See, you're clearly not from here. Well, Licor Beirão is the number one spirit in Portugal. It is a centennial drink borne out of traditional recipes that were secretly prepared in old Portuguese pharmacies. Nowadays, it is either served straight, with ice and lemon, or it is used as the base ingredient in cocktails you can only drink on this piece of land. It was originally called Licor de Portugal, meaning it was Portugal's liquor, which holds true today.