Fun facts about Lisbon
Want to know more information about Lisbon? Here's a list with ten great curiosities about the city and its history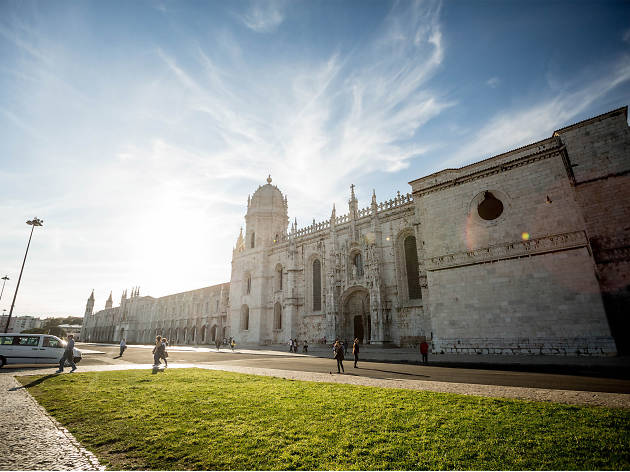 If you picked Lisbon for your holidays – hey, great choice! – then read the following curiosities about the city. We bet you'll leave your friends and the locals impressed if you throw some of these during a random conversation.
Fun facts about Lisbon
São Vicente (St Vincent) is the city's patron, not Santo António, who as a Lisbon native (though known in English as St Anthony of Padua) is the most popular saint.
The café Martinho da Arcada still has a table permanently reserved for long-dead poet Fernando Pessoa.
The city has seven hills: Castelo, São Vicente, São Roque, Santo André, Santa Catarina, Chagas and Sant'Ana.
4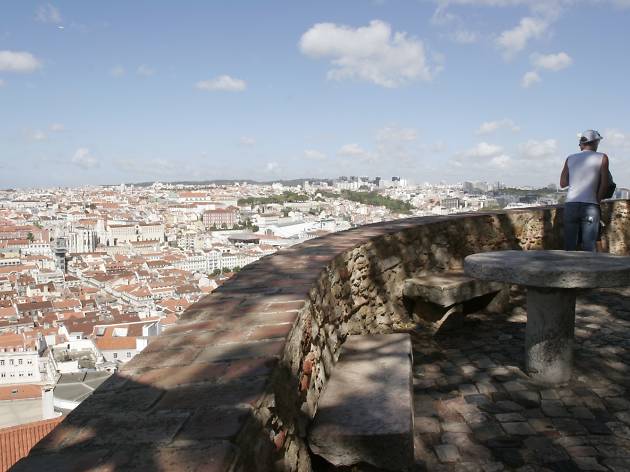 The Castelo de São Jorge (St George's Castle) as you see it today is not the original Moorish-medieval fortress, but almost entirely a 1940s replica.
The Padrão dos Descobrimentos (Monument to the Discoveries) in Belém is not the original version. That was made of plaster and fibre over a wooden frame. On 15 February of 1941 a cyclone swept the lightweight original figure of Infante Dom Henrique (Prince Henry the Navigator, who heads the procession of carved figures) into the river.
6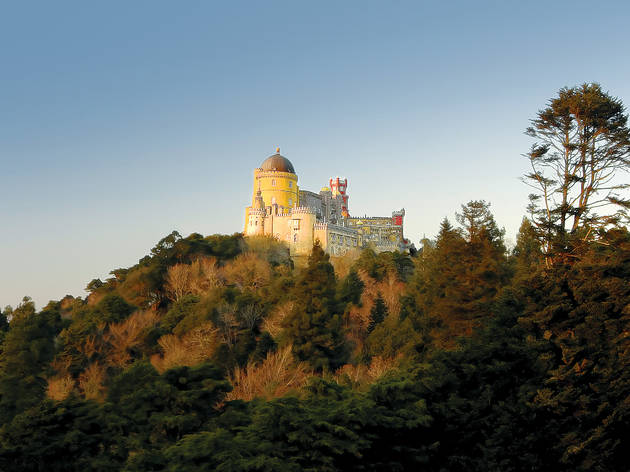 @DR
The Lisbon region has three sitesclassed as UNESCO World Heritage: the Torre de Belém, Mosteiro dos Jerónimos and the Cultural Landscape of Sintra.
7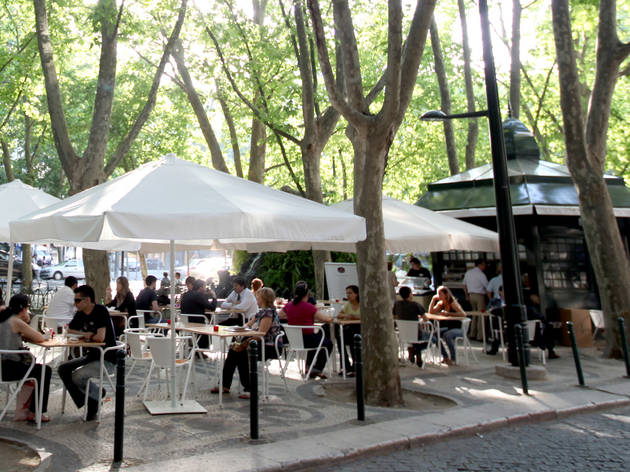 Fotografia: Ana Luzia
Back in the 19th century you had to pay to enter the Passeio Público – now the Avenida da Liberdade.
8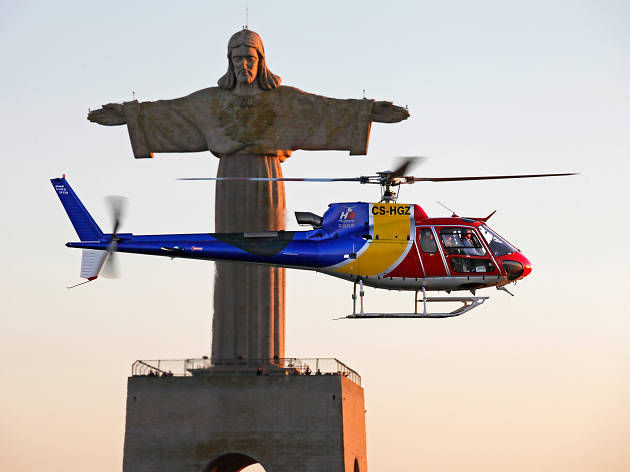 ©Andre Garcez
The lights on the Cristo Reistatue on the south bank of the Tagus are switched off at 1am in summer and midnight in winter.
9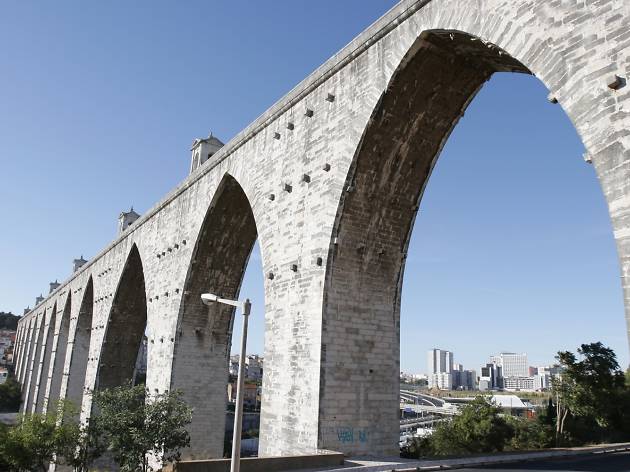 © Lydia Evans / Time Out
The world's highest ogival (pointed) arch is in Lisbon: it is the central one in the Aqueduto das Águas Livres, the 18th-century aqueduct.
10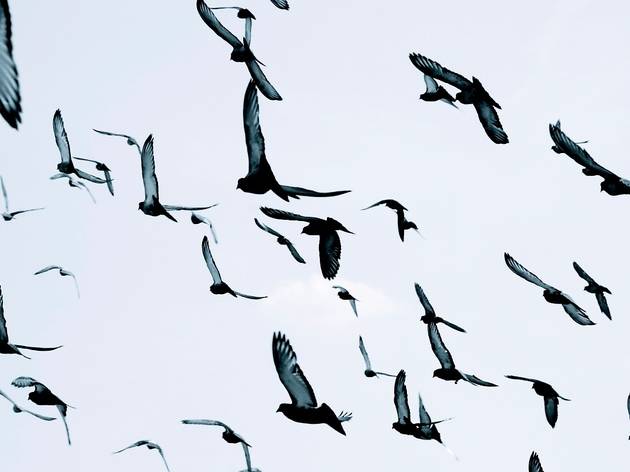 Feeding the city's pigeonsis prohibited under Clause 1 of Article 60 of the Solid Waste Regulations.