There are good restaurants, beaches and green areas and there's also Freeport Lisboa Fashion Outlet in Alcochete, only a 30-minute drive from Lisbon. There's a daily shuttle from and back to Marquês de Pombal, meaning it's perfect for a day out, combining a shopper's paradise at unbeatable prices and a pleasant open-air spot.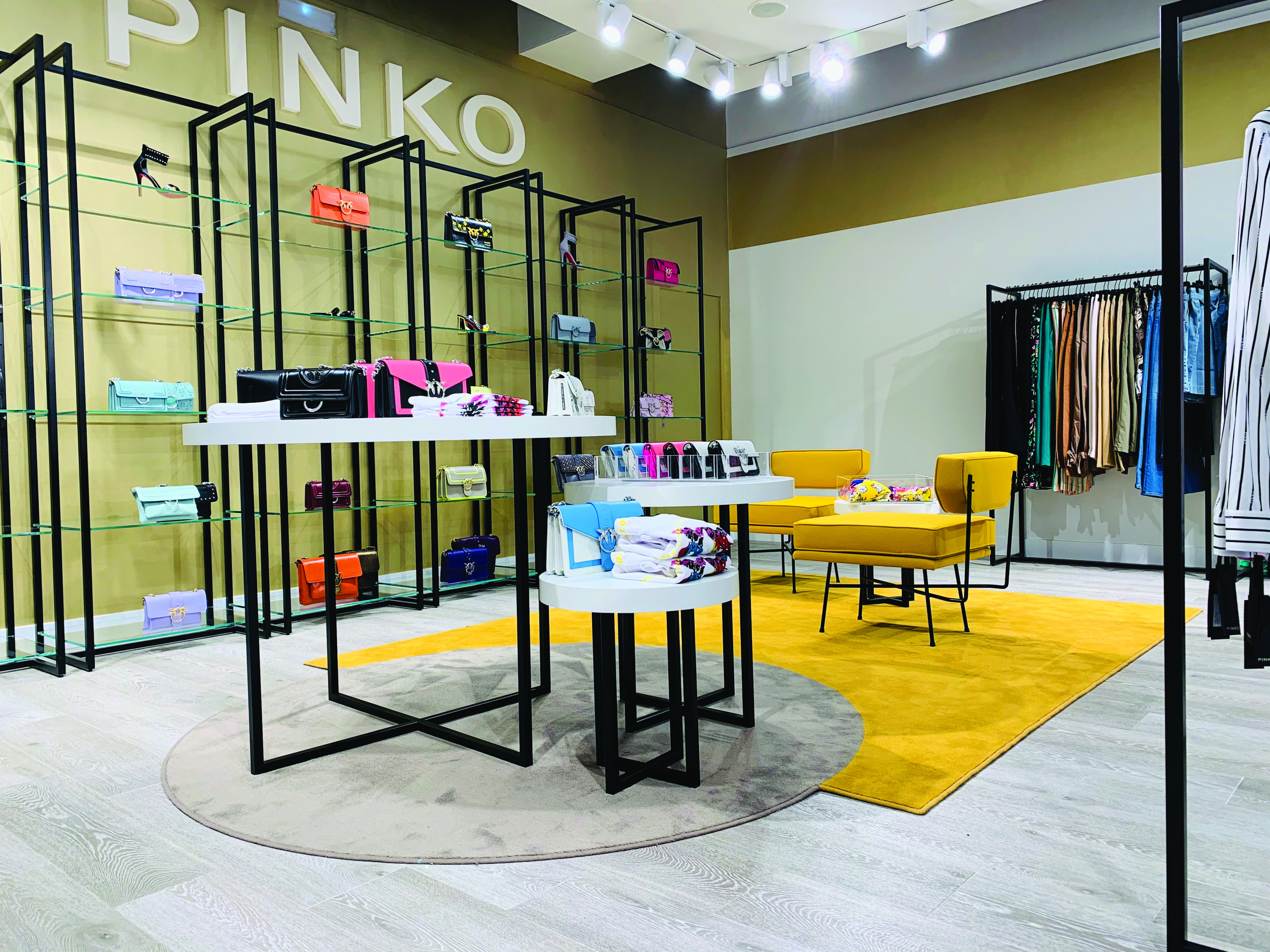 Enticing brands at great prices
Just imagine the big brands that never disappoint. Hugo Boss, Armani, Bimba y Lola, Tommy Hilfiger, Calvin Klein, Burberry, Carolina Herrera, Pinko, Longchamp, Levis, Adidas, Converse... Now imagine these same brands at discounts of up to 80%. It doesn't seem possible but it happens every day at Freeport. There are more than 150 shops to suit all tastes and the common denominators are always the same: great discounts, tax free sales and refunds on site. In addition, foreign visitors can get a VIP Day Pass, which will give you an extra 10% at participating shops.
Relax and gather round a table for a while
Eating out at Freeport Lisboa Fashion Outlet is a completely different experience. At any other shopping centre, a meal break can be really exhausting - choosing the restaurant, waiting in a queue, getting a table. At Freeport, all you have to do is sit down in Praça de Sabores, which includes an outdoor terrace. The table service means you can calmly enjoy a unique experience. Just choose one of the six restaurants, which range from Italian pizza and pasta to traditional Portuguese dishes. There are also Spanish tapas, homemade hamburgers, fresh fish and a Starbucks to add a cosmopolitan touch... a whole array of high-quality choices all in the same place. It will be a leisure and pleasure moment, with no long walks or waits.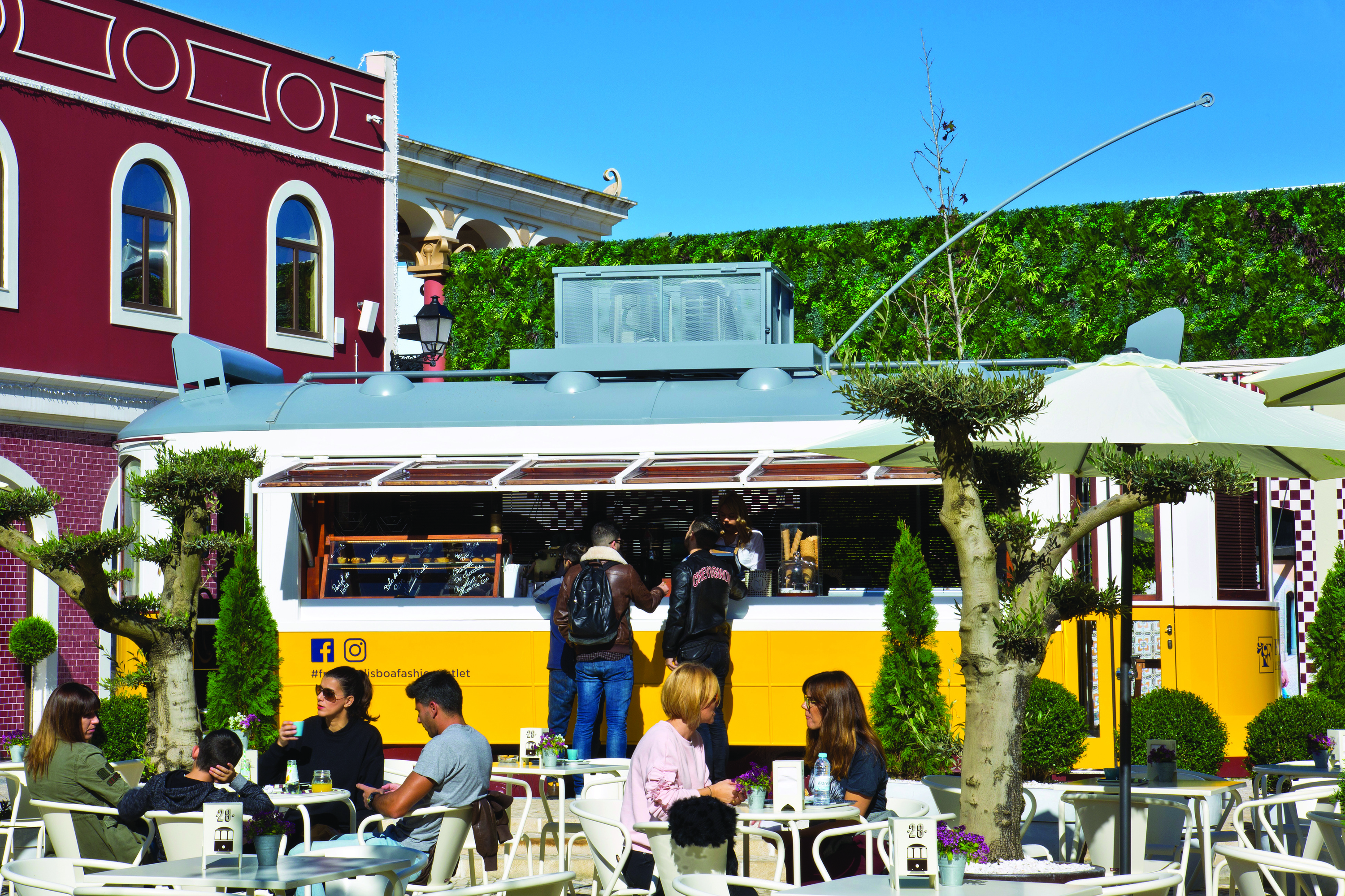 A scent of Lisbon
There's good shopping, good discounts, good food and excellent service inspired by high hospitality standards. At Freeport Lisboa there are no customers; there are guests, who are given the best service and a unique experience every step of the way. But there is also an ambiance and feeling that no other shopping centre has to offer. Freeport is in the open air, which makes you feel as if you're shopping in the high street – without the high prices. It has green areas, outdoor terraces and is pet friendly, making it ideal for the family, including your four-legged friends. All around the centre there are tile façades and traditional Portuguese pavements providing a perfect reflection of the best of Lisbon and Portugal.
And at the end...you'll see that there is yet another similarity between Freeport and Lisbon: both will win your heart.