15 mush-free romantic movies to watch on Valentine's Day
Sick of cheesy, soppy romcoms? Try one of these alternative Valentine's Day romantic movies instead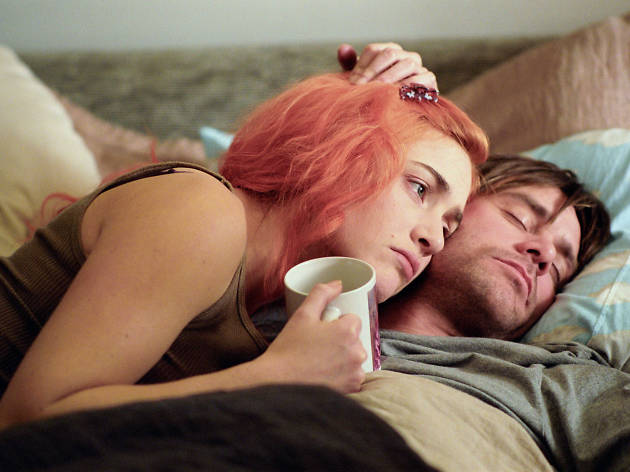 We're going to assume you've already heard of romantic movies like 'Casablanca', 'Love Actually' and 'The Notebook'. And if you just cringed while reading those titles, fear not: we've got 15 alternative Valentine's Day movies that should do the trick just as well. They come from Hollywood's more daring directors, from indie auteurs and fresh-thinking foreign studios. And if you're after something a little lighter, why not indulge in a little romantic comedy with our pick of the 50 best romcoms.
RECOMMENDED: Valentine's Day in London
15 unusual Valentine's Day movies
Some like it hot
Sex. Watching it can sometimes come close to having it – and once in a while, it's superior. Putting on our serious hats for a second, sex is also a bedrock of cinema – the undercurrent of all romantic movies. By charting the history of onscreen eroticism, one can trace a culture's hang-ups, along with the worldwide audience's evolving appetites.
Read more