20 of the worst Oscar winners in history
We sort the least deserving Academy Award-winning movies of all time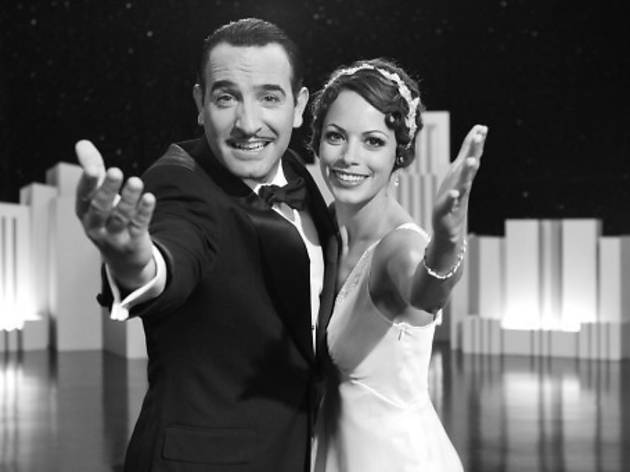 It's Oscar season again – and while the Academy scratch their heads trying to decide which of this year's worthy movies deserves the big prize, we trawl the archives to uncover the worst Oscar offences ever. From Julie Andrews warbling on a mountaintop to the time 'Harry and the Hendersons' walked away with a handful of gold, here are all the Academy's biggest blunders in one handy list.
RECOMMENDED: Your guide to the Oscars 2017
The worst Oscar-winning movies
Discover more-deserving Oscar winners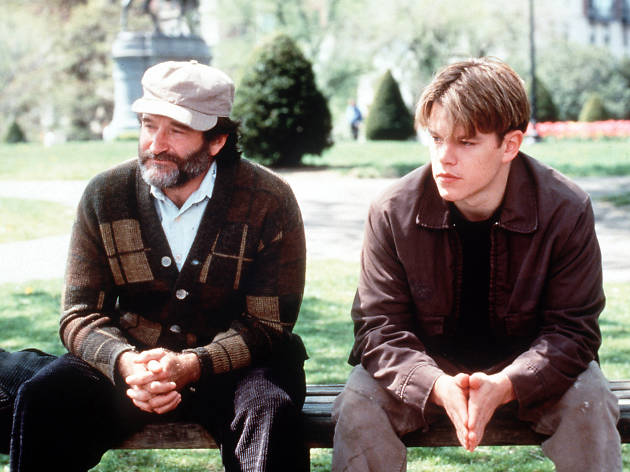 The Oscars are Hollywood's annual chance to dress up to the nines, roll out the red carpet and remind the world how brilliant it is. To be fair, the Academy do get it right occasionally – so here's our handy list of the best winners available to stream on Netflix UK.