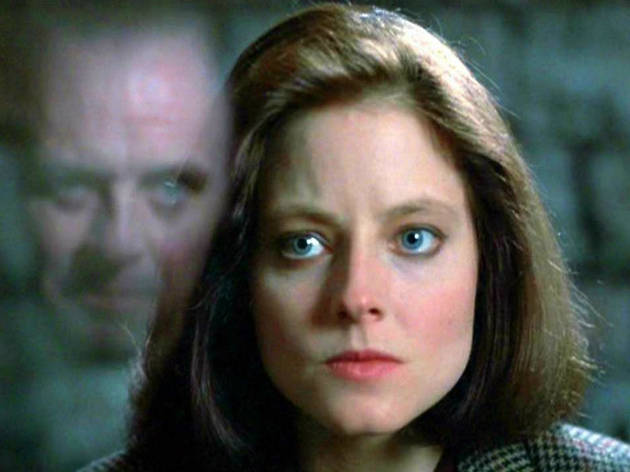 The best psychological thrillers
From 'The Silence of the Lambs' to 'Mulholland Drive', we picked the most mind-blowing psychological thrillers of all time
What differentiates a regular thriller from a psychological thriller? Not much, actually. Rather, the former is a broad genre in which the latter resides. See it, then, as a sub-genre, one that, instead of action or tension, hinges on the psychological disposition of its characters. In these films, the mental state of the characters sways like a ship in a storm, be it through unreliable narration, the distortion of reality or existentialism.
With movies like 'The Silence of the Lambs', it's the psychopathy of the characters, as well as Dr Lecter's psychological manipulation, that provide the thrills, whereas Christopher Nolan's 'Memento' relies on more traditional plot twists. Movies such as 'Donnie Darko', 'Open Your Eyes' and 'Mulholland Drive', meanwhile, are more focused on the distortion of reality and questions of existence.
With this in mind, we dived into our psyches and swam around the darkest corners of our minds to pick some of the most chilling and discombobulating films. So, in no particular order, here are our picks of the best psychological thrillers of all time.
RECOMMENDED: The best thriller films