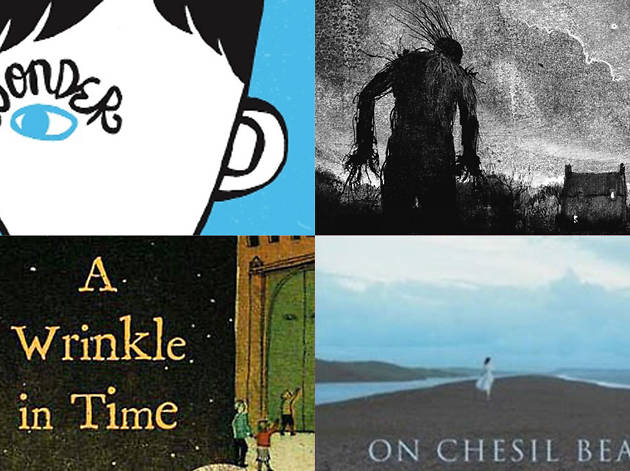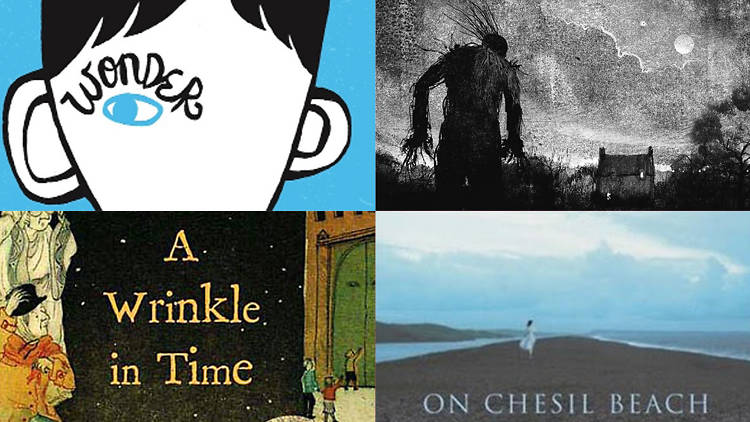 17 books to read before the film adaptations hit cinemas
Do you feel the need, the need to read? Add these books to your reading list and you'll be way ahead of the curve by the time the film adaptations hit cinemas
Movies. Are they better than books? Or is the book always superior? And should you read the story before you watch its big-screen adaptation? A definitive answer to these biggies evades us. But, for literary purists, here are 17 novels to get under your bookish belt before the opening titles on those film adaptations start rolling.
Books being made into movies
Lupita Nyong'o's new movie is based on Tim Crothers's book of the same name. Telling the real-life story of Phiona Mutesi, a Ugandan chess prodigy who grew up in the Katwe slum, this is a big-hearted feelgood Disney movie. Read the book before October 21 when it hits UK cinemas.
Hollywood couple Michael Fassbender and Alicia Vikander met on the set and fell in love. Aww. As for the film, it's the story of a couple who rescue a baby girl adrift at sea and raise her as their daughter, based on ML Stedman's heart-wrenching novel of the same name. Read before November 1.
The international bestseller penned by Covent Garden street busker James Bowen is coming to cinemas. The movie tells the heart-warming tale of how a feline friend helped James transform his life. Luke Treadaway stars alongside Bob the cat himself. Read before November 4.
Directed by and starring Ewan McGregor, 'American Pastoral' is an adaptation of Philip Roth's seminal 1997 novel – and tells the story of Seymour Irving Levov, a Jewish American crafting what he believes to be the perfect American life in a post-war world. His seemingly happy existence is ripped apart by political turmoil and his daughter's explosive part in it. Read before November 11
Now, the latest movie to come out of Harry Potter's wizarding world isn't technically an adaptation. The book 'Fantastic Beasts and Where to Find Them' is actually a textbook on the reading list for first-year Hogwarts students and the movie is about its author Newt Scamander. But, hey, it's worth familiarising yourself with the kinds of fantastic beasts Newt has come into contact with. Read before November 18.
Liam Neeson plays a monster who comes out of a yew tree and into the life of 13-year-old Connor, a schoolboy whose mother is slowly dying of cancer. The movie, from JA Bayona (who's directing the next 'Jurassic World' movie), is based on a book penned by Patrick Ness and based on an idea by author Siobhan Dowd, who died of cancer in 2007 before she could write it. Read before January 1 2017.
Billy Lynn is a 19-year-old soldier brought home for a victory tour of the US following a harrowing tour of duty in Iraq. The movie, directed by Ang Lee and starring Kristen Stewart, Vin Diesel, Steve Martin and Joe Alwyn, is being tipped for awards season success. Read the book it's based on before January 6 2017.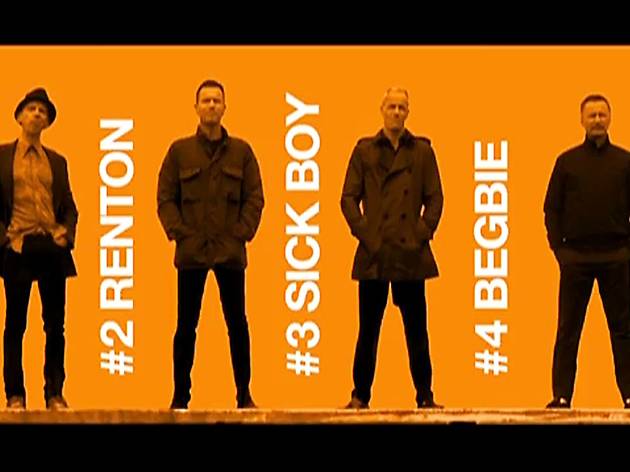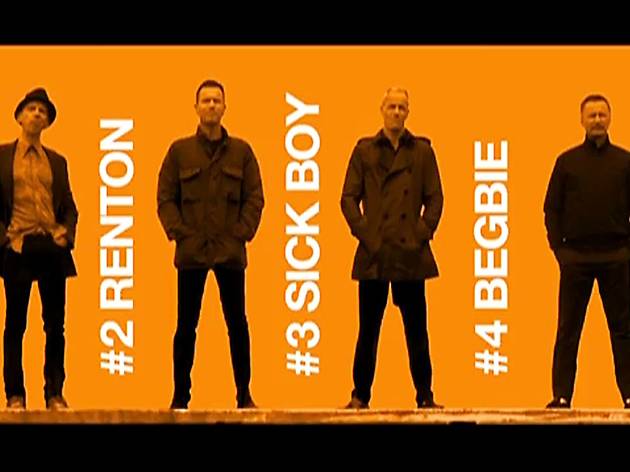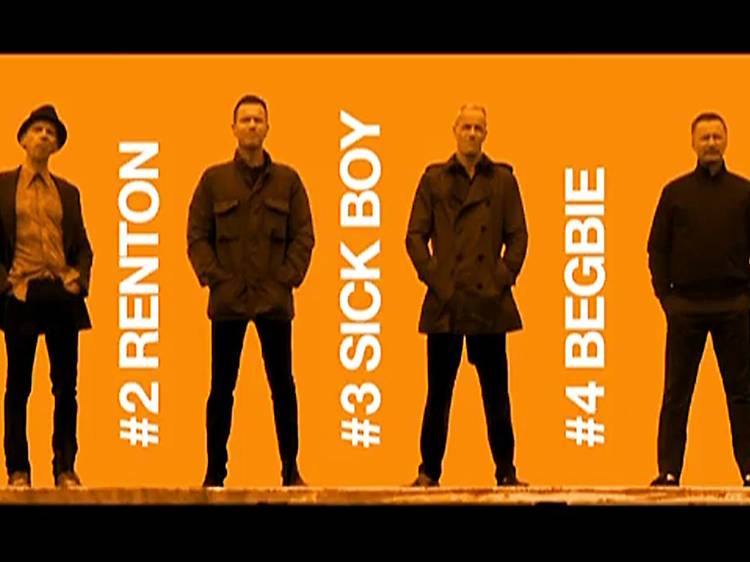 Brace yourselves. Ewan McGregor, Ewen Bremner, Jonny Lee Miller and Robert Carlyle return to the big screen 20 years after 'Trainspotting'. Loosely based on 'Porno', Irvine Welsh's follow-up novel, and directed by Danny Boyle, 'Trainspotting 2' will catch up with the gang as their paths cross once more. Read before January 27 2017.
Jamie Dornan and Dakota Johnson return for more experimental bedroom antics and an awful lot of blank, brooding stares. Get reading the second book in EL James' saucy series if you don't want the movie to spoil the 'plot'. Read before February 10 2017.
Stephen King's sci-fi novel series 'The Dark Tower' has long been headed for the big screen. Now, after setbacks and studio switches, it's finally made it, with Idris Elba in the lead opposite Matthew McConaughey. Roland Deschain, aka the Gunslinger, goes on a quest for the tower, in the hope that it will help him save his dying world. Read before February 17 2017.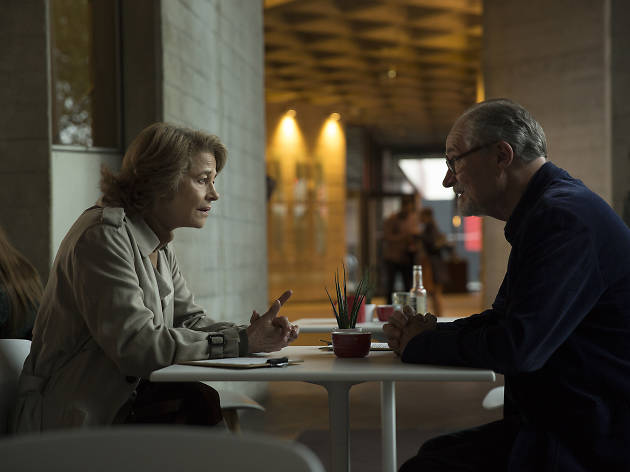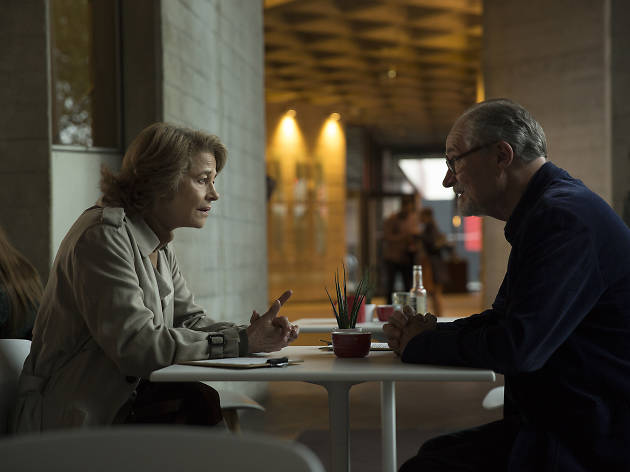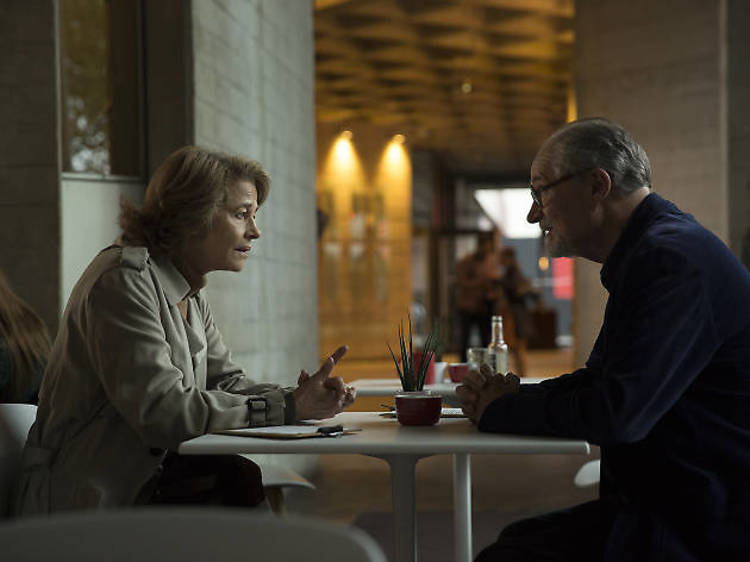 Julian Barnes's thought-provoking novella about ageing and the reliability of memory, 'The Sense of an Ending' is hitting UK cinemas next year with a star-studded British cast. Jim Broadbent, Harriet Walter, Charlotte Rampling and Michelle Dockery will all lend their acting skills to the tale of a man in his sixties who is forced to reevaluate the way he views his own life. Read before March 24 2017.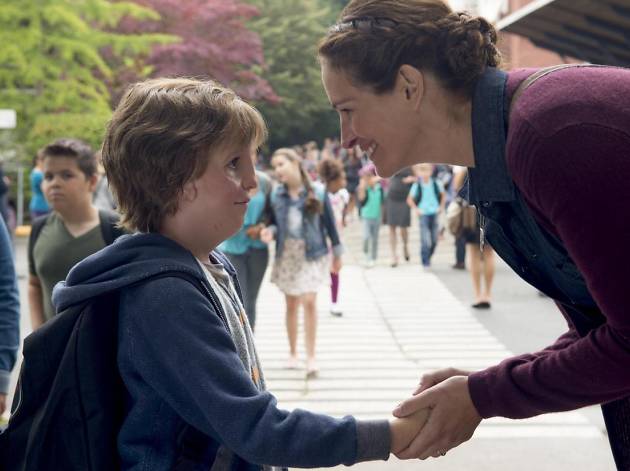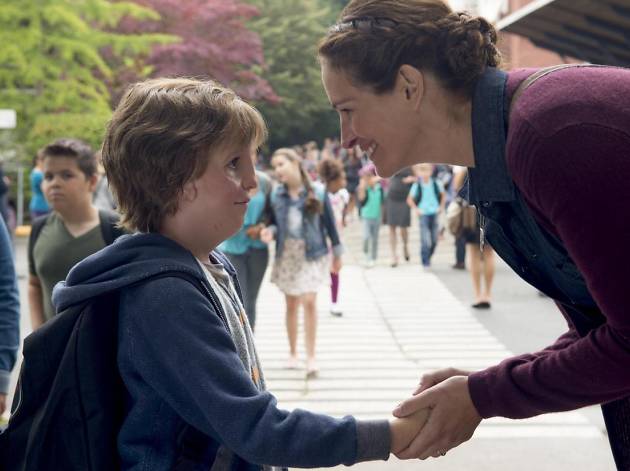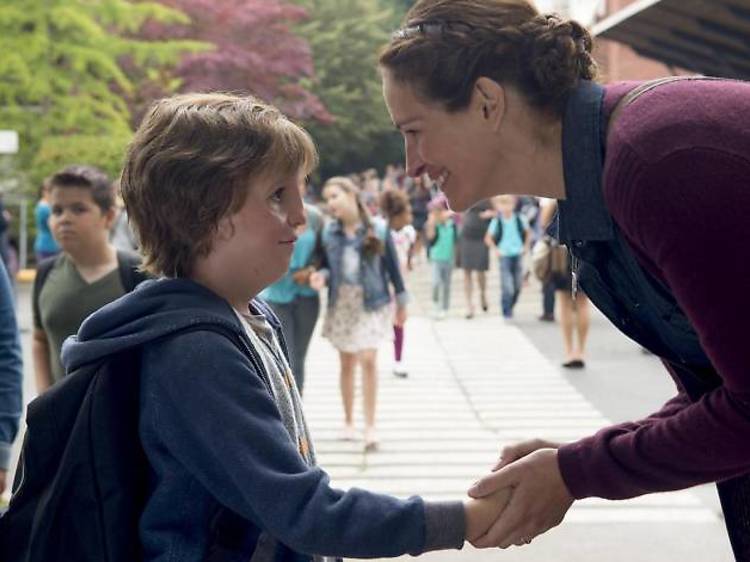 Everyone's favourite mini-celebrity Jacob Tremblay (Brie Larson's son in 'Room') stars in 'Wonder' as Auggie, a 10-year-old boy with a rare facial deformity. Julia Roberts and Owen Wilson also appear in this adaptation of R J Palacio's novel, which sees Auggie enrol at a school for the first time. Read before April 7 2017.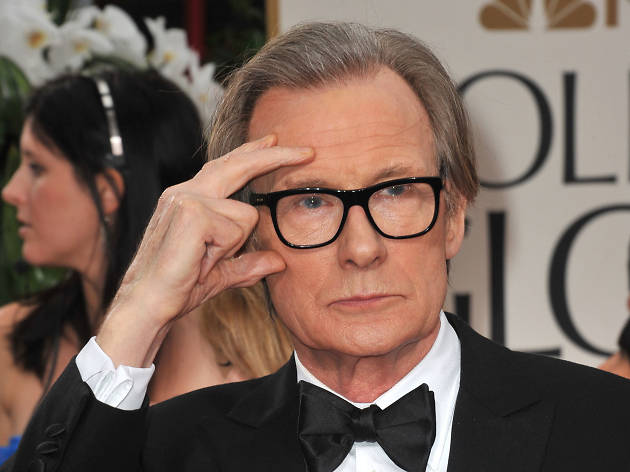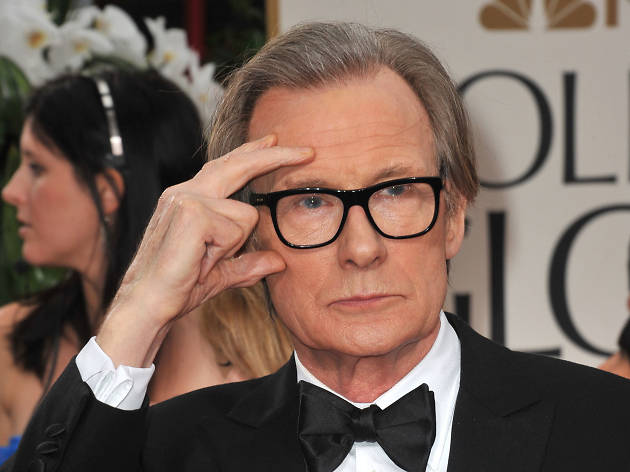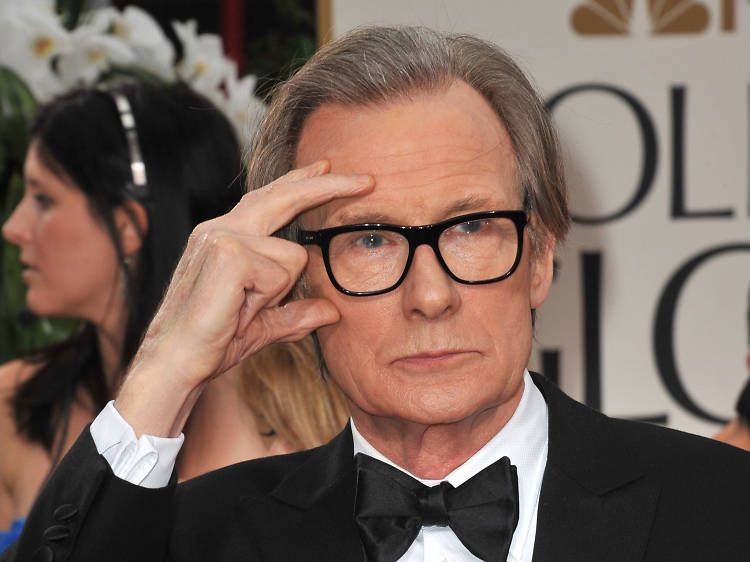 Featureflash Photo Agency/Shutterstock.com
Bill Nighy and Emily Mortimer star in this movie about a controversial bookshop in a small English village during the late 1950s. It's based on Penelope Fitzgerald's Booker-shortlisted novel, published in 1978. 'The Bookshop' is yet to secure a UK release date, but is expected sometime in 2017.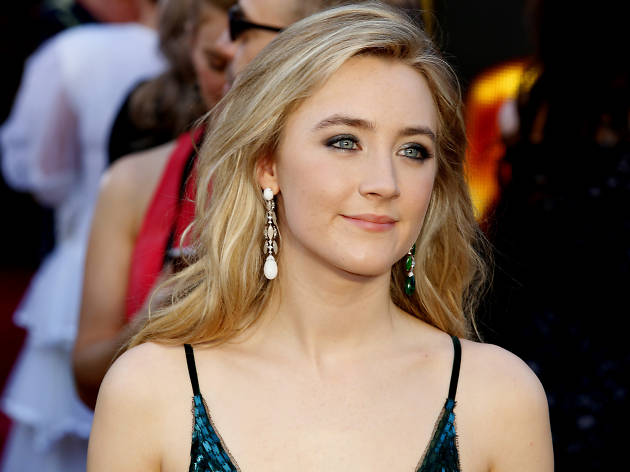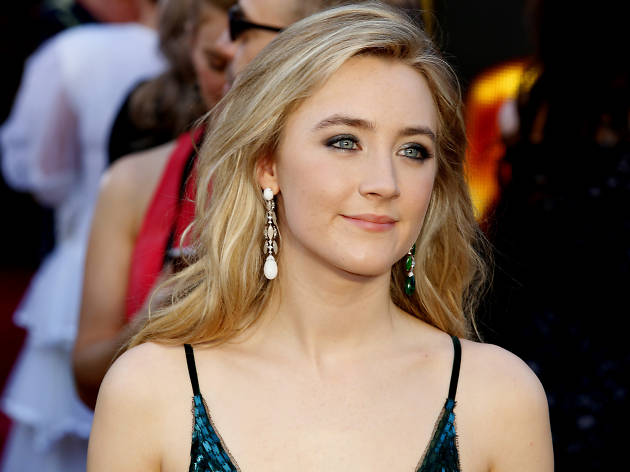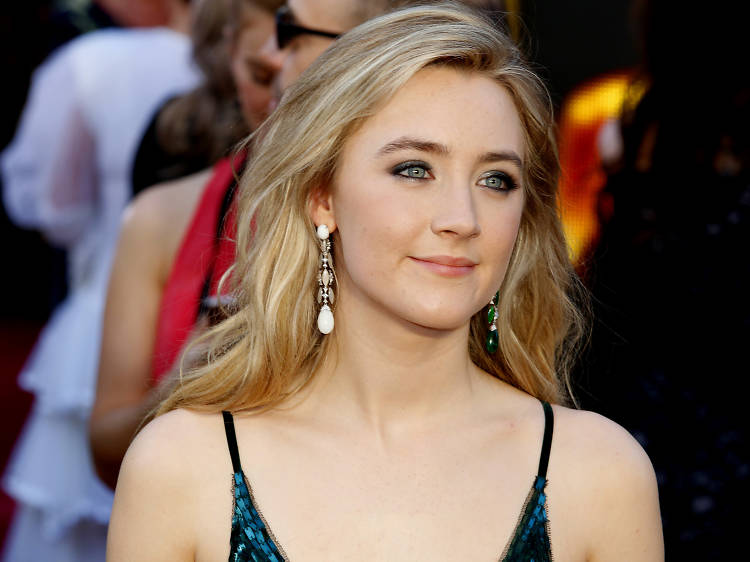 Tinseltown/Shutterstock.com
Ian McEwan's touching and elegant short novel about a young couple's honeymoon in the early '60s is getting the big screen treatment. The film stars Saoirse Ronan and Billy Howle as newlyweds Florence and Edward holiday on the Dorset coast. The movie doesn't have a confirmed release date yet, but read before the end of 2017.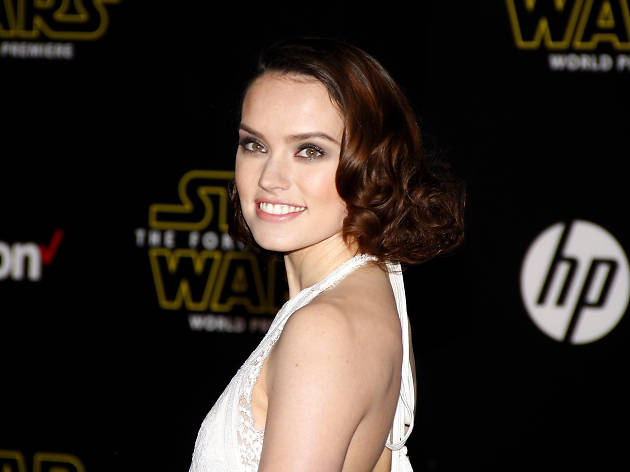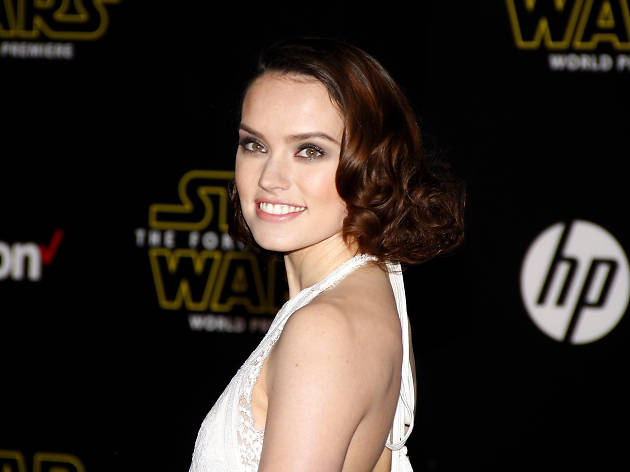 Tinseltown/Shutterstock.com
15. Murder on the Orient Express
Daisy Ridley, Johnny Depp, Judi Dench, Michelle Pfeiffer – Kenneth Branagh's brand new adaptation of Agatha Christie's murder mystery ain't half star-studded. This is not the first time that Christie's novel has made it to the big screen. But if you don't know the story (it's got one of the best gimmicky endings ever) and you want to read the source material before watching the movie, get going now. The film is currently in production.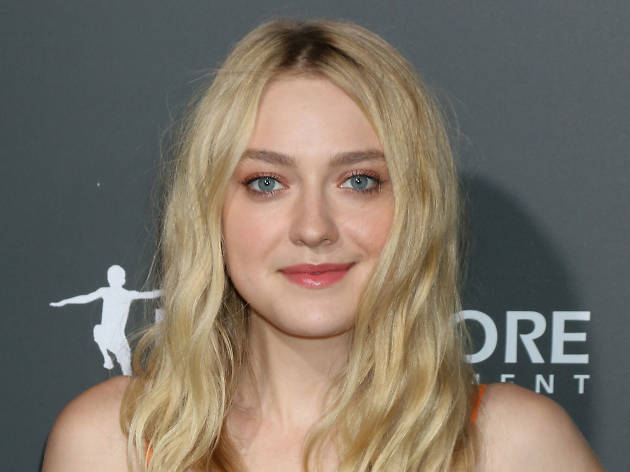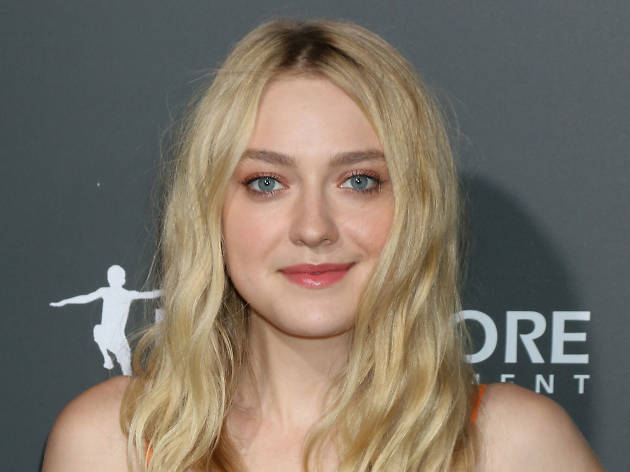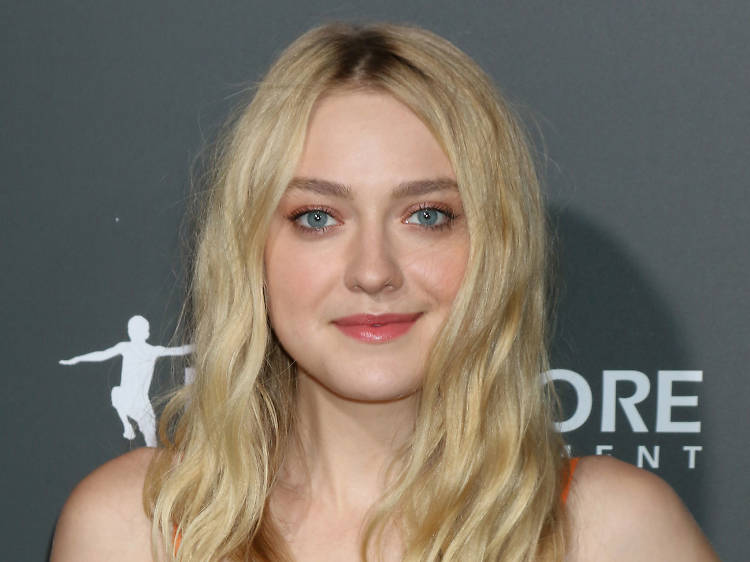 Helga Esteb/Shutterstock.com
Kirsten Dunst is bringing Sylvia Plath's one and only novel to the big screen, with Dakota Fanning in the lead as Esther Greenwood, a young woman who finds her life spiralling out of control. 'The Bell Jar' doesn't have a confirmed release date yet, but is expected in 2017.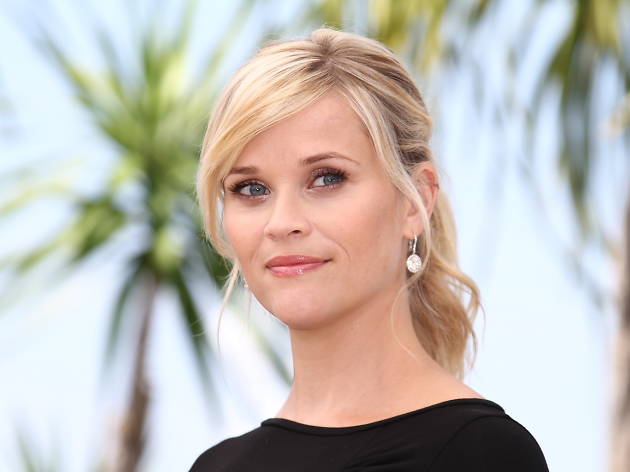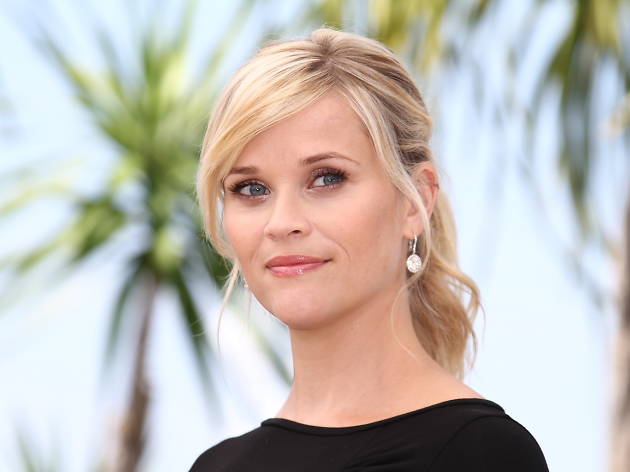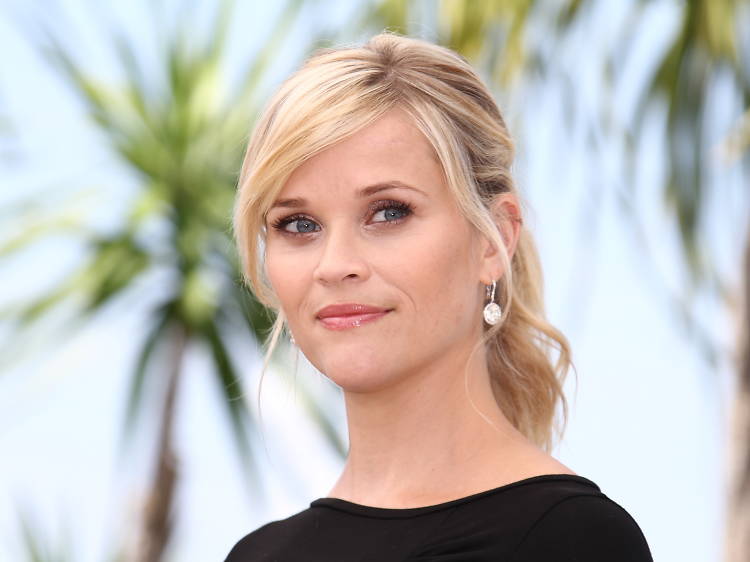 Denis Makarenko/Shutterstock.com
Madeleine L'Engle's much-loved sci-fi story follows Meg Murry, a 13-year-old whose scientist father has mysteriously disappeared. The much-anticipated Disney adaptation is scripted by 'Frozen' screenwriter Jennifer Lee with 'Selma' director Ava DuVernay behind the camera. Reese Witherspoon, Mindy Kaling and Oprah Winfrey make up the cast. There's no date for its release just yet.
Skip straight to the movie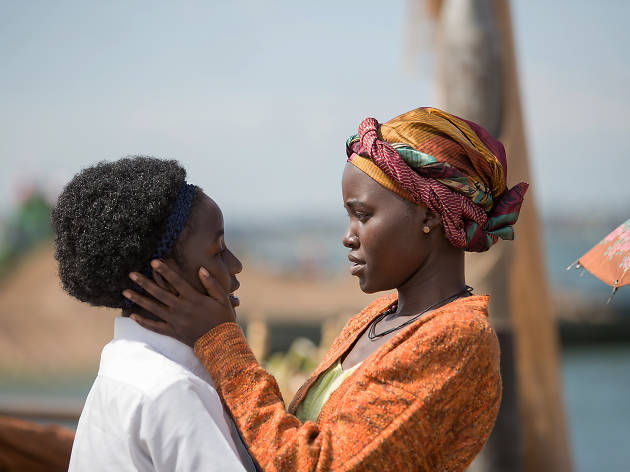 The biggest and best movies to look out for this month