From geek to chic: How fantasy became cool
In the film world and beyond, pointy ears, swordfights and capes are finally in vogue. Here's how they got there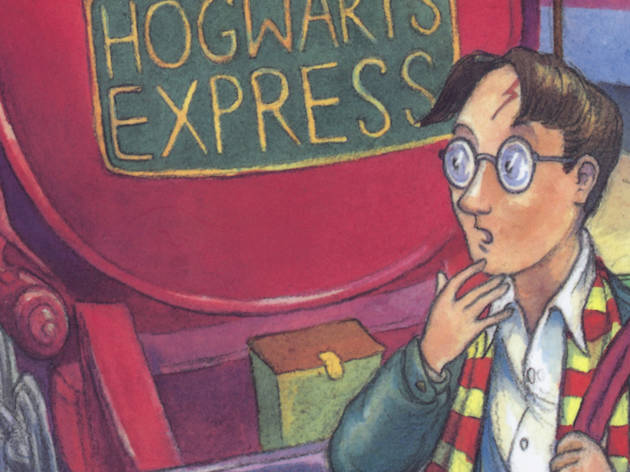 1/10
JK Rowling publishes 'Harry Potter and the Philosopher's Stone', and an entire generation of young readers is quietly brainwashed. Their parents, wondering what all the fuss is about, are swiftly hooked too. At the same time, erstwhile indie whingers Radiohead release their third LP 'OK Computer'. The album's stylistic similarity to beardy-weirdy, fantasy-fuelled '70s proggers like Pink Floyd and Yes does not go unremarked.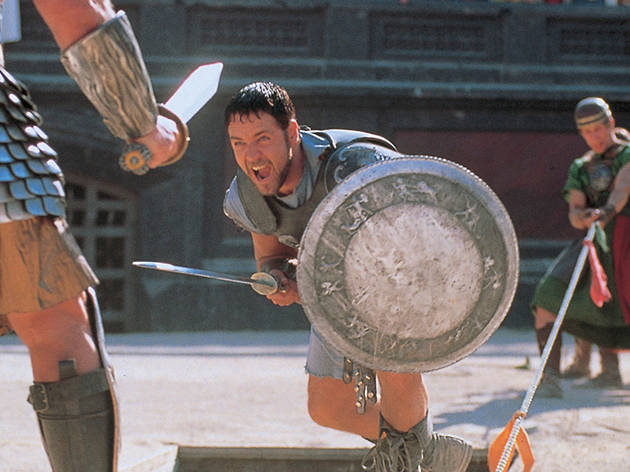 2/10
TV shows 'Hercules: The Legendary Journeys' (1995-1999) and 'Xena: Warrior Princess' (1995-2001) may have laid the groundwork, but their appeal is fairly niche. In 2000, Ridley Scott's 'Gladiator' brings sword-and-sandal chic screaming into the mainstream, winning five Oscars in the process. Later in the decade, 'Troy', 'Kingdom of Heaven' and '300' would all cash in.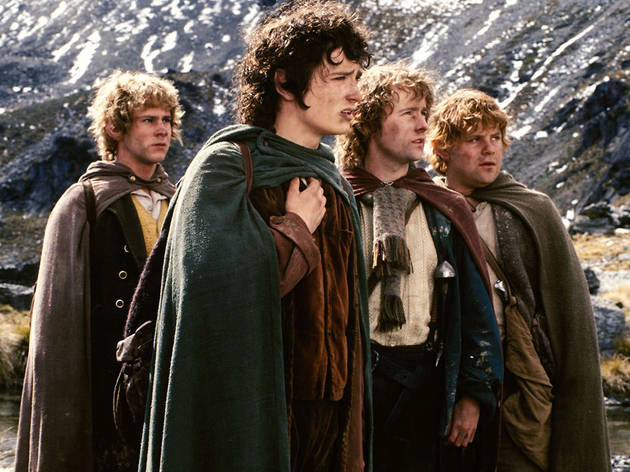 3/10
Peter Jackson's 'Lord of the Rings' trilogy crashes into cinemas, and audiences are astonished to discover that this goofy tale of wizards and dwarves isn't just escapist fun, it's also eye-slappingly spectacular, unironically emotional and – thanks in large part to sword-swinging stud-bucket Viggo Mortensen – even a bit sexy. The 'Harry Potter' film series also kicks off, but it'll be a few films before they manage to transcend their pre-teen roots and grab an adult audience.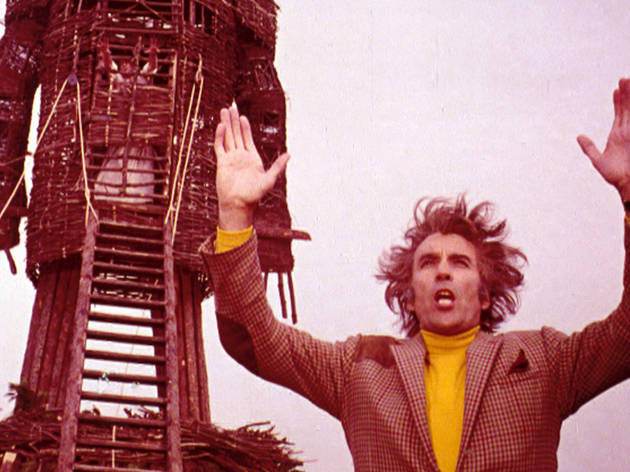 4/10
Robin Hardy's 1973 pagan horror classic 'The Wicker Man' has always been loved by hardcore film nerds, but when it's reissued on DVD the film's reputation begins to spread. Singalong screenings crop up, themed parties are rife at universities across the land, and the remastered soundtrack album helps to drag Britain's folk music backstory out of the chunky-knit, finger-in-the-ear ghetto.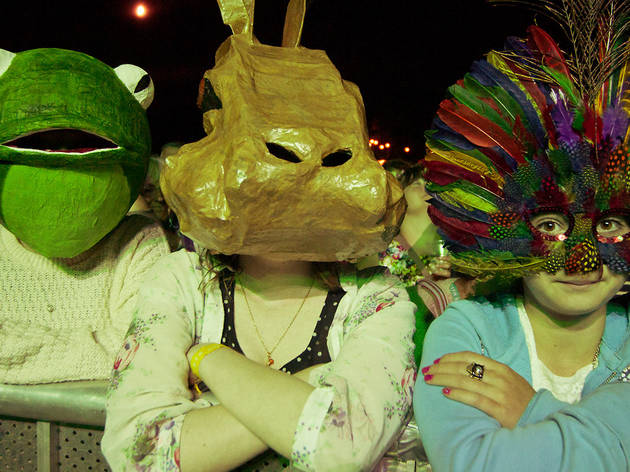 5/10
The psych-folk revival has been building steadily for years, but it took the Green Man Festival in Wales to bring it out into the light. The first festival features guitar-strumming legends like King Creosote and James Yorkston, but within a few years it's playing host to the likes of Van Morrison and Wilco. This all coincides with the cultural rebirth of the beard: from hardcore hipsters and footballing legends to movie megastars, hedge-like facial furniture is well and truly back.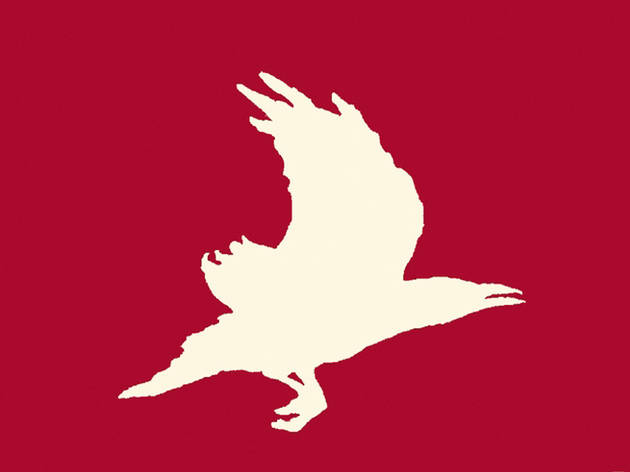 6/10
Hoity-toity book critics have always made a fuss about the dividing line between 'literary' fiction and 'genre' stories like crime, sci-fi and fantasy – and the latter have traditionally been found wanting. In 2004, British author Susanna Clarke's 'Jonathan Strange and Mr Norrell' becomes a rare crossover: unashamedly fantastical, the book nonetheless manages to sell bucketloads and is longlisted for the Booker. (It's now being filmed as a TV series for 2014.) Stitch that, snobs!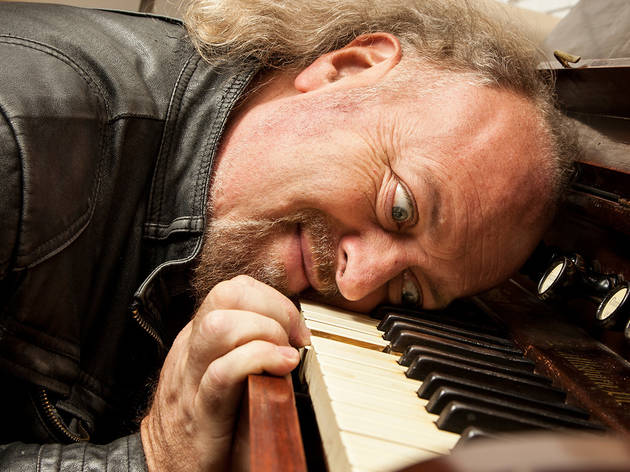 7/10
By now, fantasy may be mainstream, but its influence is spreading into every corner of the media market. A case in point: a balding, densely bearded, folk-loving, unashamedly fantasy-influenced comedian manages to fill Wembley Arena. Bill Bailey's sell-out megatour is even titled 'Part Troll'.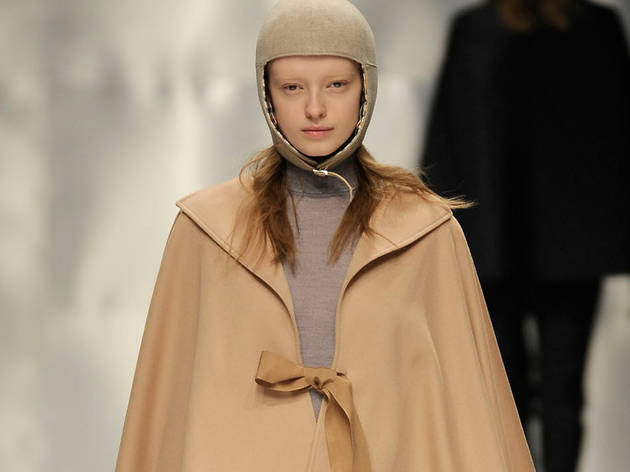 8/10
Capes hit the catwalk! They're no longer the preserve of wrestlers, toddlers and Fathers for Justice. Vogue magazine announces that 'capes are autumn-winter 2010-11's ultimate throw-on-and-go update'. What this means may be obscure, but it strongly implies that the dividing line between catwalk fashion and heroic-quest chic is rapidly narrowing. It's surely only a matter of time before John Galliano announces his 'Silmarillion' collection (that's a Tolkien reference, by the way).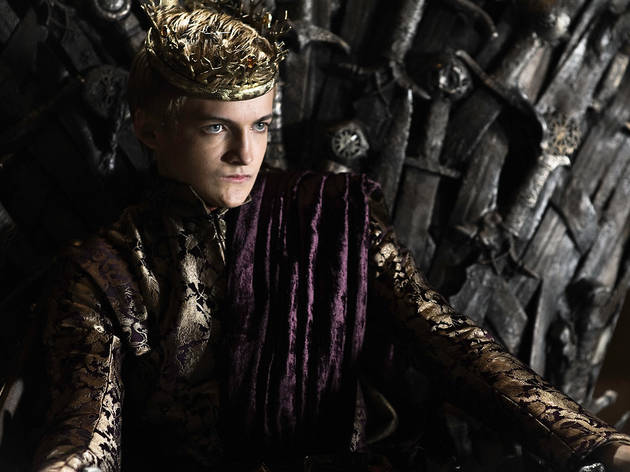 9/10
Here's where things gets serious. By 2011, fantasy is many things: lucrative, entertaining, accepted. But is it dangerous? Is it surprising? Is it seriously sexy? Enter HBO's 'Game of Thrones', in which craggy-faced barbarian hunks and beautifully bottomed warrior damsels slash, swear and violently shag their way across the Seven Kingdoms. With its unpredictable storytelling, brilliant characterisation and relentless roguery, here at last is a fantasy epic we can all get behind, and it makes author George RR Martin the uncrowned overlord of an entirely new kingdom: cool fantasy.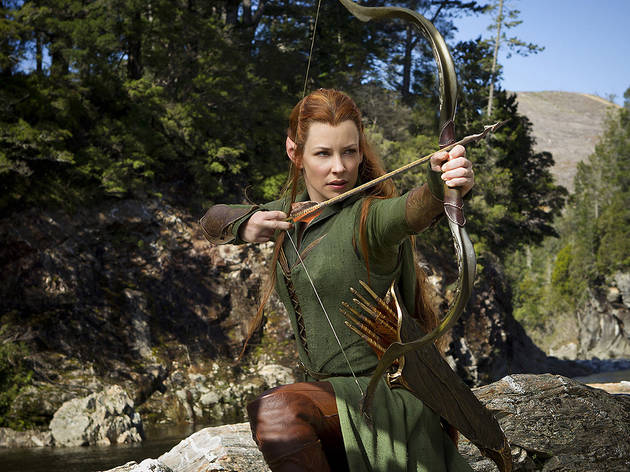 10/10
Ben Affleck and George Clooney turn up to the Oscars looking like Sean Bean's scruffy country cousins. 'Thor: The Dark World' builds on the astonishing success of 'Avengers Assemble' to tell a story that's as influenced by Tolkien and Rick Wakeman as it is by Batman comics. And the second part of Peter Jackson's 'The Hobbit' trilogy – the movie equivalent of a three-LP prog-rock concept album – thunders into cinemas worldwide. Fantasy is here, folks. Strap on your broadsword, sup your mead, change your name to Elric Longshanks, and get used to it. Fantasy novel 'The Waking World' by Tom Huddleston is published by Random House priced at £14.99.