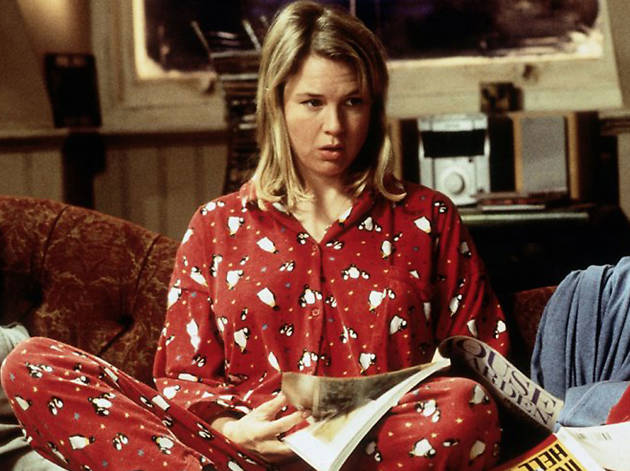 How to live your life like a romantic comedy
Ten steps to becoming a real-life romcom romancer, inspired by 'Bridget Jones's Diary', 'When Harry Met Sally...' and other romantic movies
Everyone loves a good romcom. But how many of us use them as our Bible for everyday living? Too few! And yet, within these seemingly ordinary films lie everything you'll ever need to know about finding a partner, winning their heart and living happily ever after. Here are Time Out's ten rules for living and loving like you're the star of your very own romantic comedy.
RECOMMENDED: The 100 best romantic movies
Live your life like a romcom
For even more romance in your life...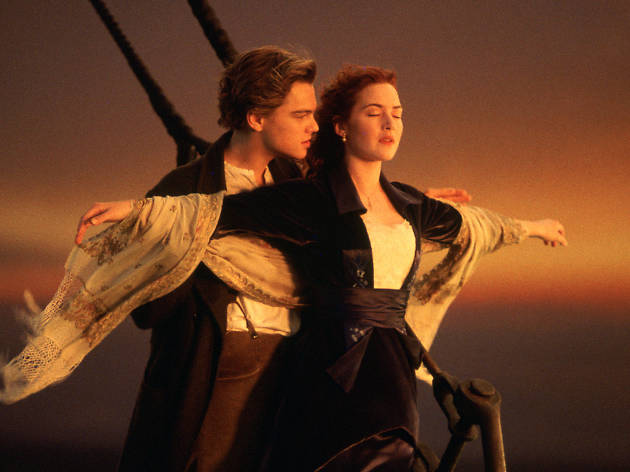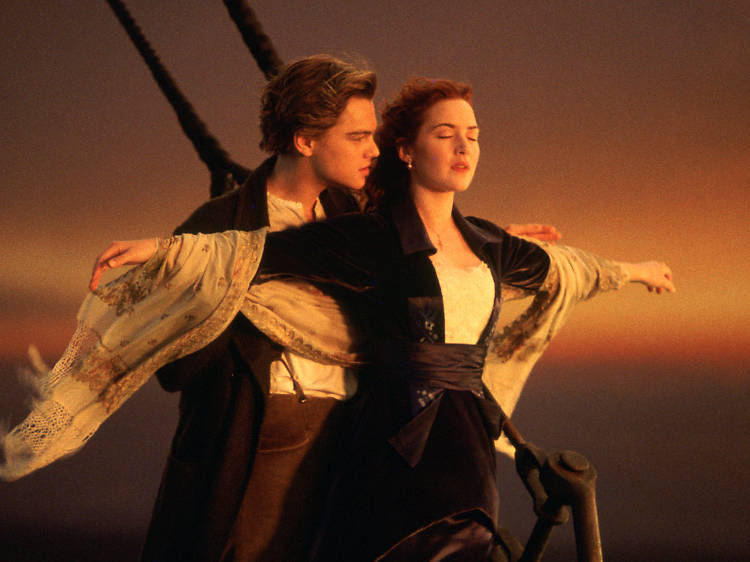 Whether you're after a light-hearted romcom, a classic romance movie or the perfect film for date night, you're in luck.