Seven films to help you make sense of post-Brexit Britain
Whether you voted Remain or Leave, these movies will ease you through post-Brexit blues
Like being dumped out of the blue, we're still shocked and reeling from the referendum result. But whether you're a gutted remainer, a Eurosceptic-y leaver or a floppy haired prime ministerial candidate, here are seven movies that might help you make sense of it all. (Or simply cheer you up a bit.)
RECOMMENDED: The 25 best feelgood movies on Netflix
'Paddington' (2014)
Why watch? 'Paddington' is all about how London loves to welcome newcomers into our community, and why we love living in a diverse society. Plus, it's really funny.
'The Life and Death of Colonel Blimp' (1943)
Why watch? The relationship between the UK and Europe has always been and will always be special, especially at times of war and hardship. Like the murdered MP Jo Cox said: 'We have more in common than that which divides us'. That's exactly what this WWII masterpiece by Michael Powell and Emeric Pressburger (who came to Britain after fleeing the Nazis) reminds us at every turn.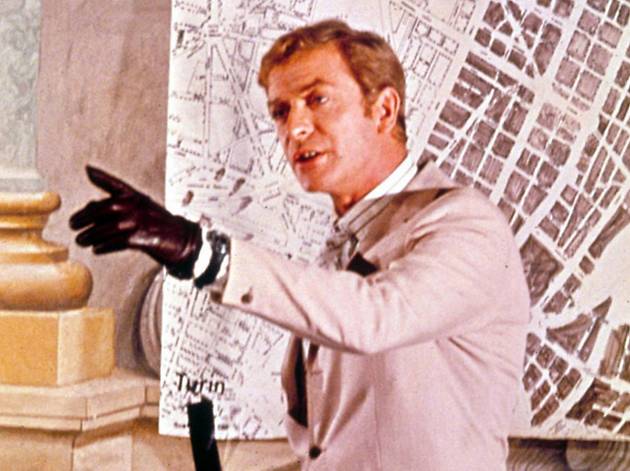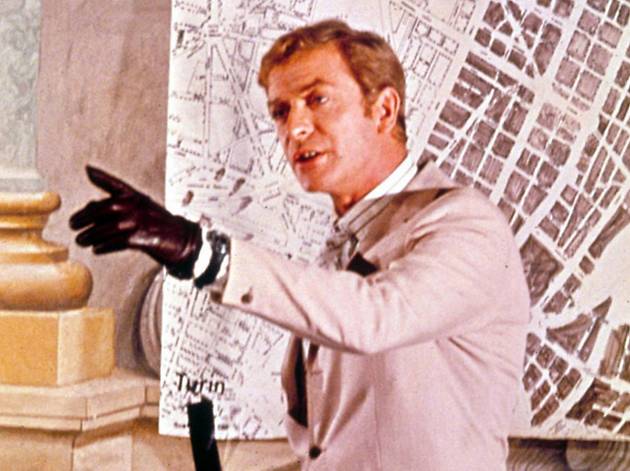 3. If you're... an unrepentant Leave voter
'The Italian Job' (1969)
Why watch? Leave campaign superstar Michael Caine gives Johnny Europe what-for as he leads a bunch of plucky Brits on a wild crime caper. Maybe don't spend too long thinking about the final scene where they're all teetering on the edge of a cliff.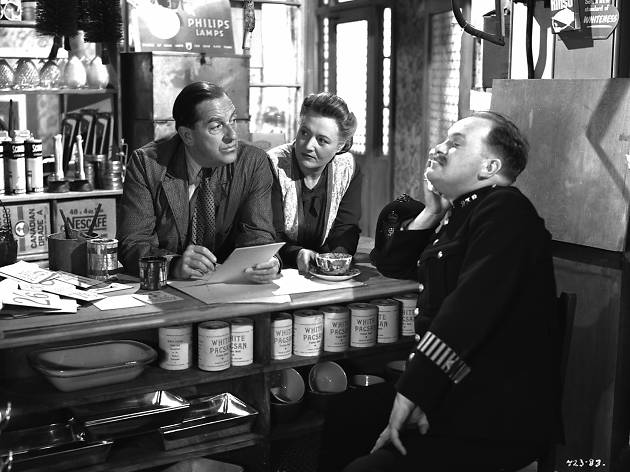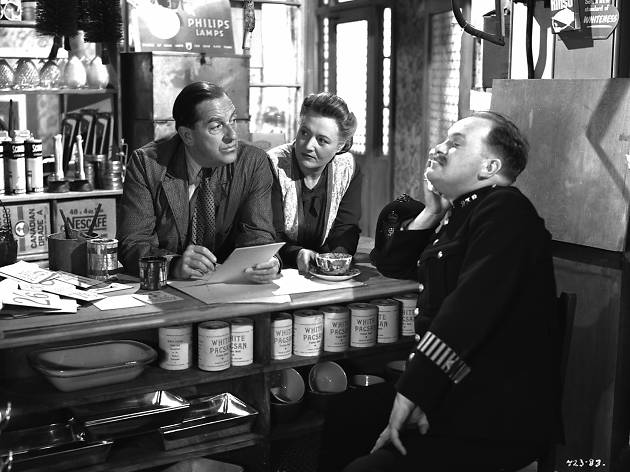 4. If you're... a Londoner who wants independence from the rest of the UK
'Passport to Pimlico' (1949)
In this Ealing comedy classic, the borough of Pimlico goes rogue and leaves Britain. Could it work in London? Well, the Pimlicans are thwarted by the fact they can't grow or make anything. So unless we all start planting veg in our window boxes, we're snookered.
'The Spirit of '45' (2013)
Why watch? What doesn't kill you makes you stronger. The Labour movement has been through trials before. Ken Loach's inspiring doc about the triumph of post-war socialism will remind you of everything the party has achieved.
'The Usual Suspects' (1995)
Why watch? Hindsight is everything. In this classic thriller, the clues to unmasking a killer are staring the cops in the face, but nobody puts it all together until it's way too late. Oops.
'Children of Men' (2006)
Why watch? This feels like a convincing vision of London in approximately three months time: the rich live in gated communities, immigrants are forced into internment camps and the rest of us just wander about looking pissed off and smoking copious amounts of weed.
Forget the real life horrors and dive into the movies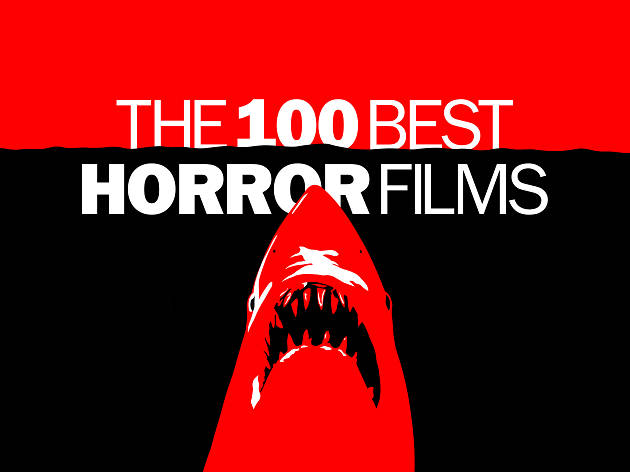 The best horror films and movies of all time, voted for by over 100 experts including Simon Pegg, Stephen King and Alice Cooper.