The 2018 movies we can't wait to see
This year is shaping up to be a cracker. Here are the 18 upcoming movies we're most excited about.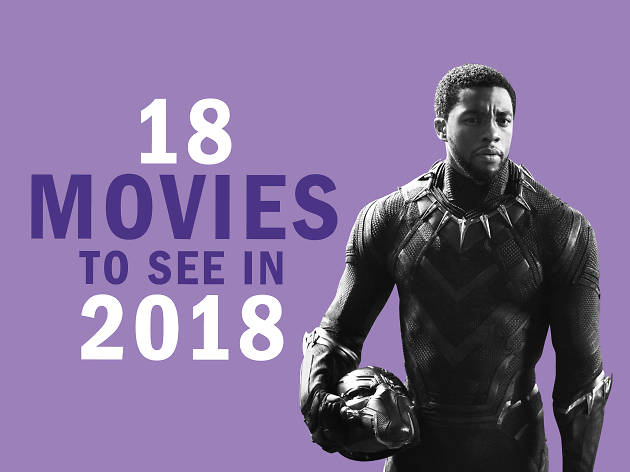 There's plenty of cinematic joys to look forward to over the next 12 months, with sharp-edged indies, ambitious blockbusters and, yes, the odd sequel ahead. Here's a select few to put in your diaries...
Upcoming movies in 2018
1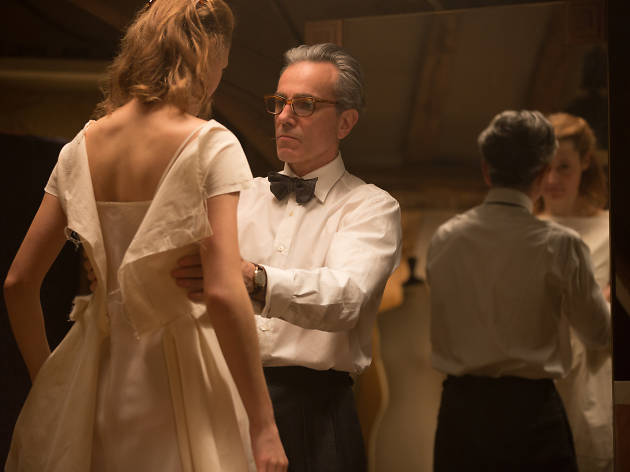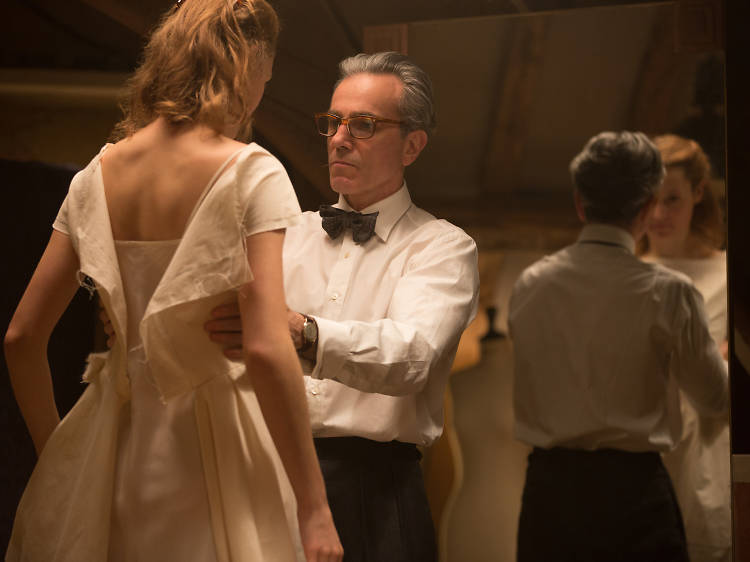 Daniel Day-Lewis is, sadly, retiring from acting with this deliciously thorny period romance set in 1950s London. His second collaboration with Paul Thomas Anderson ('There Will Be Blood'), it should make for a masterful swansong.
Read more
2
African superhero Black Panther (Chadwick Boseman) gets a stand-alone Marvel movie set to a hip hop soundtrack. Expect big action and even bigger beats.
Read more
3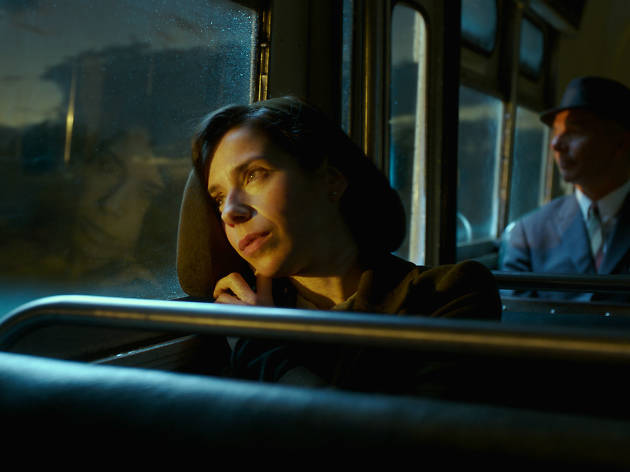 A Valentine's Day treat, Guillermo del Toro's Cold War fairytale has everything you need for the perfect date movie: passion, peril and a slippery fish creature.
Read more
4
Stellar actor and 'Rocky' fan, Paddy Considine's directorial effort combines his two passions in a stirring comeback tale about a boxer.
Read more
6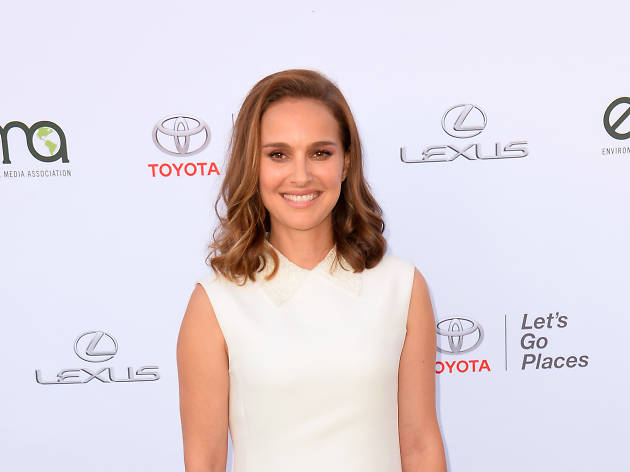 If you caught 'Ex Machina', you'll already be excited about Alex Garland's apocalyptic-sounding sci-fi tale. It lands on Netflix.
Picture credit: Natalie Portman/shutterstock.com
Read more
7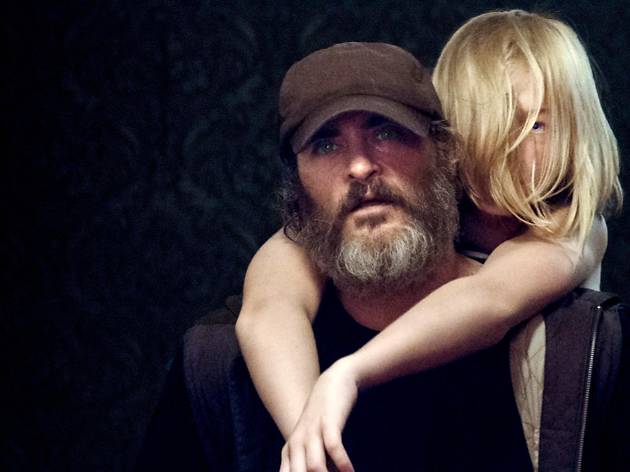 After an ill-fated stint on 'Jane Got a Gun', gifted British filmmaker Lynne Ramsay is back with a poetic, violent drama that stars Joaquin Phoenix.
Read more
8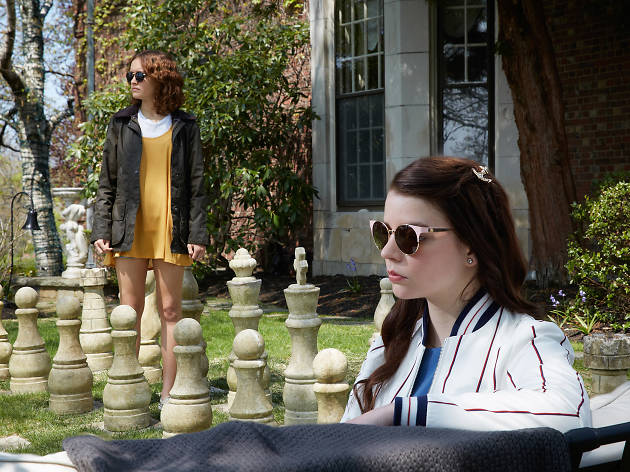 Expect good things from this off-kilter thriller, set in the amoral East Coast world of Olivia Cooke and Anya Taylor-Joy's suburban girls.
Read more
9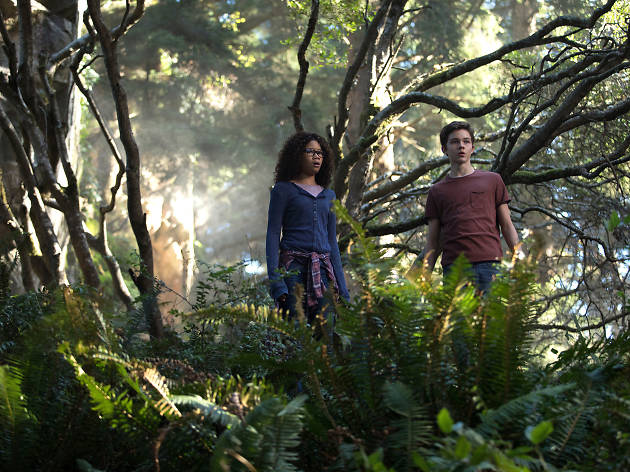 Ava DuVernay's sci-fi epic boasts Oprah Winfrey, Chris Pine and Reese Witherspoon, plus visual landscapes that may explode your eyeballs.
Read more
10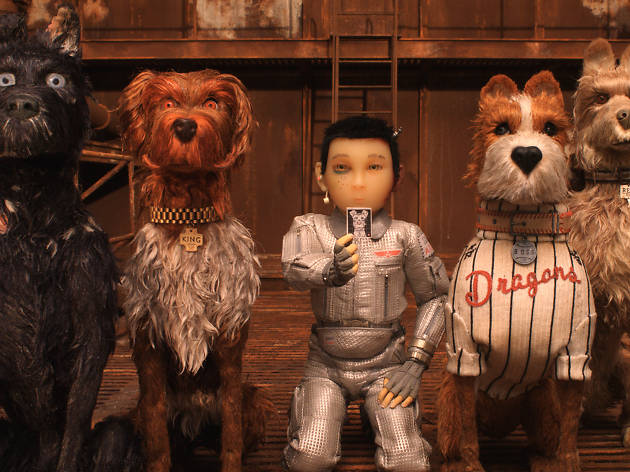 Wes Anderson's stop-motion animation will feature quirky humour, Bill Murray and lots of the Texan auteur's handmade élan.
Read more
11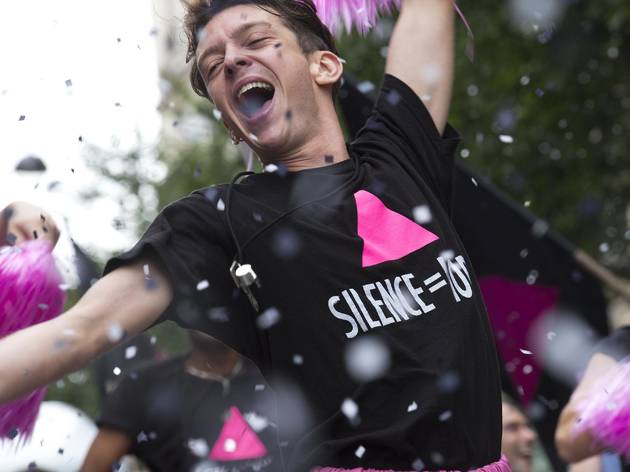 Last year was a stellar one for LGBT+ cinema and this French drama, a moving torch song to 1980s Aids campaigners, continues the trend.
Read more
12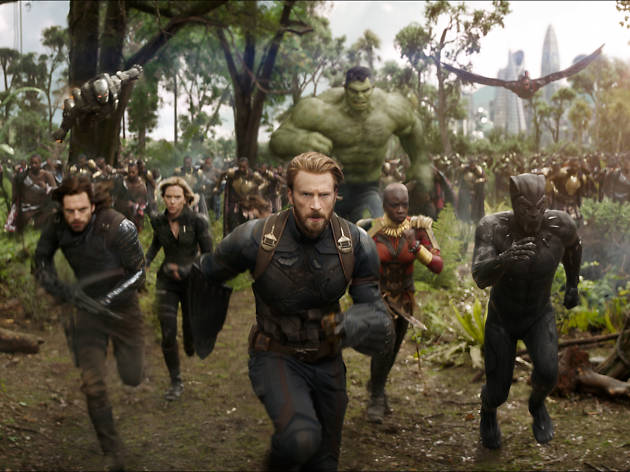 Featuring more stars than the Milky Way, 'Infinity War' pitches virtually all of Marvel's superheroes against intergalactic jawline Thanos.
Read more
13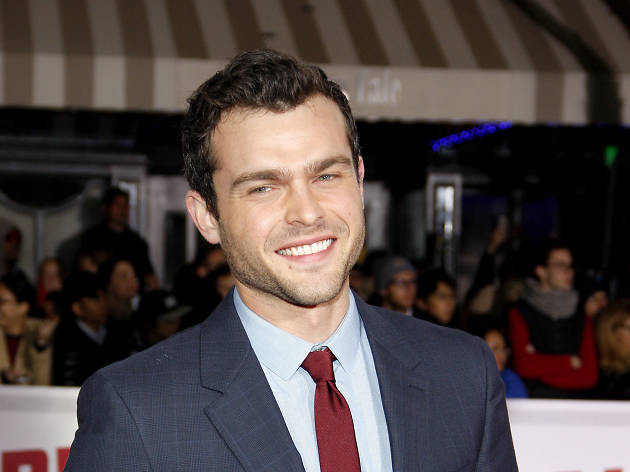 Ever wondered how Han met Chewie or how he first got into waistcoats? This 'Star Wars' spin-off starring Alden Ehrenreich and Emilia Clarke should provide the answers.

Picture credit: Alden Ehrenreich/shutterstock.com
Read more
14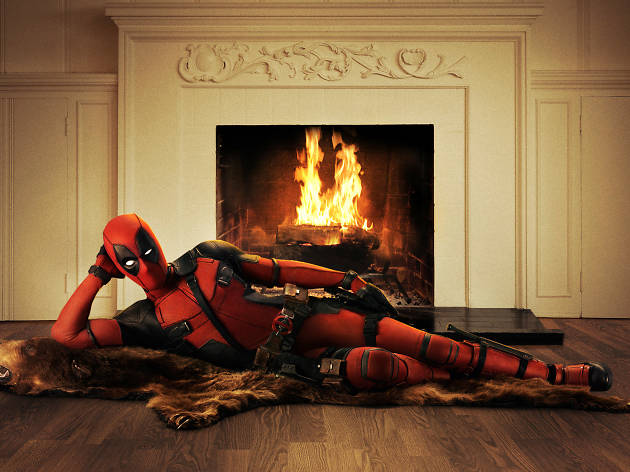 New director, same deranged, sweary, ultra-violent mayhem. Do not, under any circumstances, take your parents.
Read more
15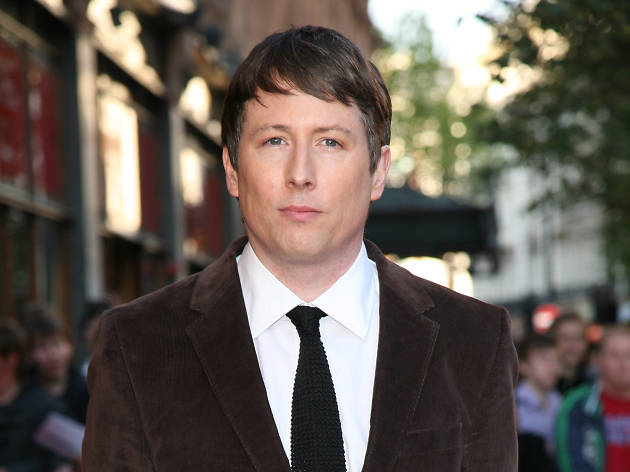 If you loved 'Attack the Block', mark your diary for Londoner Joe Cornish's follow-up: a schoolboy adventure involving Excalibur.

Picture credit: Joe Cornish/shutterstock.com
Read more
18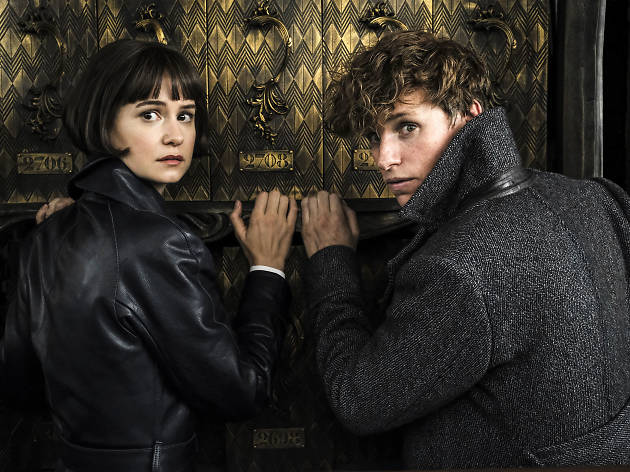 Jude Law makes his bow as Young Dumbledore in another big-budget wizarding adventure, while Eddie Redmayne is back as everyone's favourite magizoologist.
Read more
Can't wait until then?
Watch the biggest, best and latest movies showing now in UK cinemas
Read more