The best and worst Steven Spielberg movies
From sharks to dinosaurs, immigrants to aliens, whip-cracking heroes to sneering Nazis, Steven Spielberg is America's most iconic filmmaker. Here we rank the highs and lows of Steven Spielberg movies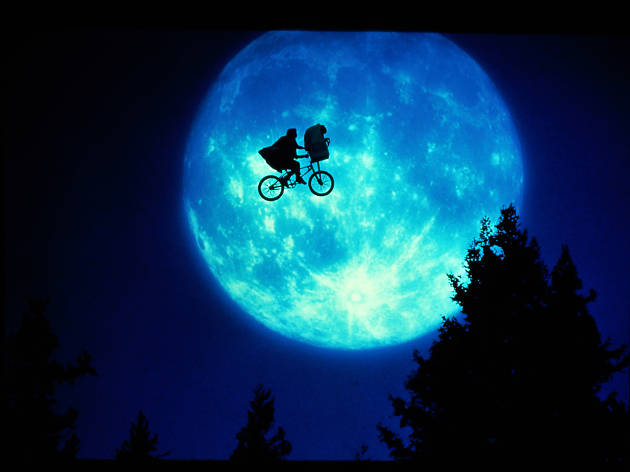 They call him The Magic Beard, the whizzkid, the ultimate movie brat: the all-American boy who gorged himself on Disney cartoons, sci-fi comics and TV junk and spun it into box office gold. But there's so much more to Steven Spielberg. As a Jewish kid in white-bread California he grew up an outsider, and his films are rich in empathy, humanism and fierce intelligence. As his new film, Cold War drama 'Bridge of Spies' lands in cinemas, we take a look at the dazzling best and dullsville worst of the ultimate Hollywood filmmaker.
Steven Spielberg movies: 27-21
Steven Spielberg movies: 20-11
Steven Spielberg movies: the top ten
Read our review of 'Bridge of Spies'
Acts of politeness small and large mark Steven Spielberg's latest film, a deeply satisfying Cold War spy thriller that feels more subdued than usual for the director – even more so than 2012's thoughtful 'Lincoln' – but one that shapes up expertly into a John Le Carré-style nail-biter.
Read more
Find more amazing sci-fi films
A definitive look at the sci-fi genre from the silent spectacle of 1927's 'Metropolis' to the emotional intimacy of 2013's 'Her'.
Read more