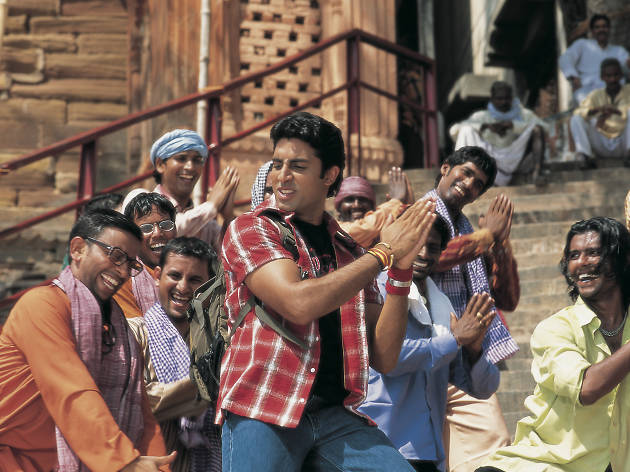 The best new Hindi movies
Listen up Hindi film fans, these upcoming Bollywood movies are coming soon to UK cinemas
Bollywood movies regularly crack the box-office top ten in the UK, and there are several cinemas in London and elsewhere in the UK that show nothing but Hindi movies (as well as other Indian, Pakistani and Sri Lankan movies). So here's our guide to the five most-anticipated Bollywood movies coming to UK cinemas in the next few months.
If this whets your appetite, you might also be interested in our guide to the 100 best Bollywood movies ever made, and if you've still got questions, why not consult our beginner's guide to Bollywood and Hindi movies? Happy viewing!
RECOMMENDED: The 100 best Bollywood movies
The best new Hindi movies
More from the world of Bollywood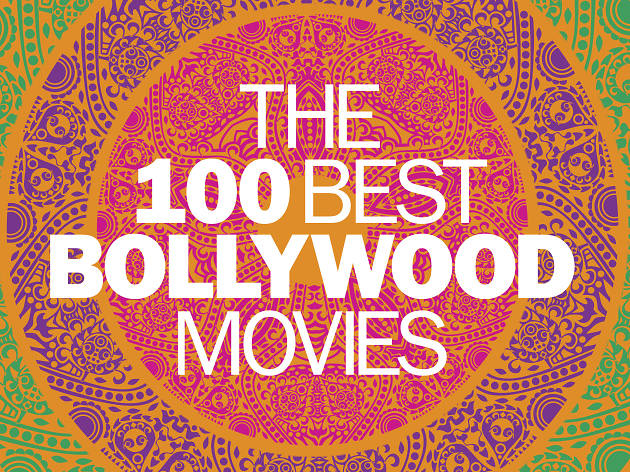 What does Bollywood mean to you? India, music, romance, song, drama, dance, comedy, action? All of the above? Here, we celebrate the popular, mainstream face of Hindi movies – the big films that have been entertaining audiences in India and across the globe for more than six decades.