Five reasons why Bruce Springsteen is still the boss
Let's heap praise on the big man as he heads to Wembley Stadium
The origins of Bruce Frederick Joseph Springsteen's nickname are shrouded in myth and rumour, probably because the most likely explanation – that he was in change of doling out pay for his E Street Band – is really boring. But it doesn't matter: he is The Boss and he's playing Wembley this week.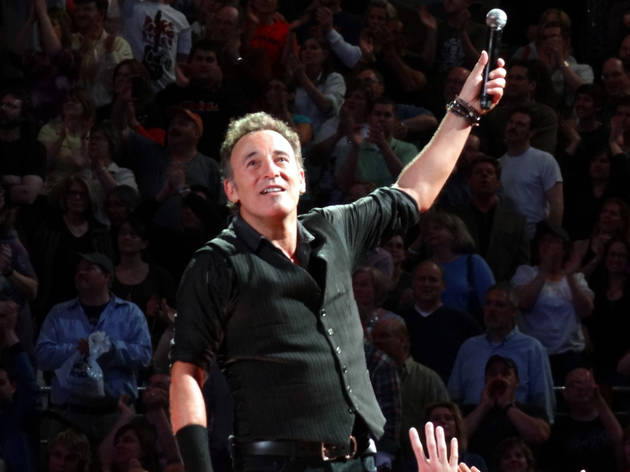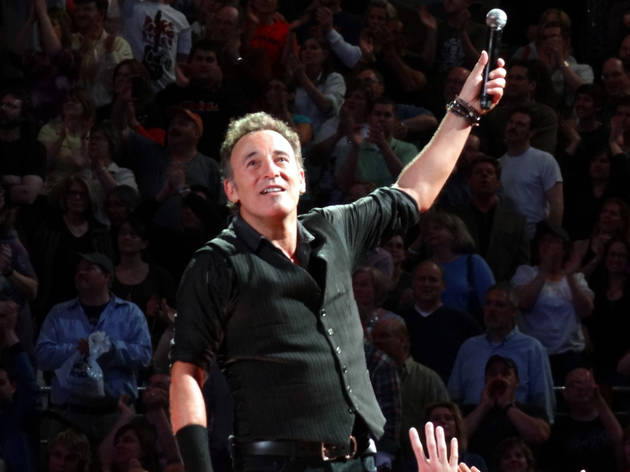 © GabboT
1. He stands up for what's right.
Bruce made headlines earlier this year when the E Street Band cancelled a North Carolina show to protest against the state's allegedly trans-discriminatory 'Bathroom Bill', declaring that 'some things are more important than a rock'n'roll show'. Clearly this won him kudos from liberals the world over, but don't underestimate the extent to which this could piss off his conservative American fans. He also raises massive amounts of money for charity, can't be bought for a private gig, and even, delightfully, donated £16,000 to striking Durham miners in 1985.
Image © GabboT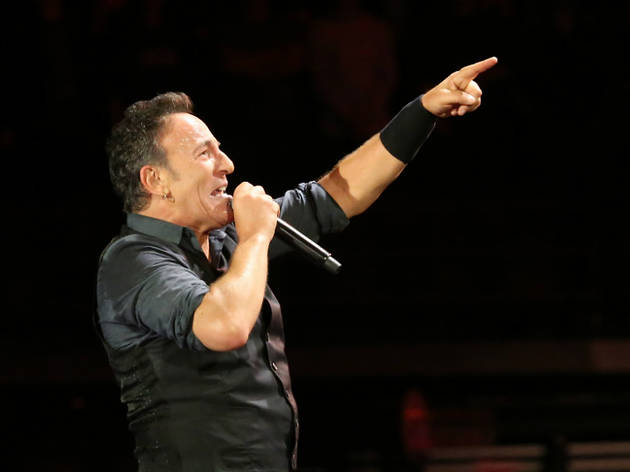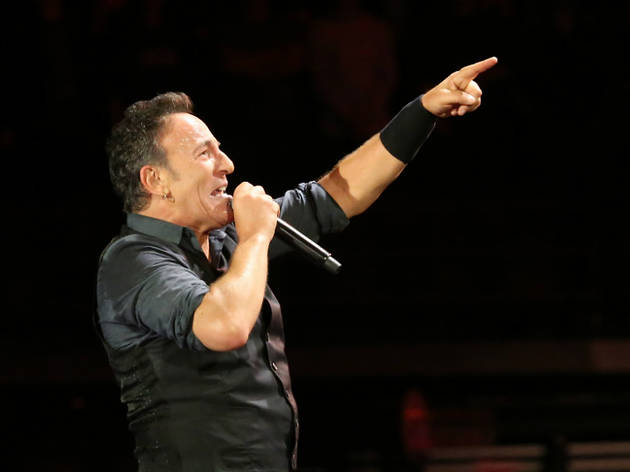 © Shayne Kaye
2. He knows when respect is due.
The E Street Band can more or less cover anything without even bothering to rehearse. They've recently captured the public mood gracefully by opening shows with a terrific version of Bowie's 'Rebel, Rebel' and a jaw-dropping 'Purple Rain' in tribute to Prince. The band have never been anything less than humble about their peers, juniors and idols.
Image © Shayne Kaye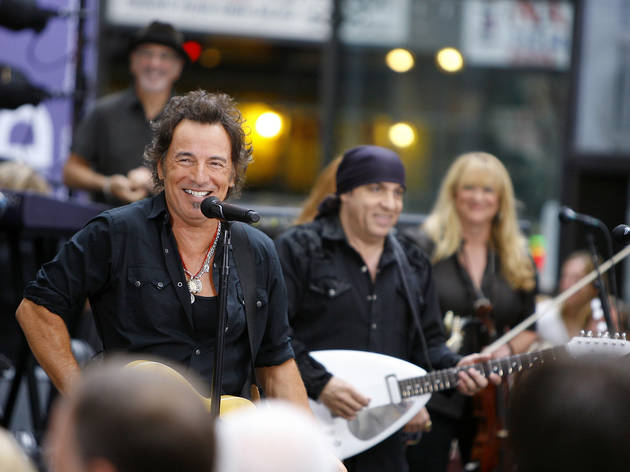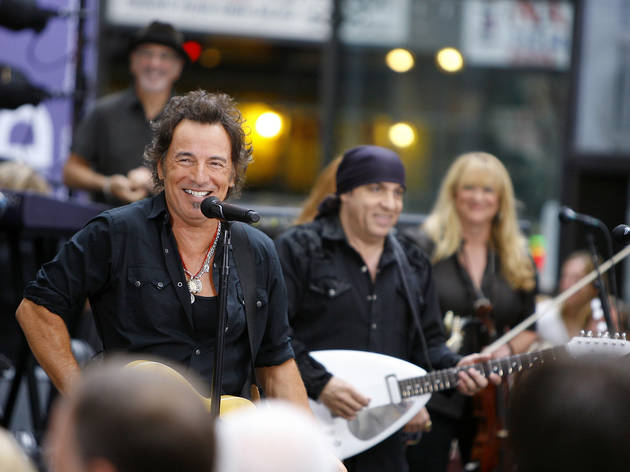 3. He will give you terrifyingly good value for money.
Okay, tickets for the Wembley show cost a fair whack. But bear in mind they'll probably play for about three-and-a-half-hours with no support. Last time they played London, they casually dropped the whole of their kajillion-selling 1984 album 'Born in the USA' in the middle of the set like it was no big thang. This tour is notionally in support of an expanded reissue of their 1980 masterpiece 'The River', though they seem to have binned the concept of playing it in order since the tour moved to Europe. Which may not be a terrible thing.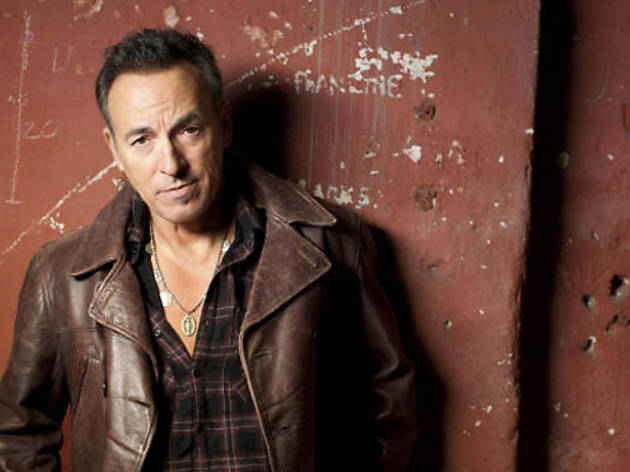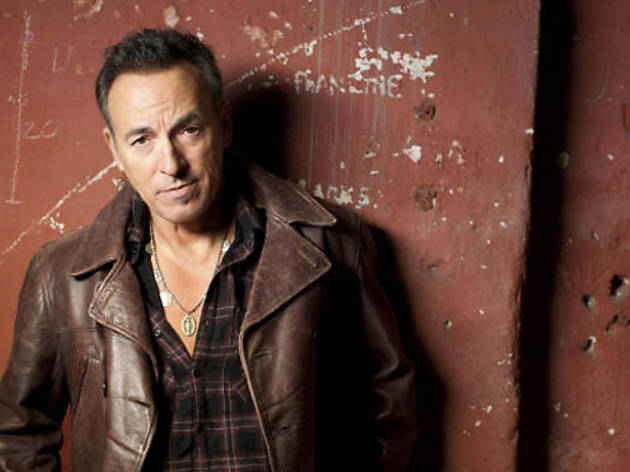 4. He is a handsome devil.
I'm not saying good-looking people who haven't had work done are blessed by a higher power, but seriously, look at him: dude is hench.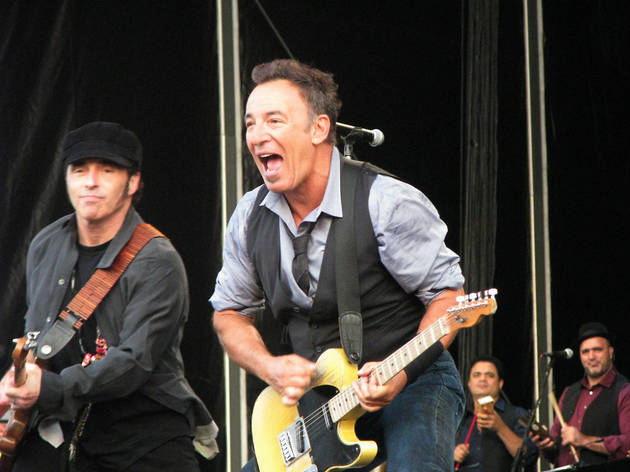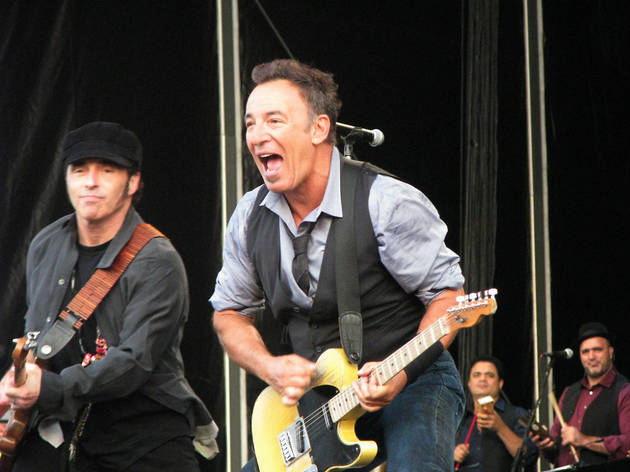 © Terry Smith
5. Bruce Springsteen and the E Street Band are the best live band in the entire world.
Quite an important one, this. People tend to get hyperbolic about baby-boomer acts, purely because they're still alive and play famous songs. But the E Street Band are remarkable, not just because they muster the stamina to play for hours on end, but because they sound so gosh-darned alive. The ragged spontaneity of Crazy Horse combined with the horn-drenched joy of '60s Motown. There is absolutely no way of ramming this point home without sounding like a colossal wanker, but they are good. Honest.
Image © Terry Smith