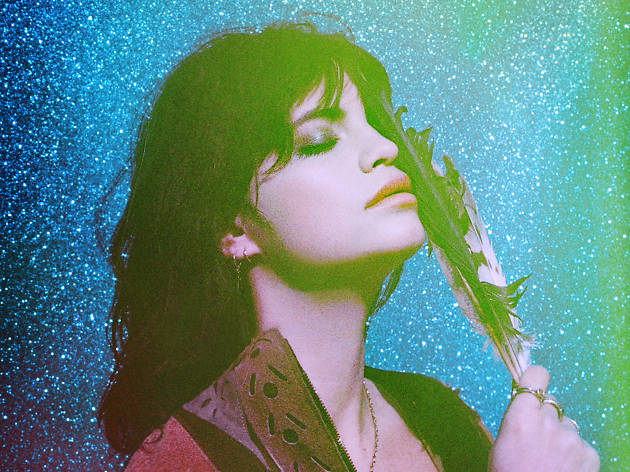 Is Pixie Geldof cool?
Yeah, as it goes... and here's the proof: ten wicked songs that influenced her debut album, 'I'm Yours'. Read her talk through her choices for Time Out
1. Kris Krisotofferson - 'Nobody Wins'
'"Nobody Wins" is the perfect break-up song. It's very simple. It's sparse yet heavy in its sentiment. I love that it says a lot without having to say too much. It's my go-to sad song. I remember first hearing it when I was a kid, but not really hooking onto it until I was older. I've always loved country music but mainly Willie Nelson, Patsy Cline and Dolly Parton. I think with those artists, you get it because you hear it more often, whereas Kris Kristofferson was someone I knew about and kind of liked but I didn't hear enough. It was when I was about 18 that he became one of my favourite country artists.'
2. David Bowie - 'Lady Grinning Soul'
'It's perfect. it's my favourite Bowie song. When you make any kind of list you really should put Bowie on there. It's one of those songs where you're never quite sure what it's about or what the story is behind it. It's kind of creepy as well, but it just sounds so amazing.'
3. The Kills - 'The Last Goodbye'
'Another sad break-up song. "The Last Goodbye" is so beautiful. Alison Mosshart's vocals are the kind I love - they're so gentle and fractured, and I love all the lyrics. They're so accurate to the sentiment and feeling of the song. I heard "The Last Goodbye" for the first time at a Kills shows and it immediately pulled me in. Rarely do you hear a song for the first time live and get completely taken in by it. I loved the fact you could hear everything she was saying. That's quite rare, especially with a band like The Kills. I grabbed every lyric and was like, "Fuck, that's amazing."'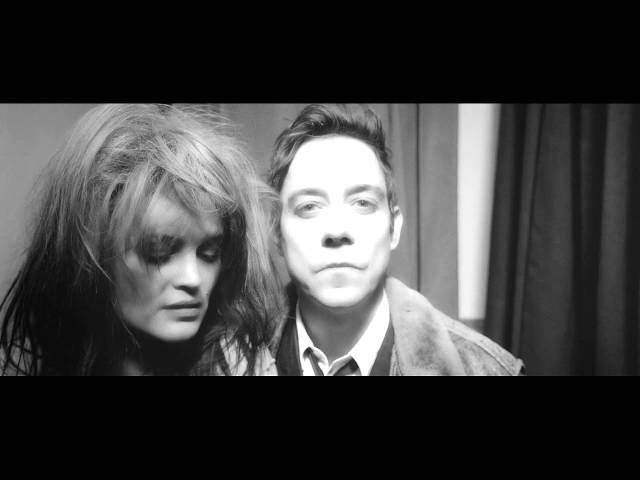 4. Mazzy Star - 'Blue Light'
'Mazzy Star are one of my favourite bands of all time. They definitely inspired me sound-wise. Their music might be quite melancholy, but I think you can listen to it in whatever mood you're in and it does whatever it needs to. If you're in a really shit mood "Blue Light" sounds wistful and romantic. You can imagine driving off into the sunset listening to it; it's a song that you can really escape into. If you're really sad, it's gentle and calming. Basically it's a song for all moods. Mazzy Star are a band for all moods.'
5. Shuggie Otis - 'Sweet Thang'
'The year before I started recording my album, I listened to "Sweet Thang" pretty much every morning. It is my ultimate 'get you in a good mood' song and it reminds me of summertime, running around and being surrounded by nature. It makes me feel very free and I fucking love it. It is my record for the studio, but it doesn't make me feel like I have to do something like it. I challenge anyone to not start moving when they hear it. Not in a crazy way, just in a lovely way that lets your body flow.'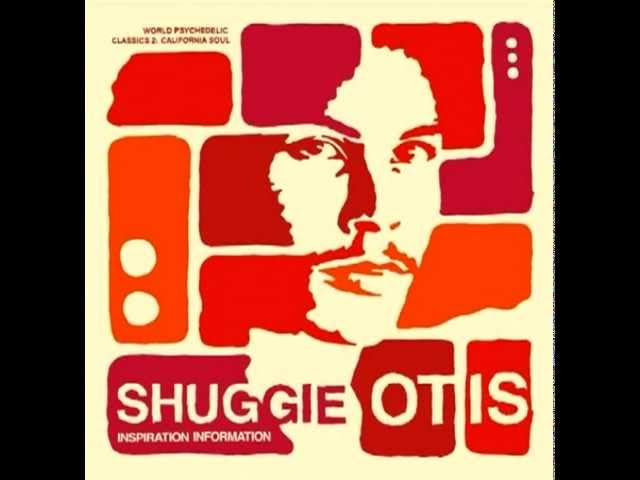 6. Timber Timbre - 'Hot Dreams'
'This song is so beautiful. The lyrics are completely mad and beautiful. I especially love the lyrics: "I wanna take all of your air, I wanna find another daydream, another nightmare". The music is incredible and the vocal is stupidly good, but it's the lyrics that are outrageously romantic. I love the idea of someone being absolutely everything to you and you just want to find some kind of escape from this person taking over your entire world. I can't really imagine anything more romantic than that. I heard it for the first time a couple of years ago in my friend's kitchen. We all just sat in complete silence.'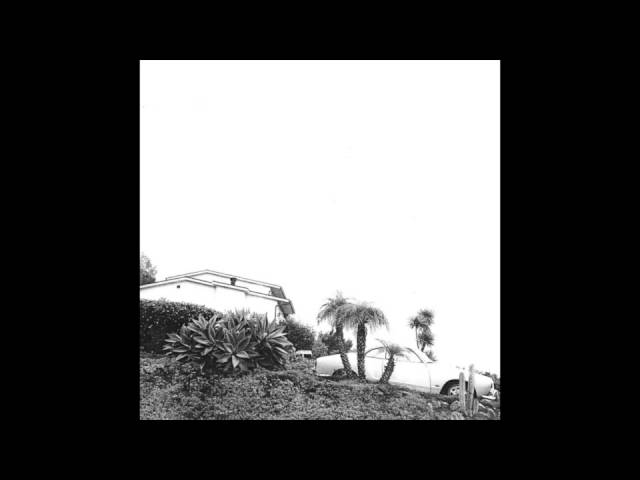 7. Townes Van Zandt - 'I'll Be Here in the Morning'
'This is one of my favourite songs of all time. Townes Van Zandt is probably one of my favourite musicians ever. Again, it's the romance of it all, I'm a big sucker for romance but it's a beautiful thing he says. Particularly the lyrics: "There's lots of things along the road, I'd surely like to see, I'd like to lean into the wind, And tell myself I'm free, But your softest whispers louder, Than the highways call to me". It's just so romantic, the idea of someone putting aside their world for someone else, just to make sure they understand that they love them more than they will love anything else. I think the song sounds like someone is really upset and someone else is comforting them. It's a really happy, lovely sentiment.'
8. Patsy Cline - 'Leavin' On Your Mind'
'Patsy Cline has to be on every list I'll ever make. She has a voice that will never be matched by anyone, ever. There are so many of her songs I could have chosen but there's just something about melody of this song. It's so wistful. It's very of the time and it's a time I really appreciate. It's music I've always felt really connected to.'
9. Elvis Costello - 'I Want You'
'"I Want You" is the creepiest song ever written - it's the perfect creep song. I heard it for the first time when I was about 15. It's the age when you're obsessed with boys and you're sat in your room freaking out because you like someone, and then you hear this song. It's about a very over the top obsession with someone. It's just a really cool, really creepy, very obscure song. The words are insane and the way Elvis Costello sings is so gentle and creepy. It's mainly the creepiness of it I really like.'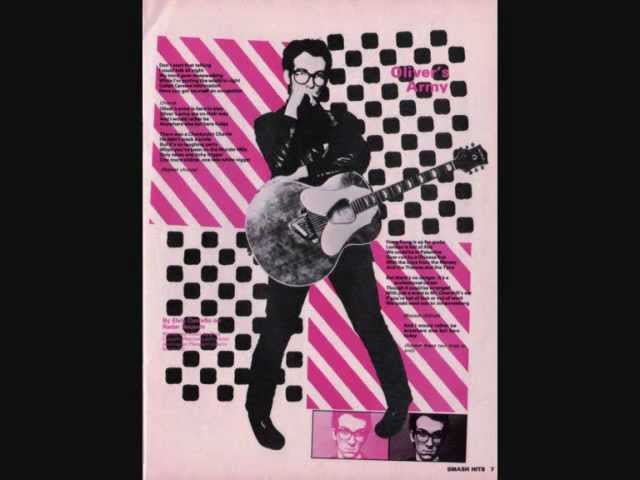 10. The Flaming Lips - 'Are You a Hypnotist??'
'I'm a huge Flaming Lips fan and this is my favourite song. It reminds me of just being really happy. It's a holiday song. It's a song I listen to all the time when I want to be put in a good mood – it makes me zone out. I have it on in my house all the time. It's quite otherworldly and sometimes it's nice to be in another world.'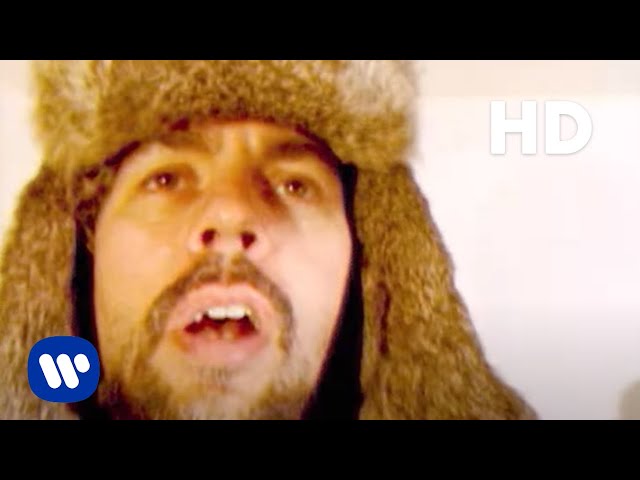 Pixie Geldof is playing at Birthdays tonight.
More playlists?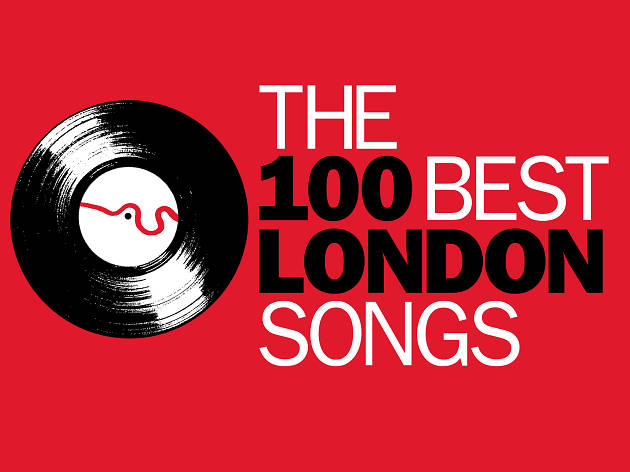 There are a lot of songs about the capital, so we've picked the 100 finest tracks and put them into a comprehensive list that tells us a hell of a lot about this fine city.