Jay Z in numbers
As the diamond geezer comes to London, we run through Jigga's figures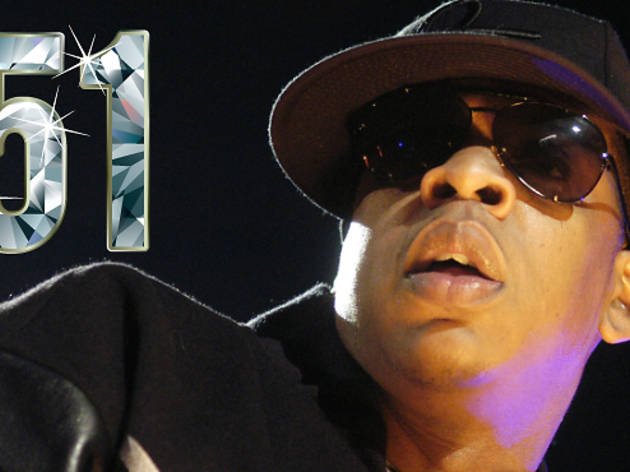 1/16
Dates on Jay's 'Magna Carter' world tour, which comes to The O2 this week. The UK is his first port of call, presumably because it's the home of the actual Magna Carta.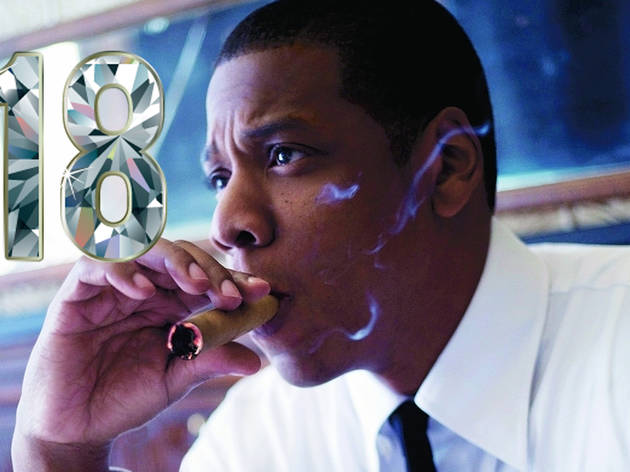 2/16
Years since Jay was selling music out of his car. He went on to set up Roc-A-Fella and recently became a fully accredited sports agent. As he says: 'I'm not a businessman… I'm a business, man.'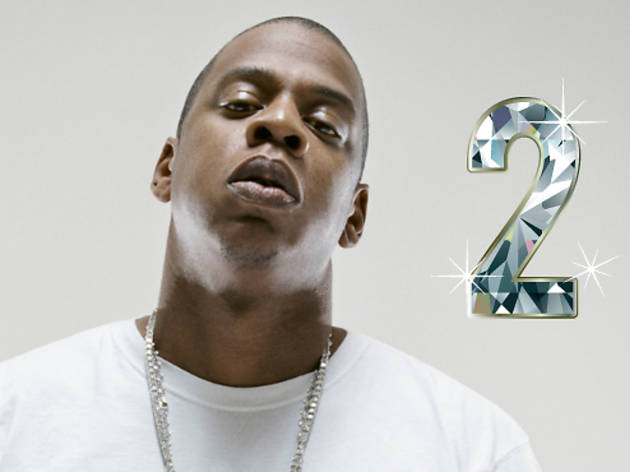 3/16
Months since the artist formerly known as Jay-Z officially dropped the hyphen from his name. The Jay and the Z are now separate entities, which has saved us a bit of ink money. Thanks Jay!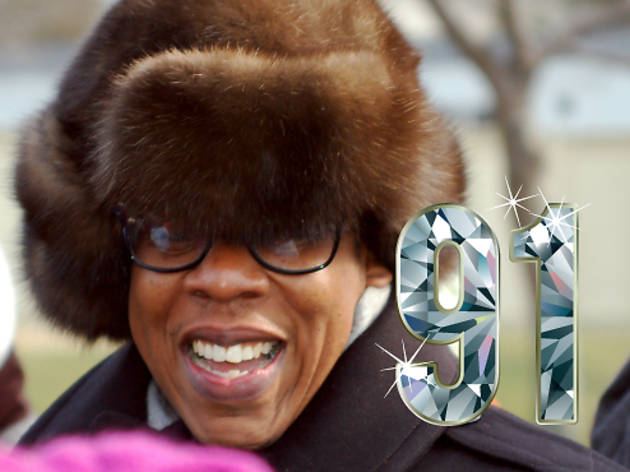 4/16
Was his placing on a World's Sexiest Men list, back in 2007. Not that high for a perennial overachiever, but at least he beat 'This Morning's Richard Madeley, who came in at 93.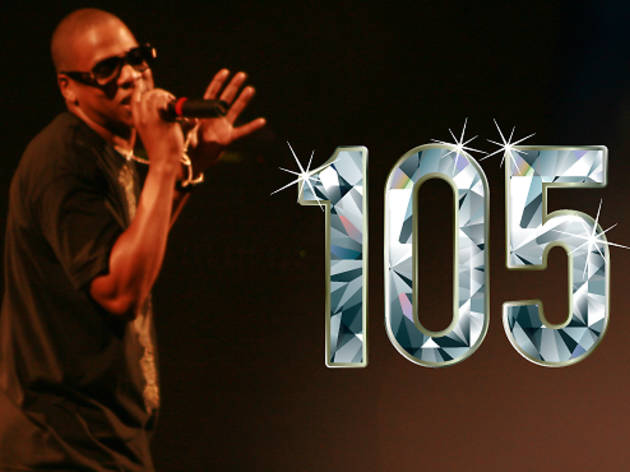 5/16
Seconds of 'Wonderwall' he performed at Glastonbury in 2008, crushing hip hop sceptic Noel Gallagher in the process.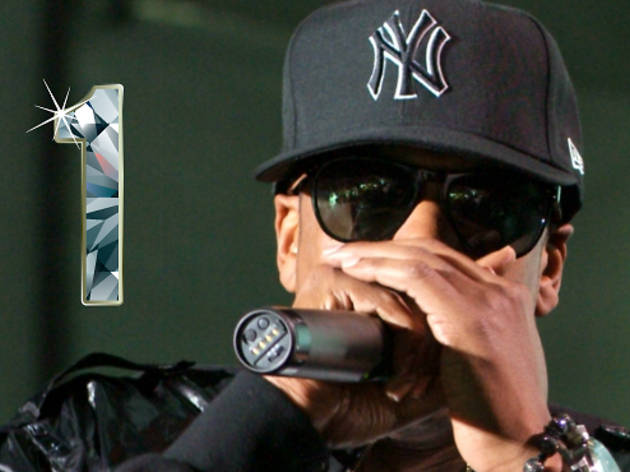 6/16
Jay Z LP that has topped the UK charts – this year's 'Magna Carta Holy Grail'. Oasis have had seven UK Number One albums. Just saying…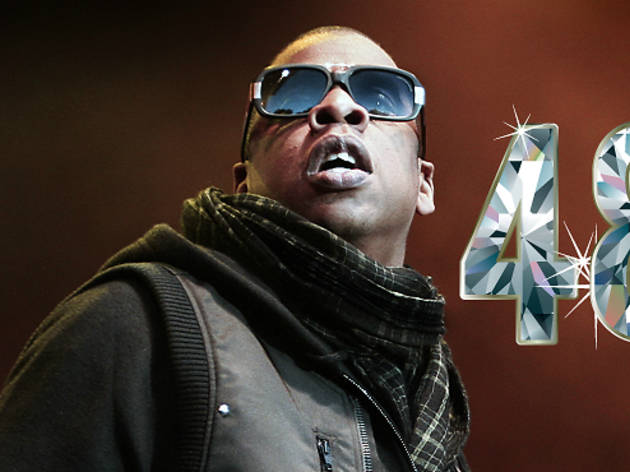 7/16
Hours in New York was all it took for Rita Ora to be signed by Jay Z's Roc Nation company. It manages more of the biggest in the biz too, including MIA, Rihanna, and recently Haim.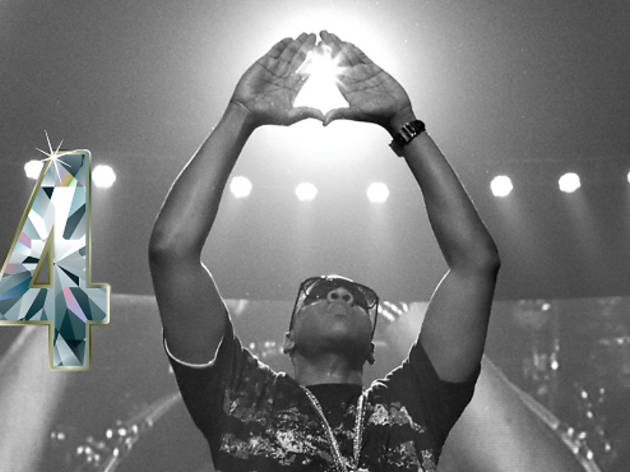 8/16
Digits needed to perform Jay's signature 'diamond' hand gesture. Interestingly, former WWE wrestler Diamond Dallas Page trademarked the move in the '90s and received a payout from Jay after threatening to sue.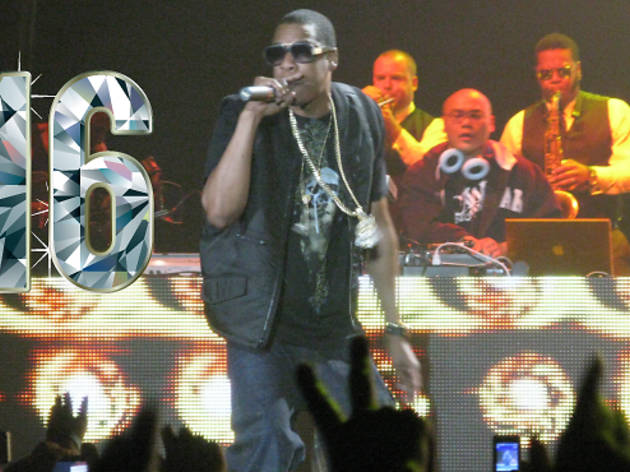 9/16
Different types of ladies – from the 'Spanish chica' to the 'stewardess' – that Jay claims to have on the go on 2001's 'Girls Girls Girls'. Braggy, yes, but at least he knows what he likes.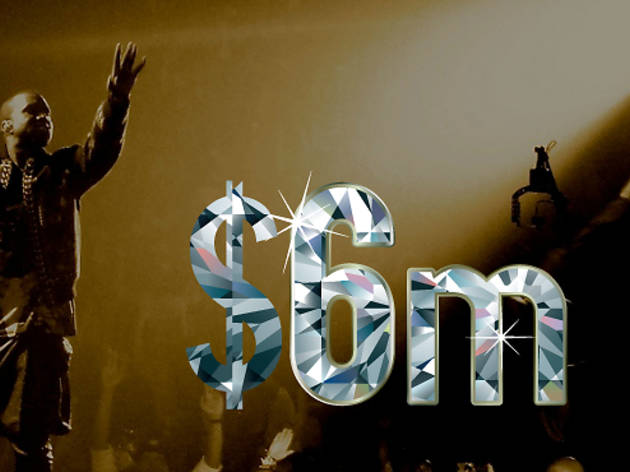 10/16
Earned by Jay and Kanye for performing at a sixteenth birthday in Dubai. Who was the lucky girl? The niece of Man City owner Sheikh Mansour.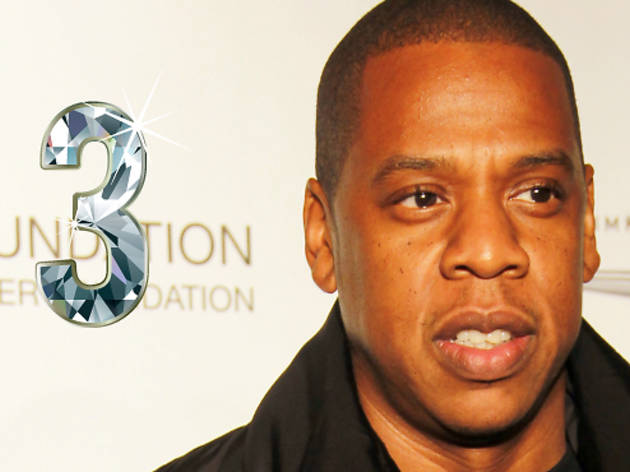 11/16
Is the magic number when it comes to Jay's albums. His 'Vol 3... Life and Times of S Carter' was a gem, and gave the world stone-cold hip hop classics like 'Jigga My Nigga' and the bounce-tastic 'Big Pimpin'.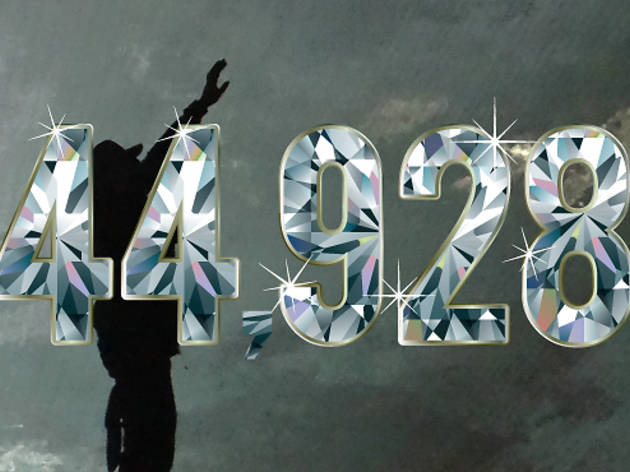 12/16
Swarovski crystals were used to adorn a porcelain bathtub given to the rapper's baby daughter Blue Ivy. She also has a $16,000 high chair to sit on. Sitting pretty, indeed.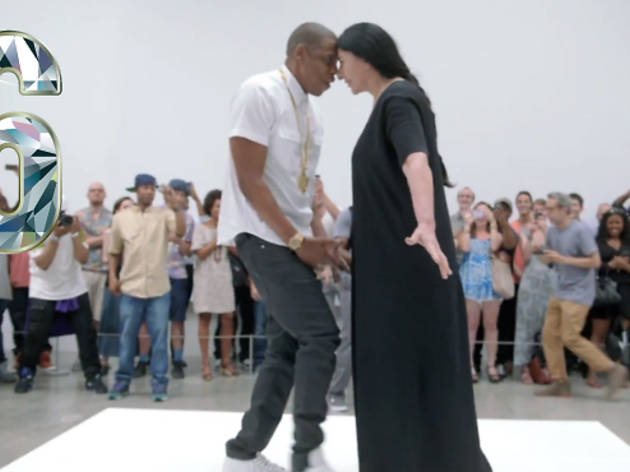 13/16
Hours he spent lip-synching new song 'Picasso Baby' on loop in a NYC gallery, as part of a Marina Abramovic-inspired performance art piece. Attendees included Pablo's granddaughter, Diana Widmaier Picasso.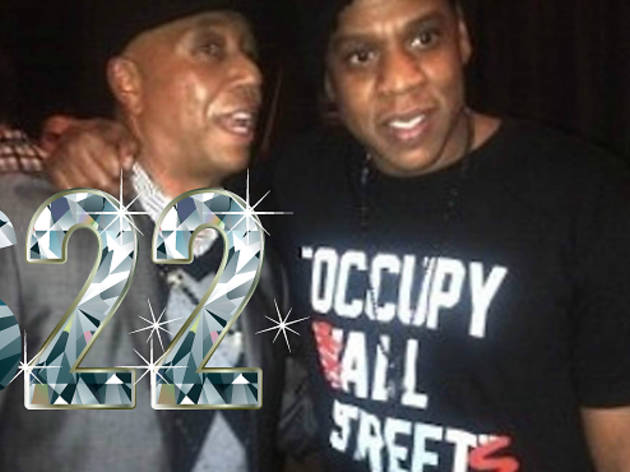 14/16
Was the cost of a Roc-A-Wear T-shirt sporting the slogan 'Occupy All Streets' that went on sale in 2011. How much of that went to the Occupy movement? $0.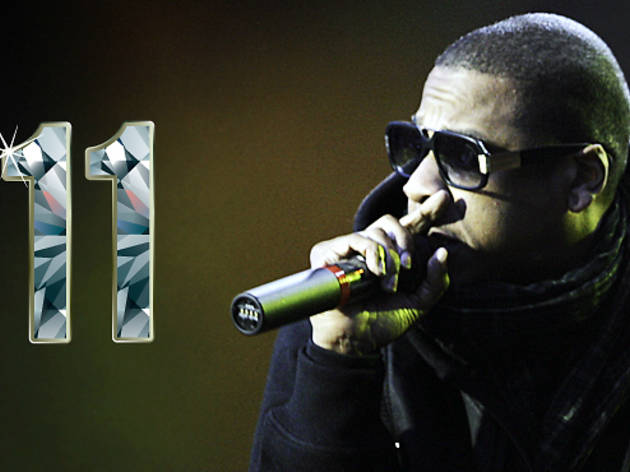 15/16
Times Jay urged Miley Cyrus to twerk on recent track 'Somewhere In America'. Who knew she'd actually go and do it, or pick Robin Thicke as her gross twerkee?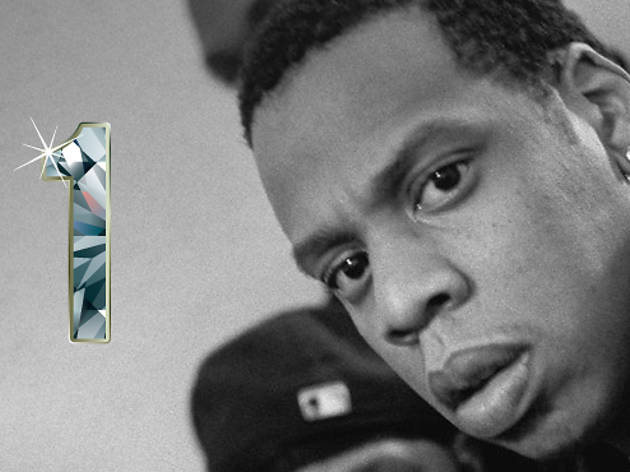 16/16
Was the position 'Empire State of Mind' came in Time Out New York's '100 Best NYC Songs' list. Start spreading the news, Frank Sinatra's finally been usurped.
plays four nights at The O2 this October
on his 'Magna Carter' world tour in support of his latest album,
'Magna Carta Holy Grail'
. To mark the occasion, we've boiled the recently de-hyphenated rapper's career to date down into 16 vital statistics. As Jay himself asked on '99 Problems': 'What type of facts are those?'
Flick through our slideshow to find out…
Sponsored listing
The Blues Kitchen Shoreditch
This Curtain Road venue is close in style and sentiment to its big sister, The Blues Kitchen over in Camden. Expect, then, a restaurant, bar and music venue with a hefty Stateside influence - from its bourbon and its barbecues all the way to its blues.  Music does have a big part to play here. There's live artists pretty much every night of the week, with everything from rock 'n' roll to swing, motown, roots and even gospel complementing all that smokey blues. Keep an eye out for nights where food and music combine in happy harmony - think bargain ribs gnawed to a soundtrack of soul.  An in-house barbecue, with meats smoked over fruit woods in their own fire pit, is kept busy - orders of beef brisket, smoked chicken, short beef ribs and burnt ends glazed with a beer and hickory barbecue sauce prove popular. Burgers, chilli, lobster, gumbo and a catfish jambalaya also feature. 
Venue says: "'Free wing Fridays' between 5-7pm at the Blues Kitchen Shoreditch. Come down and get your wing on!"