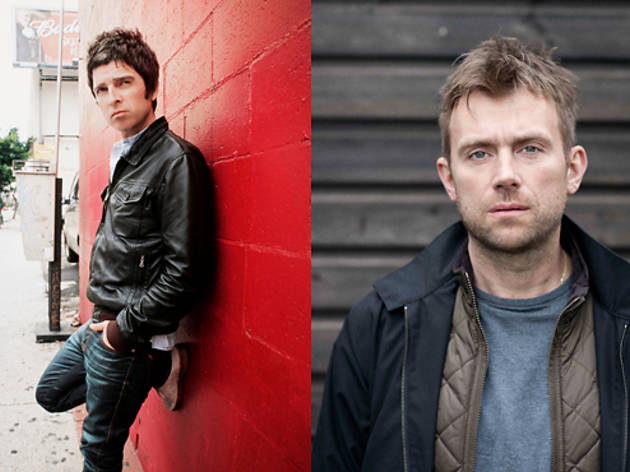 Noel Gallagher and Damon Albarn: the end of a rivalry
Noel and Damon are coming together in aid of charity, but how about a duet? Here are our performance predictions...
'Rockin' All Over the World' by Status Quo
100/1

Damon first heard 'Roll with It' – Oasis's rival single to Blur's 'Country House' in 1995's epic 'battle of Britpop' – after Chris Evans played it down the phone to him on Radio 1. Albarn immediately took the piss by singing lines from Status Quo's lumpy rock behemoth over the top. They may be buddies now, but even an ironic airing of the Quo looks unlikely.


© Lawrence Watson
7/1
Perhaps Noel's overture to Damon is really just a way to rile Liam – from whom he's been estranged since Oasis split in 2009. If Noel really is trying to wind up 'our kid', performing this 'Morning Glory'-era B-side would be a magnificent way to do it. You could imagine Liam turning greener than one of his designer parkas after learning Damon and Noel had sung 'because we need each other, we believe in one another' while gazing into each other's eyes...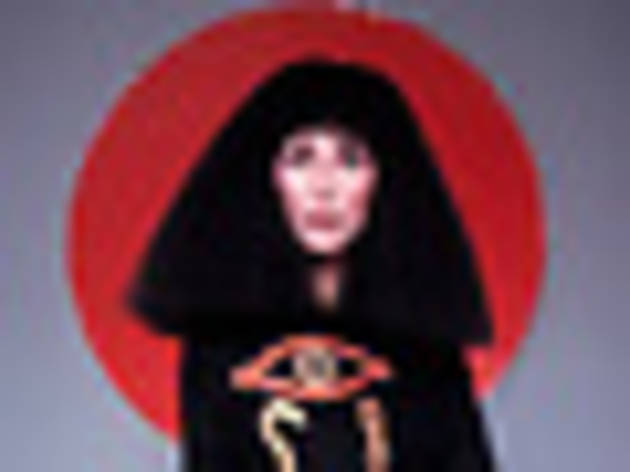 © Everett Collection/ Rex Features
'If I Could Turn Back Time' by Cher
500/1
Stay with me here... These former rivals were last seen sitting together on the same table at the Brits, larking around and telling One Direction to sod off. If they truly intend to be BFFs and not just drinking buddies, what could seal the deal better than tearing into Cher's remorseful power ballad from 1989? Lines like 'I'd take back all those words that hurt you' seem perfect for the occasion, while that almighty key change gives them a chance to stand up from their stools and punch the air in celebration of a new-found love.


© Pennie Smith
3/1

Much more possible. Written after the fires of antipathy had died, 'Tender' has no Britpop baggage – just a simple yet touching chorus of 'Get through it… love's the greatest thing'. It's got a perfect role for Noel too – taking on the 'Oh my baby' chorus line usually handled by guitarist Graham Coxon. Let's just pray that doesn't wind Coxon up, otherwise this exercise in peace and harmony will be back to square one.


This year's Teenage Cancer Trust gigs – who else is playing?