Ones to watch: 16 artists who'll own 2016
New year, new you, new music. We've picked 16 sweet acts who'll get your musical juices flowing this year
You know all that crap music you ended up listening to last year? The stupid pop singles and mindless house music that trickled into your ears because you couldn't be bothered to get up, walk three feet and switch off the radio? Remember Iggy and Britney? Remember David bloody Zowie?
Well, here's some good news: you can make 2016 better than 2015 simply by listening to better music. Your quest starts right here, with 16 great artists who will (probably) be massive over the next 12 months. Get them into your life and you'll never have to sit through OMI's 'Cheerleader' ever again.
Our 2016 ones to watch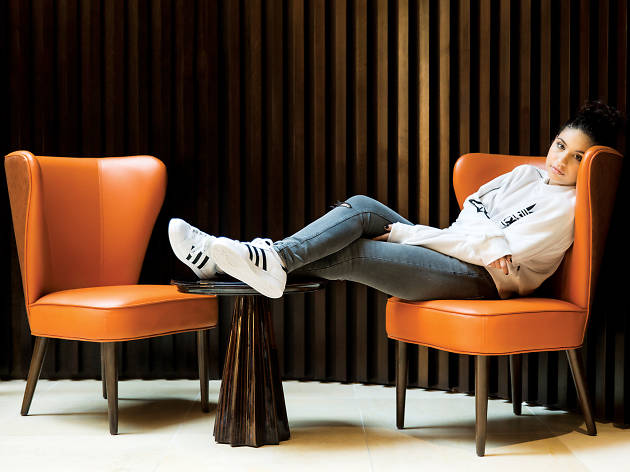 © Scott Chasserot
Serving up pop realness
Straight outta Brampton, Ontario, Alessia Caracciolo made waves last year with a huge tune called 'Here' about how much she hates parties. Buzzkill? Not according to 33 million YouTube viewers. She's a relatable, feelgood pop star with buckets of talent and charm (check out her DIY music videos filmed on her laptop).
For fans of Taylor Swift, Lorde.
Listen to 'Here'.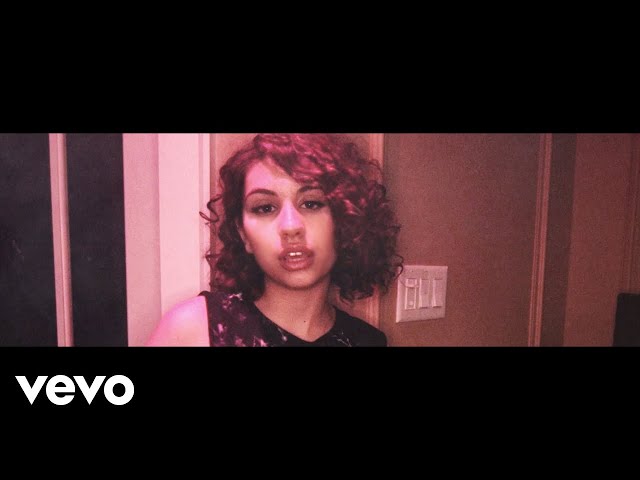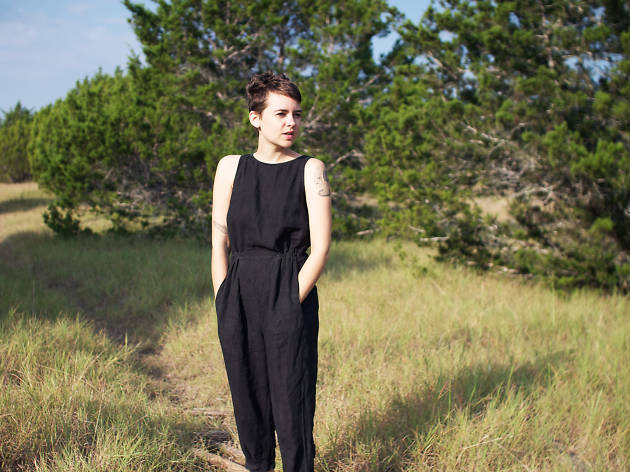 Fantastic freak-folk
Emily Cross and Dan Duszynski are a bit like a twenty-first century Lee Hazlewood and Nancy Sinatra, except that Lee and Nancy never got round to mixing crunchy alt rock guitars and buzzing electronics with ethereal folk singing. Cross Record do, and their 'Wabi Sabi' LP should earn them plenty of new fans.
For fans of Daughter, Mazzy Star, Joanna Newsom.
Listen to 'Steady Waves'.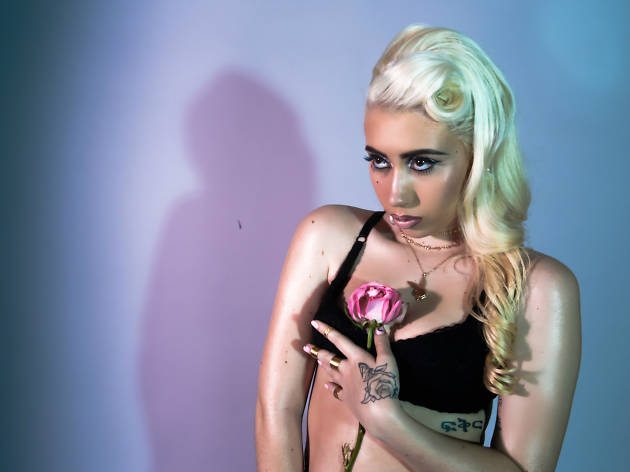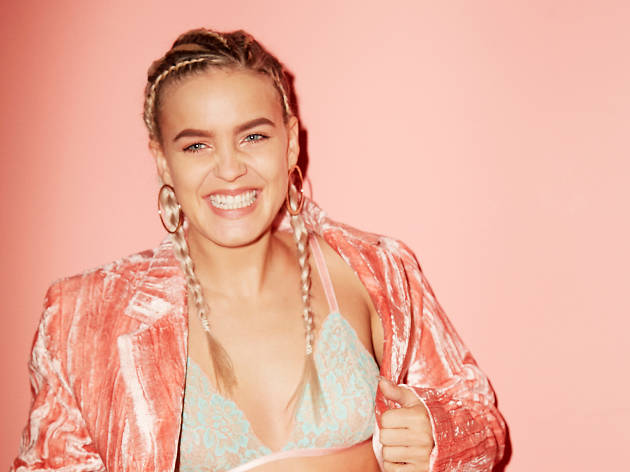 A pop star with a kick
After touring as a vocalist with Rudimental, Essex-born Anne-Marie Nicholson is making eyes at the charts as a solo act. She's also a three-times world champion in shotokan karate, so if you want to tell her that her cheeky new single 'Boy' sounds a lot like Lily Allen then you could be in for a world of pain.
For fans of Lily Allen, Ella Eyre, Gwen Stefani.
Listen to 'Boy'.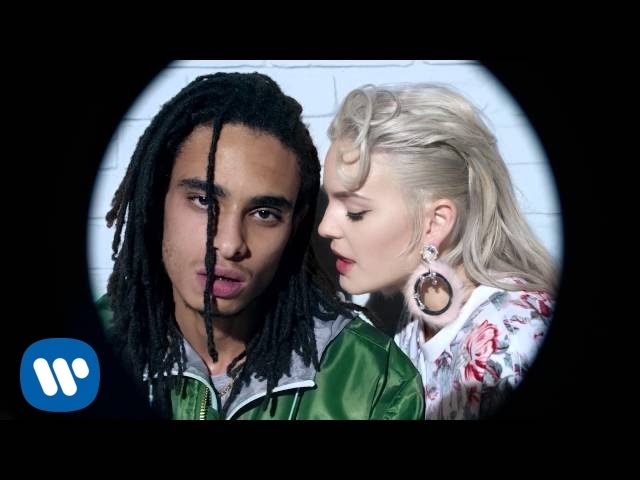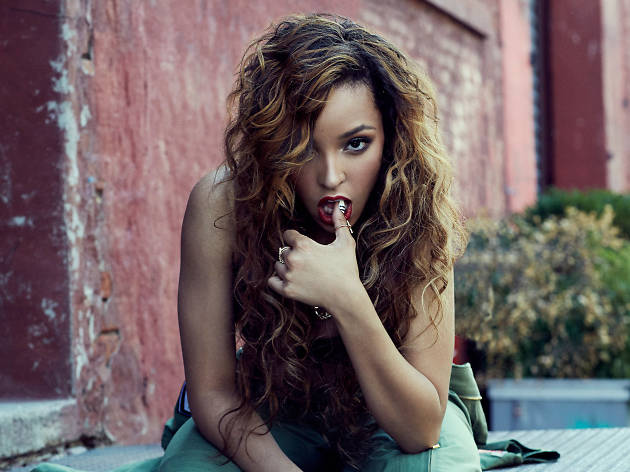 R&B's queen-to-be
She released her debut album in 2014, and her big tune 'All Hands on Deck' has 26 million YouTube views, but we reckon 2016 will be the year that Tinashe becomes a household name. She's got the voice, the look, incredible dance skills and some mesmerising videos, so expect forthcoming album 'Joyride' to be massive.
For fans of Aaliyah, Beyoncé.
Listen to 'Cold Sweat'.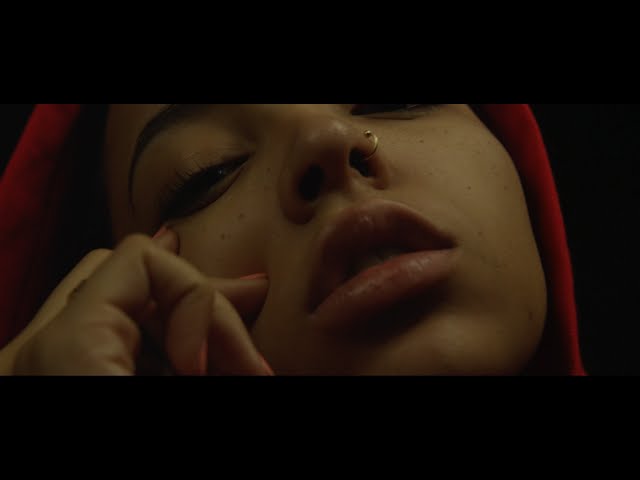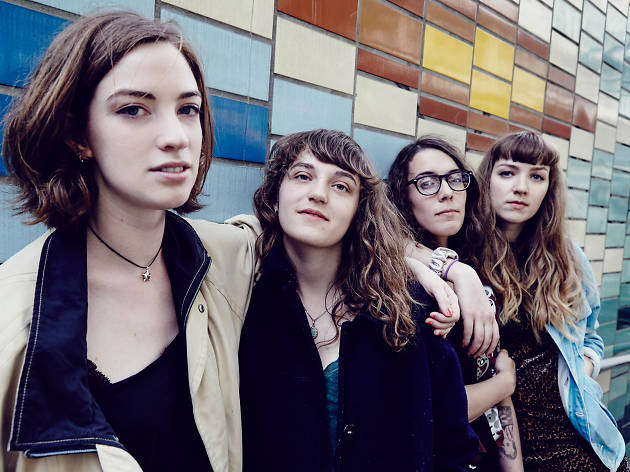 © Gem Harris
Your new squad crush
Coming in high on our rolling list of new London bands we really want to go to the pub with, TBM are an indie four-piece who are probably starting to hate being called a 'girl gang'. Juliette Jackson was inspired by the London scene to start her own band, and now their blissfully scratchy songs have won them a major 'one to watch' rep. We're hoping for a debut album and pub date in 2016.
For fans of Stealing Sheep, Hinds, Chastity Belt.
Listen to 'Sucker'.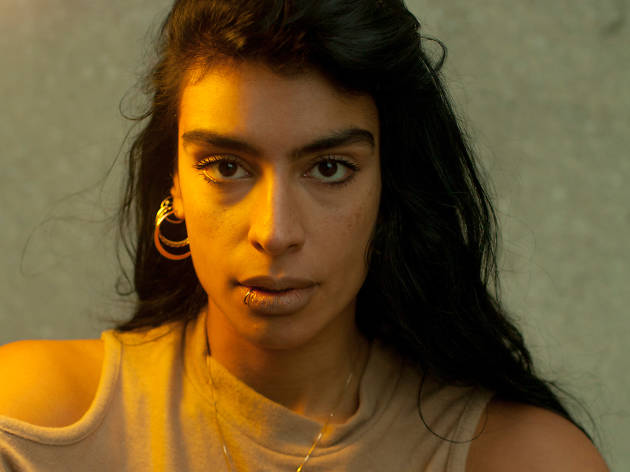 © Sophie Mayanne
If Björk played basketball
Things could have turned out very differently for Sevdaliza, the only artist in this list to have been a professional basketball player (for the Netherlands). Sport's loss is music's gain: Sev's lush, icy electronic ballads, booming bass wobbles and chunky beats are reminiscent of Iceland's most famous musical export, and warmed up by her husky vocals.
For fans of Fatima Al Qadiri, Portishead, FKA Twigs.
Listen to 'That Other Girl'.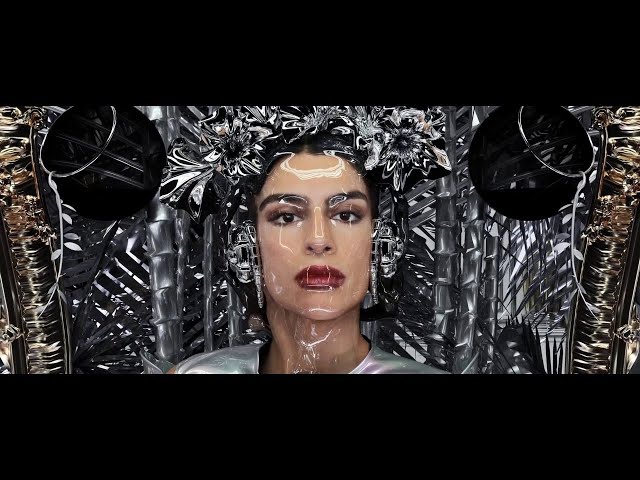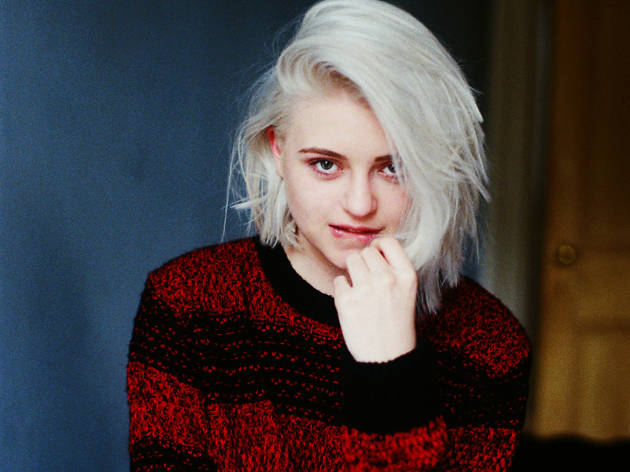 © Alena Jascanka
A heart-on-sleeve Glaswegian
No, she's not a new Kardashian. Chloe Latimer comes across more like Lorde, if she'd grown up in suburban Glasgow (Clydebank to be precise) rather than New Zealand. Formerly a cute acoustic performer, this year she started turning out sparkling R&B tunes with majestic pop choruses. Now she's backed by a major label, so she'll be heard way beyond Glasgow very soon.
For fans of Chvrches, Prides, The Weeknd.
Listen to 'Touch'.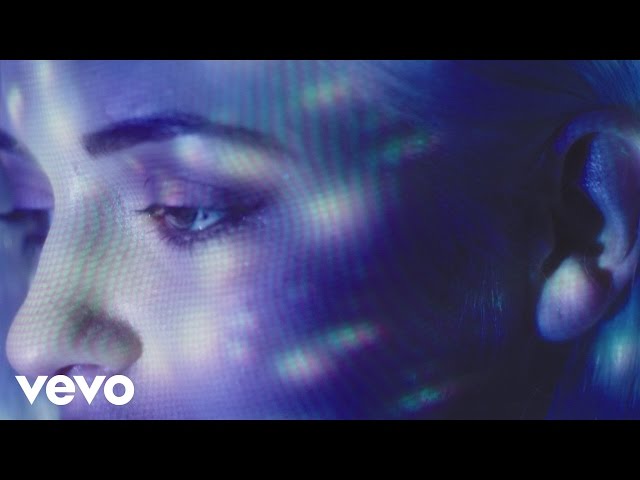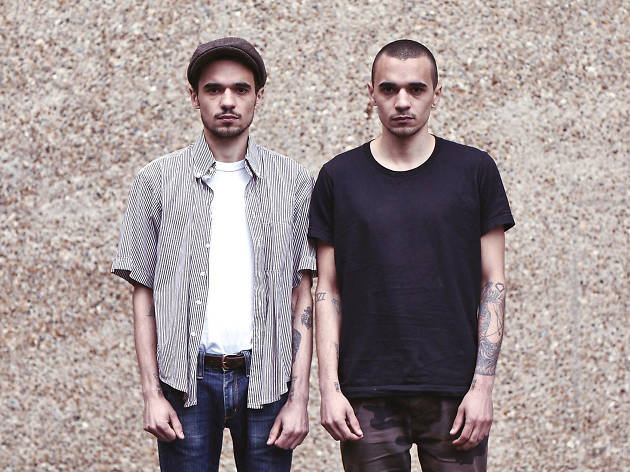 © Elliot Kennedy
Pristine punk-funk
Cowbells, keyboards and half-inched ESG basslines abound in the music of Will and Matt Ritson, whose smart liquid funk comes on like LCD Soundsystem or The Rapture (yep, we're recycling the mid-noughties already). The south London brothers are also in-demand remixers, but it's their own finely honed music that will take them places in 2016.
For fans of LCD Soundsystem, !!!.
Listen to 'Hangin' '.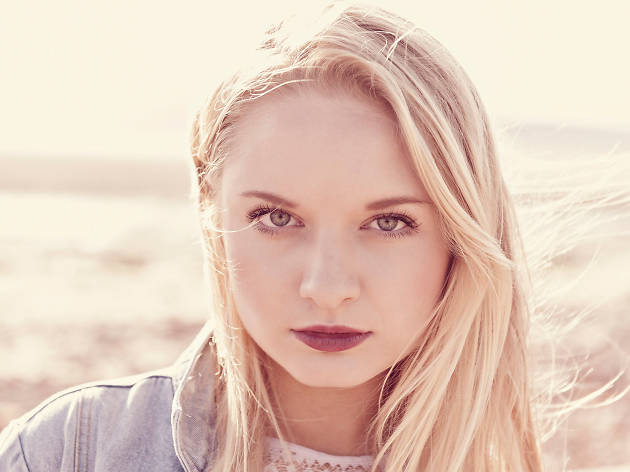 © Adam Johns
Like Adele, but cool
Holly Lapsley Fletcher is signed by XL Recordings, which makes a lot of sense: her heart-tugging electronic torch songs fill in the gaps between labelmates Sampha, Jamie XX and Adele. Catching up with Ms Adkins is a tall order, but as she's only 19 Låpsley's got plenty of time.
For fans of London Grammar, James Blake.
Listen to 'Hurt Me'.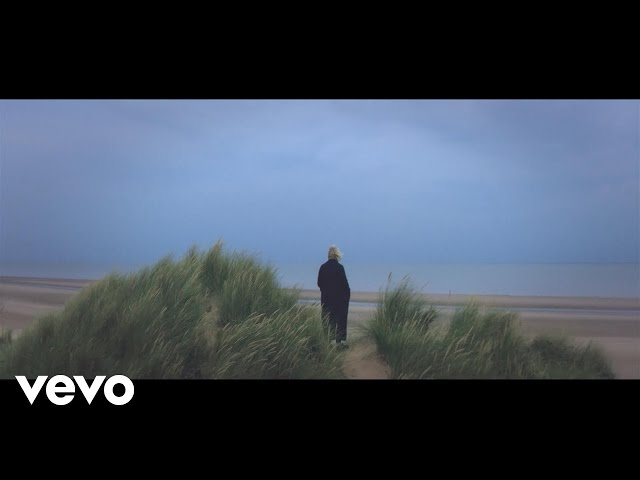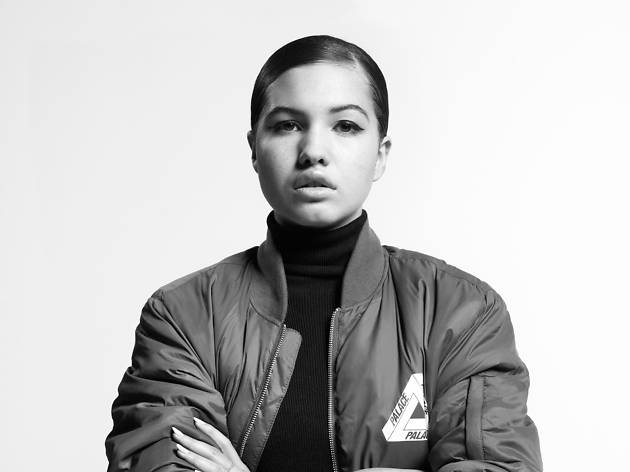 © Jamie Morgan
Second-generation R&B brilliance
Mabel McVey is the daughter of Neneh Cherry and pop producer Cameron McVey. That fact will haunt her, possibly for ever, but it's definitely not a stick to beat her with: she's got a voice and charisma all of her own, and she channels British R&B of the '90s and noughties with impeccable style.
For fans of Jessie Ware, Shura.
Listen to 'My Boy My Town'.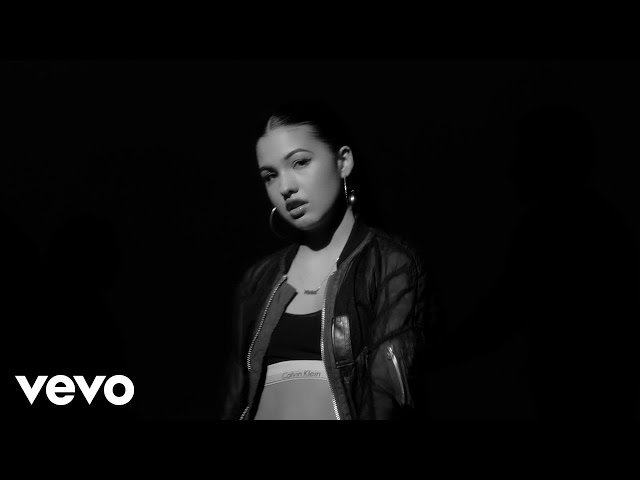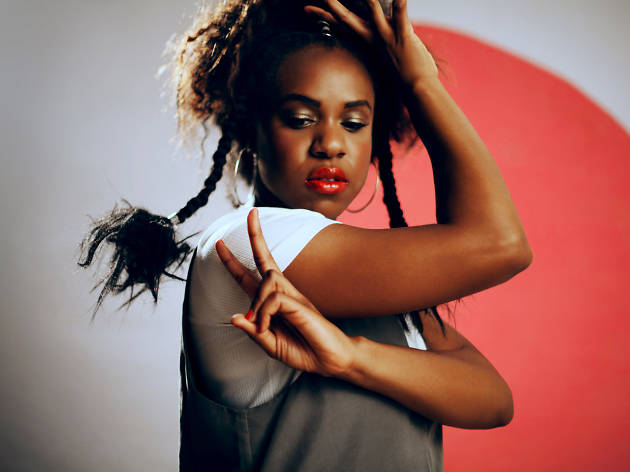 Bold but dreamy R&B
The R&B scene in 2015 was split between far-out 'future R&B' and a more commercial sound, with the genre's deftest artists managing to juggle both. Nao – a newcomer from London – is in that camp, balancing haunting sonics with bright melodies and flawless vocals (also heard on the new Disclosure album). Next: a debut album and radio ubiquity.
For fans of FKA Twigs, Kelela.
Listen to 'Bad Blood'.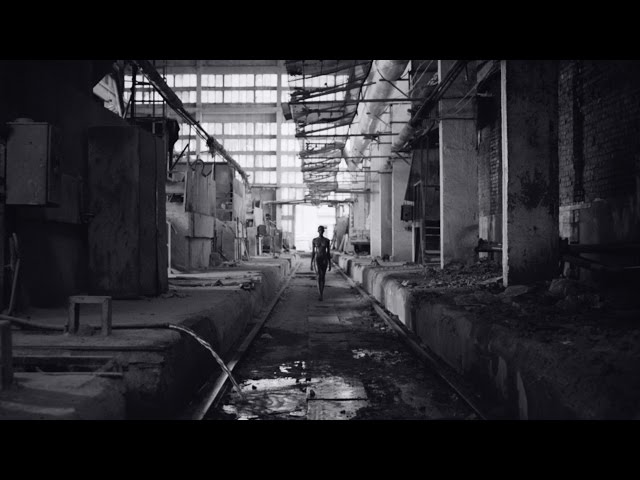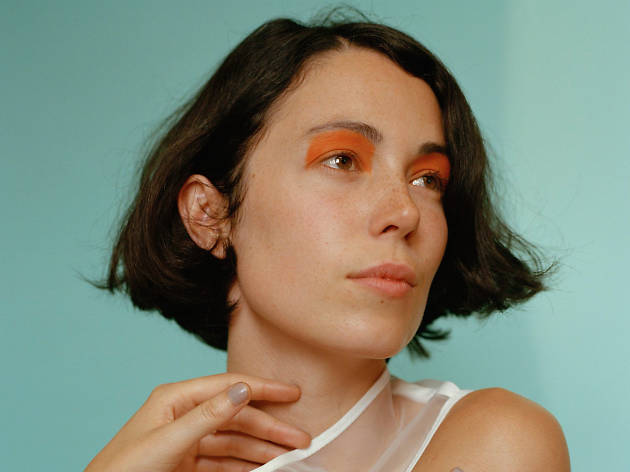 Hazy synth magic
Record shop employee Kelly Lee Owens stepped out from behind the counter this year to release her very own bewitching, borderline sepulchral music, rich with elegiac synths and atmospheric drones. Collaborations with Daniel Avery and Ghost Culture followed, plus a sublime cover of Aaliyah's 'More Than a Woman'. Let's hope her debut album lives up to all that promise.
For fans of Chelsea Wolfe, Chvrches, Purity Ring.
Listen to 'Lucid'.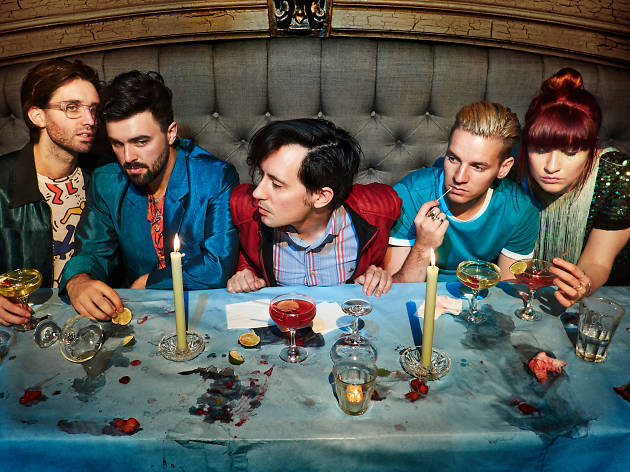 An above-average White band
From Orange Juice to Franz Ferdinand, it's fair to say the Scots have a thing for dancey art-pop. Glaswegian outfit White are the latest to take up the mantle, serving up scratchy funk that also nods to mercurial '80s duo The Associates. Catch them on tour in February.
For fans of Franz Ferdinand, LCD Soundsystem, Outfit.
Listen to 'Future Pleasures'.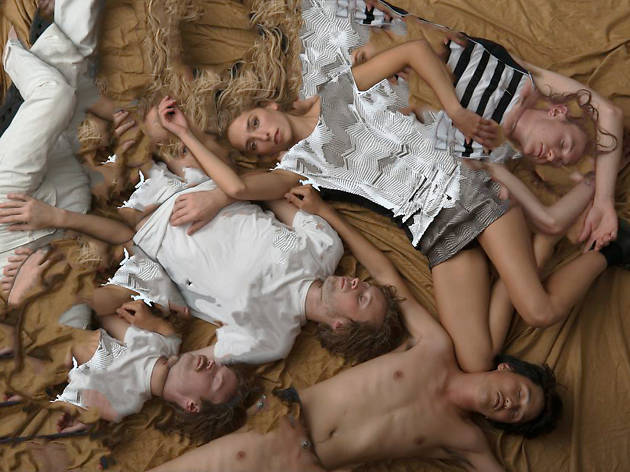 Mystical indie throbbings
'You dance, you dance, you dance!' goes the refrain of Pumarosa's pulsating debut single 'Priestess'. It's actually a tribute to singer Isabel Muñoz-Newsome's choreographer sister, but you'll find yourself busting a groove regardless. The London outfit wowed audiences on a brief tour in 2015; expect more of the same next year.
For fans of Jungle, Bat For Lashes, Yeah Yeah Yeahs.
Listen to 'Priestess'.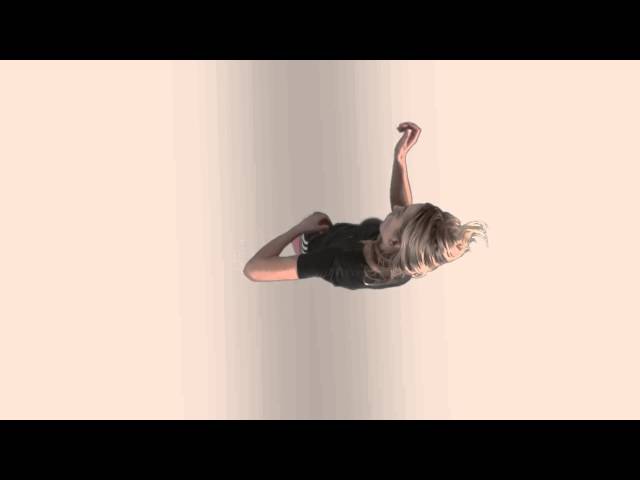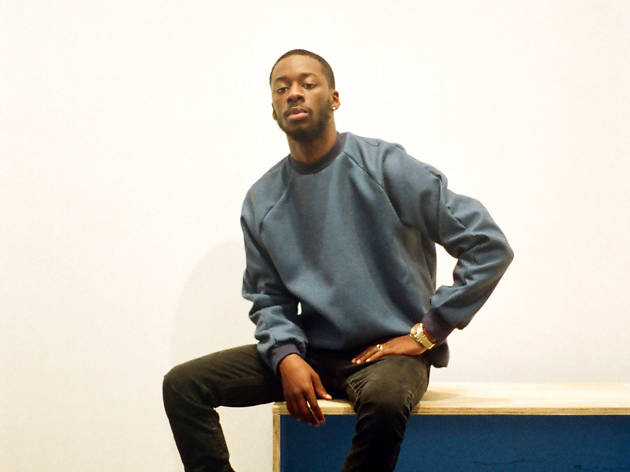 © Tyra Mitchell
Rap's golden boy
D'Anthony Carlos from Washington, DC is looking set to own hip hop in 2016. 'And After That, We Didn't Talk' – his debut album from November – showcased his head-over-heels flow and mix of new school woozy bass and old school patter. Expect rap game domination before the year is out.
For fans of Outkast, Kendrick, Kaytranada.
Listen to 'Dance on Me'.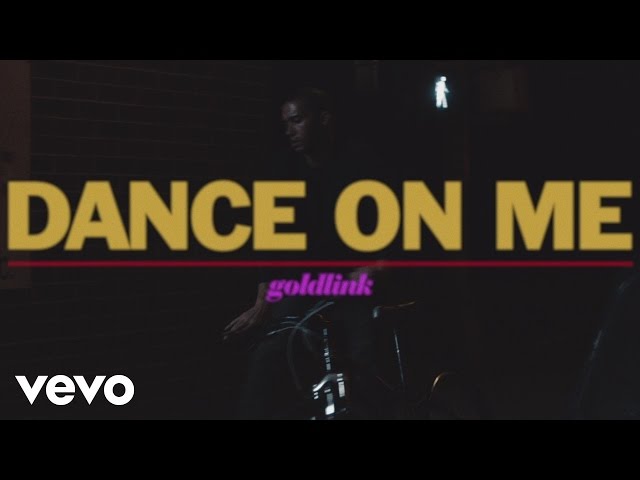 Support Time Out
We see you're using an ad-blocker. Ad revenue is Time Out's main source of income. The content you're reading is made by independent, expert local journalists.
Support Time Out directly today and help us champion the people and places which make the city tick. Cheers!
Donate now