Pop and politics: a musical election guide
With less than a week left until the general election, we speculate wildly about the political tendencies of the pop elite
Next Thursday the nation goes to the polls, and the pundits and politicians are steeling themselves for a final push. But what Britain really wants to know is this: who's getting the pop star vote? Here are a few educated guesses about where some major artists might be leaning.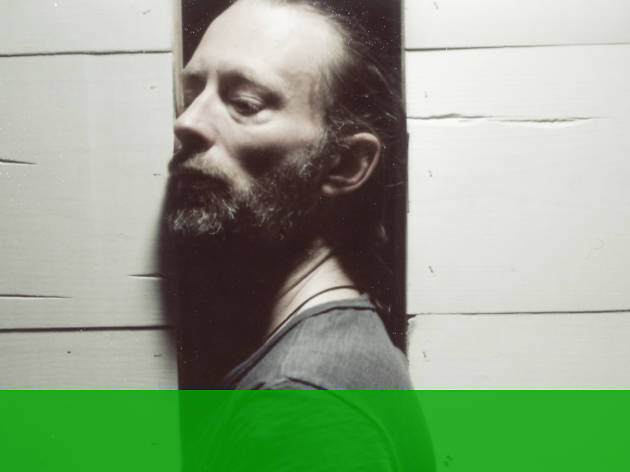 Green
The Radiohead frontman is an outspoken opponent of fracking (and fake plastic trees). He attended the UN Climate Change Conference in 2009 and played a benefit gig for a Green candidate before the last election. When David Cameron came out as a fan of his music, Yorke responded: 'As long as he doesn't use it for his election campaigns, I don't care. I'd sue the living shit out of him if he did.'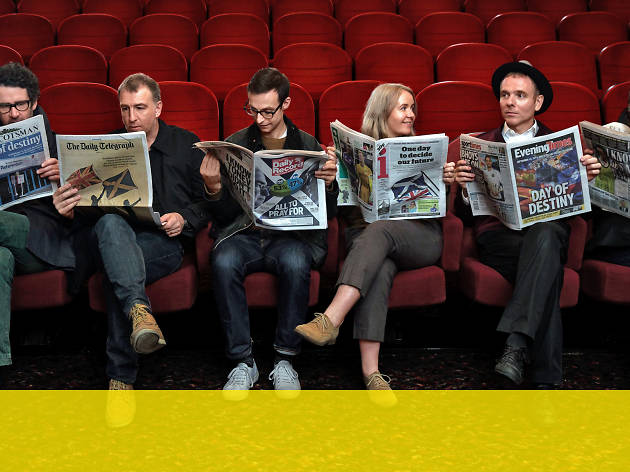 © Søren Solkær
SNP
Stuart Murdoch, leader of the ever-popular Glaswegian indie-pop band, declared his support for Scottish independence last year and joined a long list of separatist indie acts including Franz Ferdinand, Mogwai and Frightened Rabbit. Could B&S's chief singer-songwriter enter politics in earnest? Our suggested campaign slogan: 'If you're feeling sinister / Vote Murdoch for First Minister.'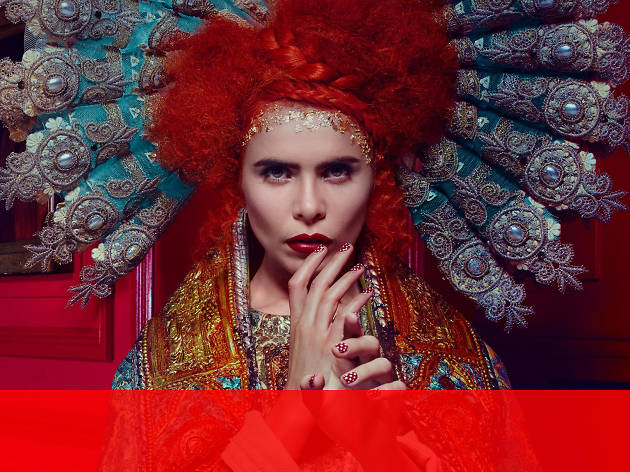 Labour
She may dress with all the pomp and extravagance of a latter-day Marie Antoinette, but in fact Paloma identifies as a socialist. 'David Cameron just looks like an idiot,' she said two years ago. That, coming from Paloma Faith, has got to hurt.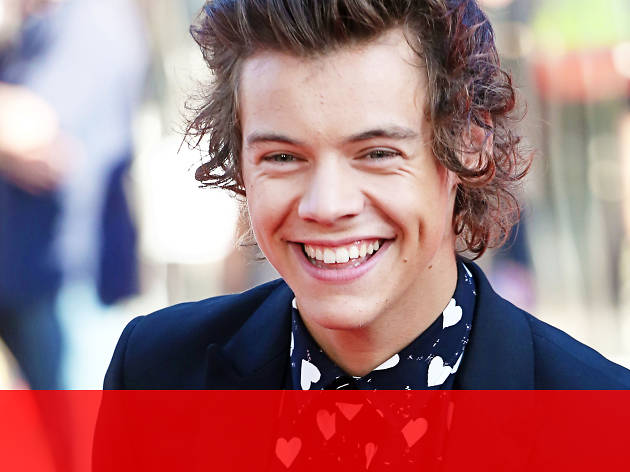 © Featureflash/Shutterstock.com
Labour
If there's one way to pull in the youth vote, it's to get the world's biggest teen heartthrob to back you. Despite previously appearing with David Cameron in a Comic Relief video, Harry Styles has declared that his own personal One Direction is to the left. Bizarrely, he's also claimed Arthur Scargill and Michael Foot as style icons.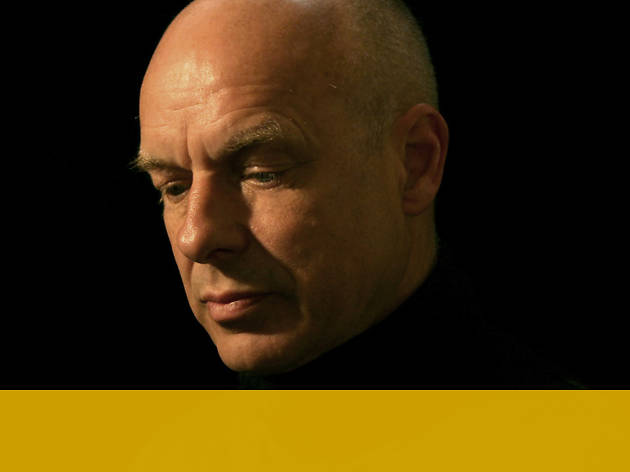 Liberal Democrats
Celebrities including Colin Firth and Daniel Radcliffe have turned their backs on Nick Clegg's Lib Dems since they joined the Tories in coalition, but multi-gazillion-selling producer Brian Eno is still (as far as we know) on board the good ship Lib Dem. He was appointed by Cleggy in 2007 as youth affairs adviser – at the hip-and-happening age of 59 – and has appeared on 'Question Time' twice.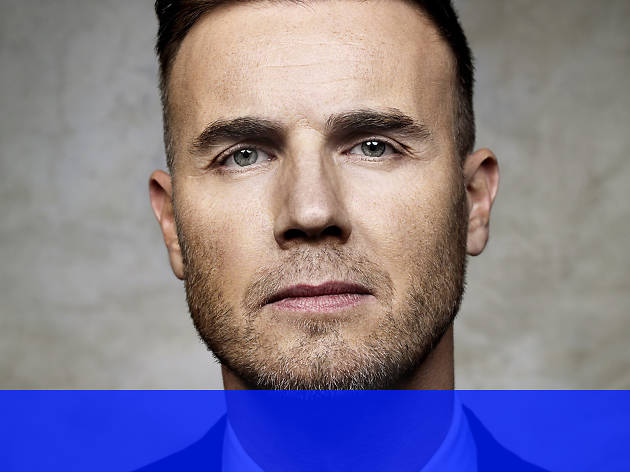 Conservative
The Take That man backed Cameron and campaigned for the Tories last time round in 2010. Unsurprisingly, the pair haven't been spotted together since Barlow was accused of tax avoidance last year.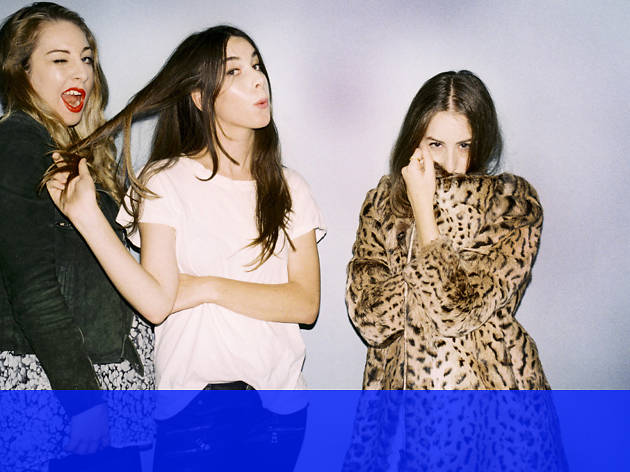 Conservative (sort of)
The pop-rockin' sisters from California gave us one of the most awkward TV moments of 2013 when they performed their single 'The Wire' on 'The Andrew Marr Show', and ended by bigging up the prime minister from across the room: 'That was for you, DC. It's all about you.' Alana Haim later compared the atmosphere on the BBC politics show to an awkward office Christmas party.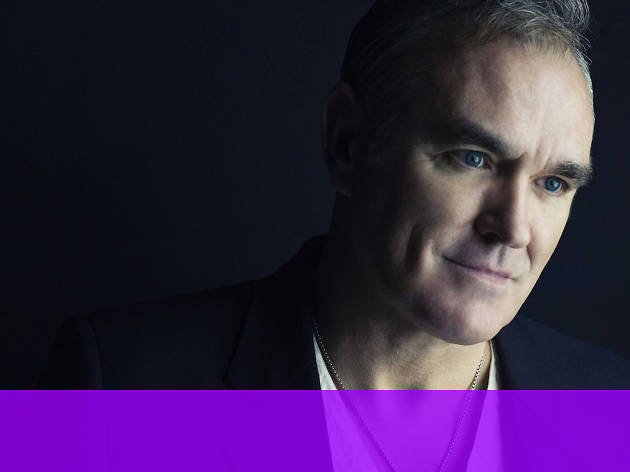 UKIP
It might shock you to discover that there aren't many bands out there prepared to go on the record as supporting 'the purple revolution'. Not even Prince, and he absolutely loves purple. Luckily, when you need a contrarian, there's always Moz, who in 2013 said: 'I nearly voted for Ukip. I like Nigel Farage a great deal. His views are quite logical.'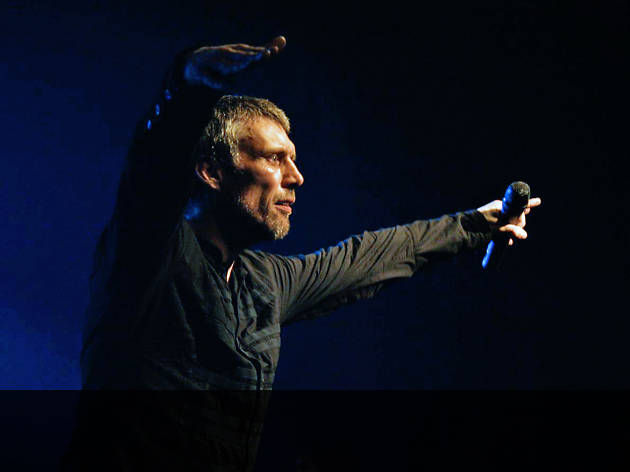 © Miguel García
The Reality Party
The world has always taken the Happy Mondays' dancer and maraca maestro as a fool – even before he decided to run in Salford and Eccles to highlight the danger of environmental exploration, then forgot to register properly with the Electoral Commission. But would a fool have slogan as perfect as 'Shake your maracas if you're against the frackers'? Precisely.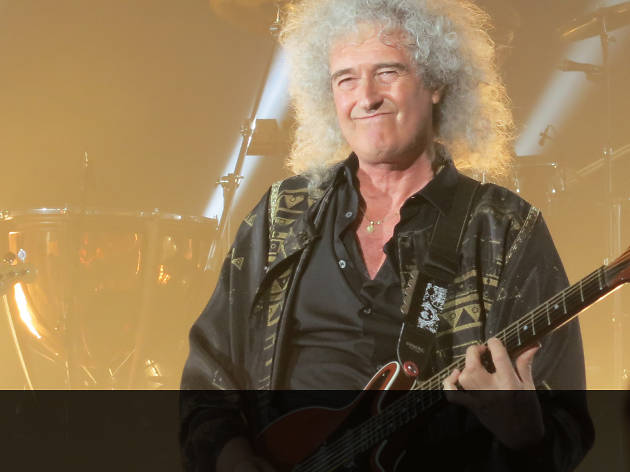 © Mark Kent
Common Decency
The Queen guitarist usually only sticks his oar into politics on behalf of his badger pals. But in recent weeks, the plank-spanker has said he's 'seriously considering' standing as an independent candidate on behalf of Common Decency – a campaign he's been floating on YouTube that aims to smash the two-party hegemony. In short, he wants to break free.