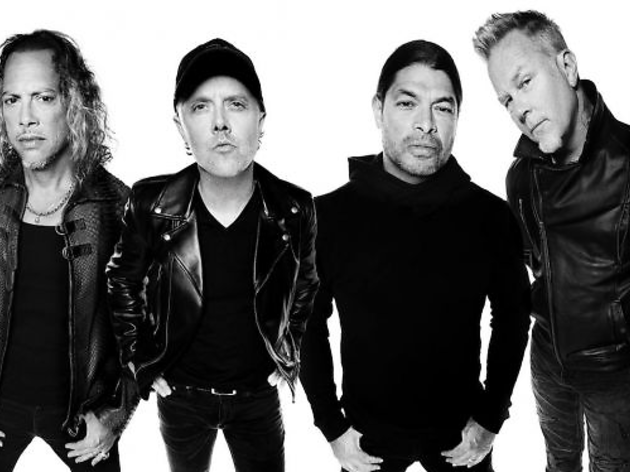 Ten best Metallica songs
We take a look at the headbanging heroes' biggest bangers
Metallica are undeniably one of the most successful rock bands ever, having sold a massive 110 million albums worldwide and inspired countless bands with their rapid-fire riffs, intense lyrics and leather-coated heavy bass.
Given that the metal titans have just announced a series of UK live shows including two mammoth gigs at The O2 on Oct 17 and 22, we say: grow your hair, tighten those trousers and most importantly mosh furiously and with carefree abandon to Metallica's most epic tracks.
Ten best Metallica songs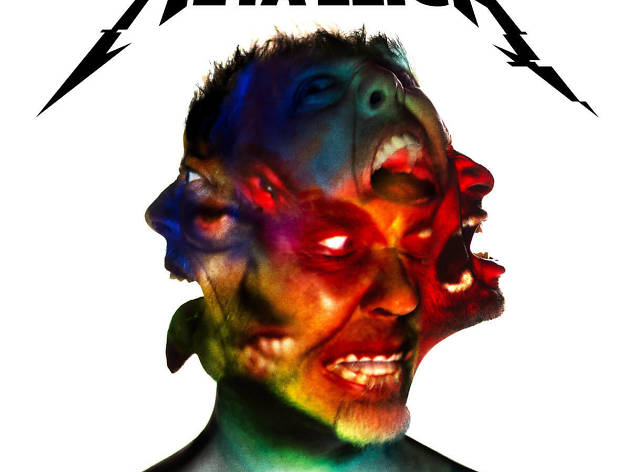 If 2003's 'St. Anger' was the sound of a band wrestling with their demons, last year's 'Hardwired… to Self-Destruct' was all about Metallica finding their groove again, led by this track. 'Hardwired' wasn't just harder and faster than anything they'd had released for 25 years, it also had the fire and energy the band had been lacking at times crammed into three intense minutes. Plus you could bang your head to it properly, even if you – just like Metallica – swapped your long, greasy locks for a sensible haircut years ago.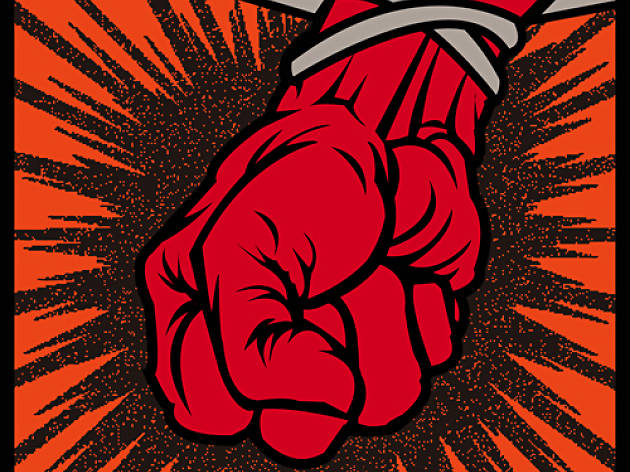 After the – ahem – 'lukewarm' reception to 1996's 'Load' and 1997's 'Reload', Metallica appeared to take many fans', erm, 'constructive criticism' on-board for album number eight, 'St. Anger'. Gone were the country and western ballads and grungy blues-rock experiments, back came the thrashy riffs, double-time beats and growling vocals, best demonstrated on the album's title track. It is, surprisingly enough, a very angry song and sounds all the better for being so.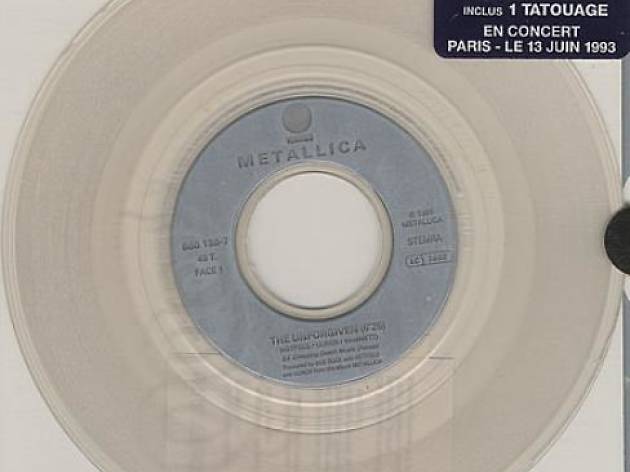 Heavy metal and spaghetti westerns initially don't seem like a natural fit, but Metallica wore their love of the genre on their tight black sleeves for this anthemic number. Saluting composer Ennio Morricone's many soundtracks to Sergio Leone's films with its dramatic opening twangs, the song then slides into a gritty, groove-laden melody. It's unashamedly epic – more lighters-in-the-air than heads-down-moshing – but it works, brilliantly. And say what you like about Kirk Hammett's batshit-OTT guitar solo – it's still awesome.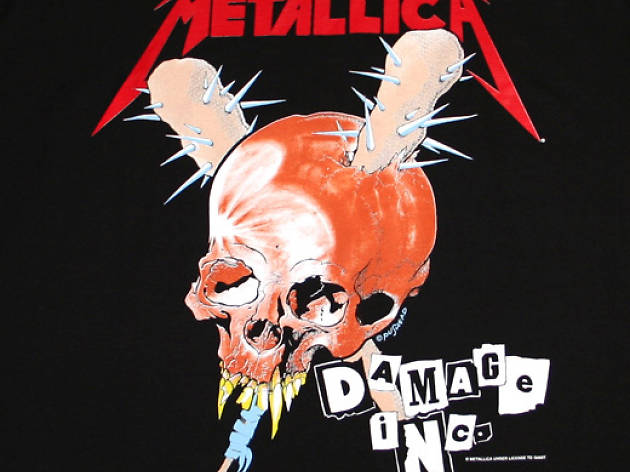 Cards on the table: this one won't be for everyone. It's a nasty song, found on 1986's 'Master of Puppets', and is played at breakneck speed (after a painful intro of ambient, abstract guitar weirdness) and it sounds… just really unpleasant. Listen hard and you can pick out bits and pieces, but it's mostly just pummelled, precise chaos. And that's exactly the point. Metallica didn't play it live for a while, maybe because they just couldn't match the original's insane rhythms, but when they started adding it to sets again, audiences lapped it up – and then battered each other in the moshpit, in a friendly way.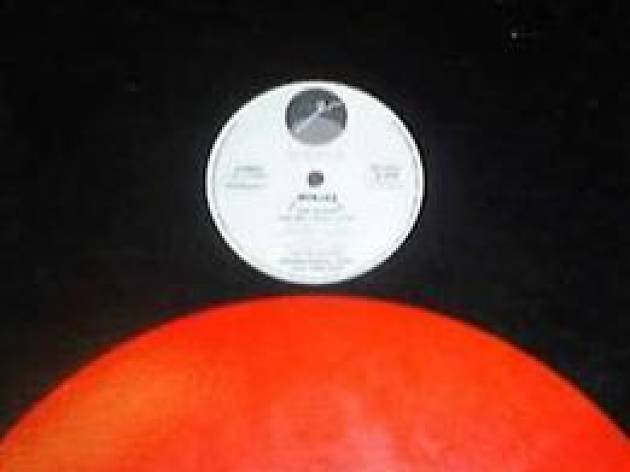 6. 'For Whom The Bell Tolls'
A firm live favourite, this is Metallica going super-slow (by thrash metal standards) and sludgy – it's almost doom metal. Named after – and referencing – Ernest Hemingway's 1940 novel, and coming from 1984's 'Ride the Lightning', this anti-warfare song's steady stomp and wailing chords are impossible to resist, especially with yet another massive chorus that crowds delight in screaming back to the band: "TIME MARCHES ON!" Oh, and the foreboding intro is actually played by late, great bassist Cliff Burton and not an electric guitar, fact fans. You're welcome.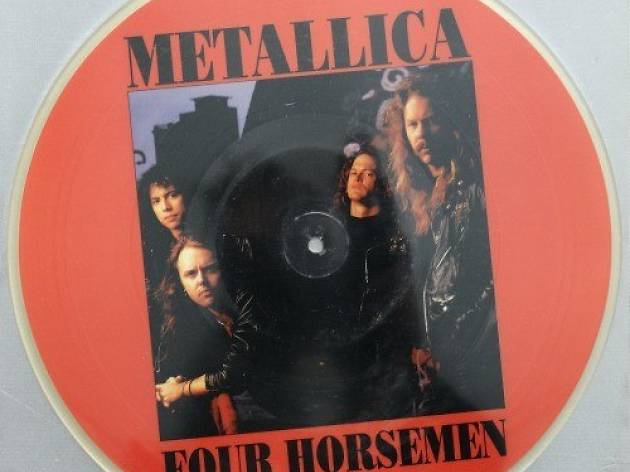 Metallica's first album was a gloriously all-over-the-shop, snarling, balls-out, fuzzed-up slab of youthful bile that kicked 1983 where it hurt. But its don't-give-the-slightest-fuck arrogance was fully justified by some canny musical chops, flexed ferociously on this track. It's raw and messy, but full of smart, killer guitar parts bouncing off, and into, each other, sounding for all the world like the horsemen of the apocalypse galloping straight towards you. And yes, it is better than 'Seek and Destroy'.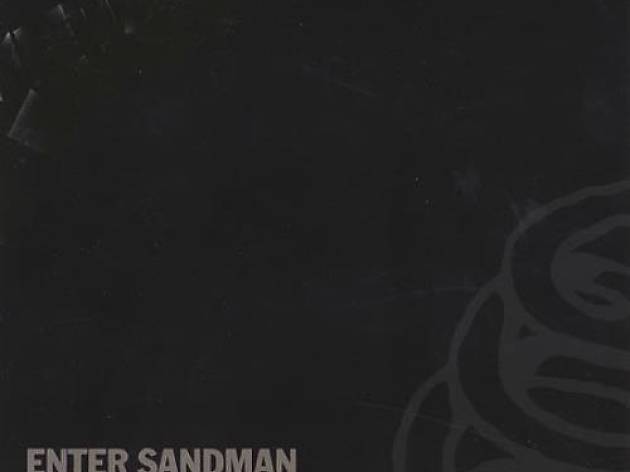 Sure, you've heard it on daytime radio, at every cheesy rock night, and your dad probably likes it, but don't dare pretend it's not a belter. Yes, it's stadium metal, but done by a band who know how to combine stadium vibes with inspired riffs. Metallica's self-titled 1991 release (and please, just call it 'The Black Album' if you want to be taken seriously) was the record that hoofed them into biggest-baddest-band-in-the-world territory, and 'Enter Sandman' was a massive part of that. Eeeeexxxit light, EEEEENNNTER NIIIIYT!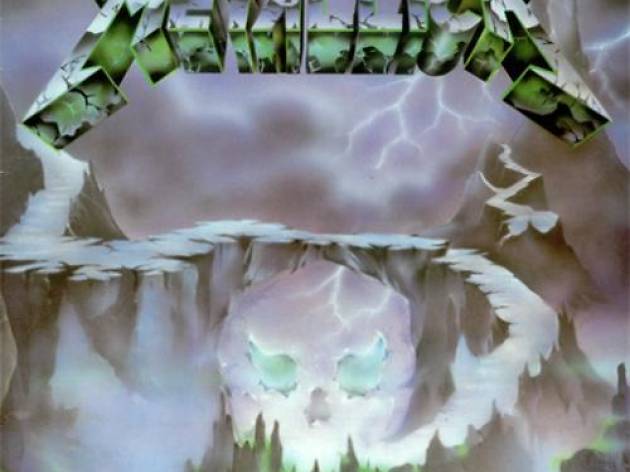 By album number two, 1984's 'Ride the Lightning', Metallica had proved they could pound out riffs at an alarming pace, even by thrash standards. But the song that really stuck was 'Creeping Death' – played a little slower and dabbling with subject matter from 'The Book of Exodus', albeit from the Angel of Death's perspective. However, it's not hard to see why this has become a Metallica live staple and a fan favourite – mainly due to the section that demands audiences obediently chant 'DIE, DIE, DIE, DIE' while James Hetfield finishes telling his twisted tale, surveying the captivated crowd. Look, it's not like being in a cult, okay?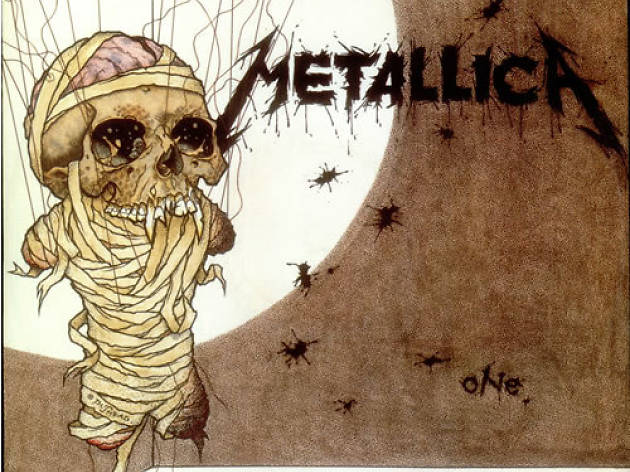 Hetfield and co. have never been afraid to tackle the darker subjects (suicide, the death penalty, mental illness…), and 'One' delved seriously deep. Telling the story of a wounded war veteran left blinded, deaf and paraplegic, it's not an easy ride lyrically but it became a signature tune for the band due to some outstanding songwriting that mixed clever, catchy guitar work with dramatic, frenetic sections. Thought-provoking thrash metal? Hey, it's not always about totalling guitars and necking bottles of bourbon – okay, kids?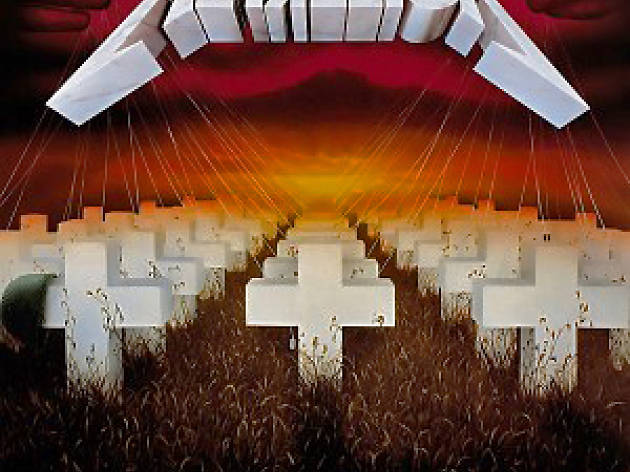 Let's be honest. Any Metallica live show is partly an exercise in waiting for this beast to erupt: that frenzied intro; those rushing, choppy riffs that could slice a tank clean in half; that scream-along chorus ("Come crawling, FASTER, obey your MASTER, MASTER!") that still sounds somehow tuneful and chilling. Forget the Napster bickering and the egos that the 'Some Kind of Monster' documentary uncovered – crank this fucker up and remind yourself that Metallica have written some of the best metal songs of all time.
Grab tickets to more live music
The location for thousands of classic rock concerts, London is one of the world's great rock music cities. The Rolling Stones, The Clash, The Libertines: many of the greatest rock bands have called our city home, and you can hear their legacy every night of the week at music venues across town.