The 14 best songs about power
Give yourself a serious confidence boost with these empowering anthems about strength, success and resilience
Sometimes you just want music that makes you feel invincible. If you're feeling blue and gloomy, there's nothing like a rousing rock anthem, a celebration of inner strength or a hymn to resilience to help you snap out of it. And when you're feeling suitably uplifted, why not move on to our playlists of the best ever party songs and 50 best pop songs.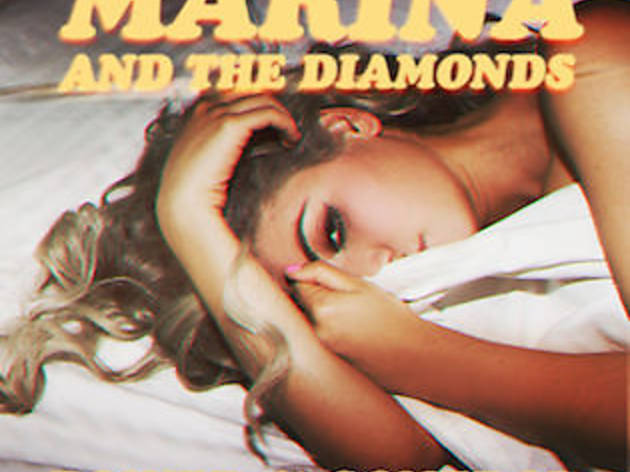 14. 'Power & Control' – Marina and the Diamonds
She may not have become the massive pop star many tipped her to be, but Marina Diamandis knows how to write a huge tune. This standout track from 2012's 'Electra Heart' album explores the 'eternal game of tug and war' that takes place in any romantic relationship. With glossy atmospheric production from Swedish House Mafia's Steve Angello, it almost sounds like a lost '80s synth-pop classic.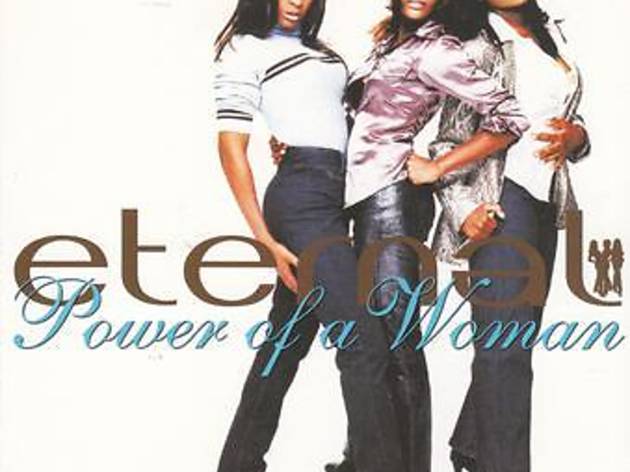 13. 'Power of a Woman' – Eternal
Perhaps because they just pre-dated the Spice Girls, British pop-R&B group Eternal tend to get forgotten about these days. That's a shame, because they racked up an impressive 15 Top 20 hits between 1993 and 1999, and 'Power of a Woman' is one of their best. Beginning with a glorious 'ahhh! do do do do...' vocal hook, it's a sweetly soulful celebration of the female spirit.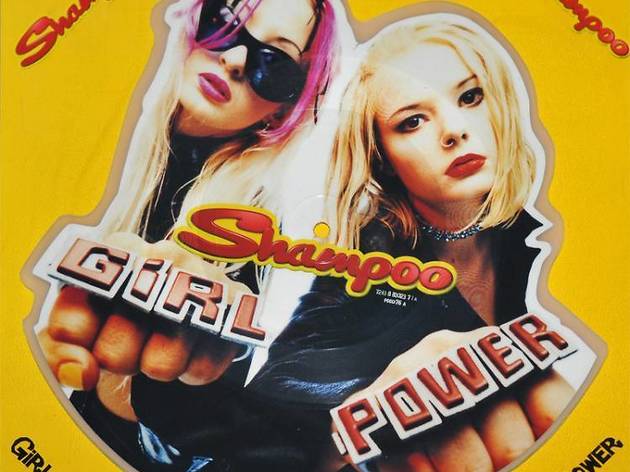 12. 'Girl Power' – Shampoo
It only peaked at number 25 in 1996, but 'Girl Power' caught the attention of one Geraldine Estelle Halliwell, who repurposed its title into the Spice Girls' iconic mantra. Though Shampoo's tune is clearly feminist, it's also a wonderfully shouty celebration of being young, unencumbered and 'coming home drunk in the midnight hour'. Though less well-known than the duo's signature hit 'Trouble', it's very nearly as infectious.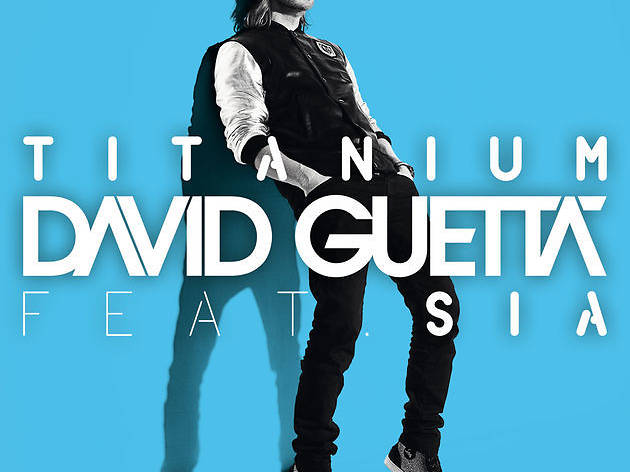 11. 'Titanium' - David Guetta feat. Sia
Strictly-speaking, Guetta's house thumper is about being 'bulletproof' and having 'nothing to lose', but there's no denying it evokes a real feeling of inner strength and personal power. When the mighty Sia lets rips on the chorus, it's impossible not to feel buoyed by the gutsy bombast of it all.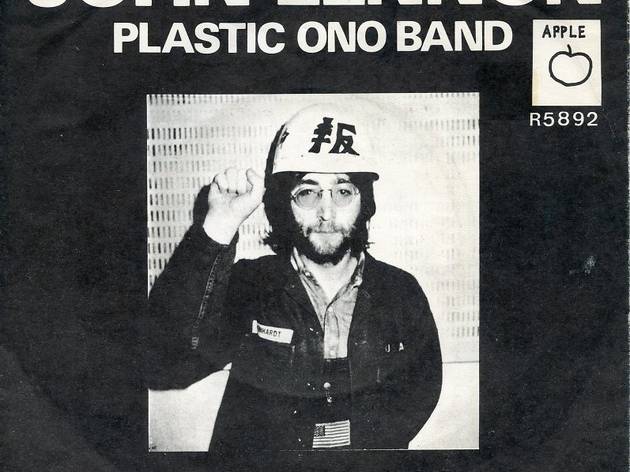 10. 'Power to the People' – John Lennon
Though Lennon later distanced himself from this 1970 protest song, saying a decade later that he felt 'it didn't really come off', its admirably direct (if slightly naive) message remains galvanising. Really, who can resist a refrain of 'power to the people, right on!' underpinned by Phil Spector's swelling Wall of Sound production?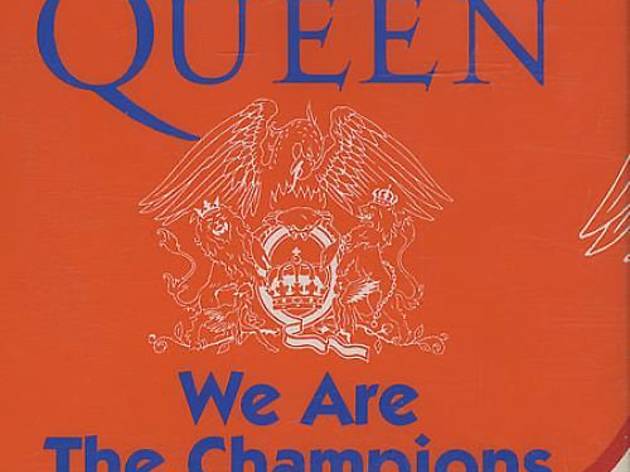 9. 'We Are the Champions' – Queen
You'd never expect modesty from a band called Queen, but 'We Are the Champions' isn't quite as braggadocious as you might think. Yes, the chorus is all chest-swelling splendour, but the verses outline an appealingly melodramatic triumph agaisnt adversity. 'I've had my share of sand kicked in my face, but I've come through,' sings Freddie Mercury. Even if you wanted to resist this one, you couldn't – scientists have declared it the catchiest song ever.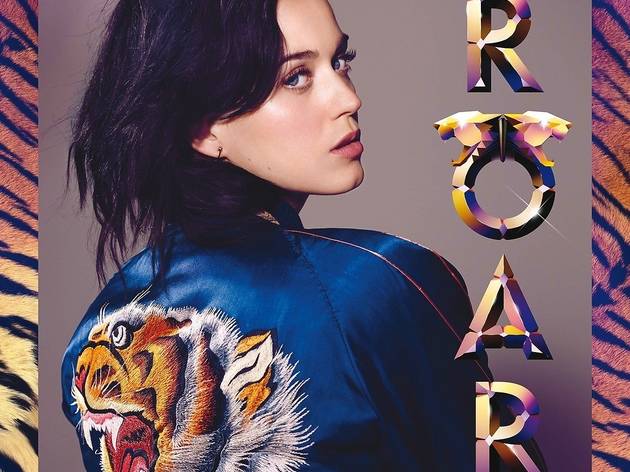 K-Pez knew exactly what she was aiming for with this 2013 chart-topper: the chorus even references Survivor's all-time empowerment anthem 'Eye of the Tiger'. But though 'Roar' is about as subtle as a Trump tweet (like many of her best songs, actually), there's no denying it hits the target. Let's face it, even your coolest mate couldn't resist belting out 'Roar' at karaoke.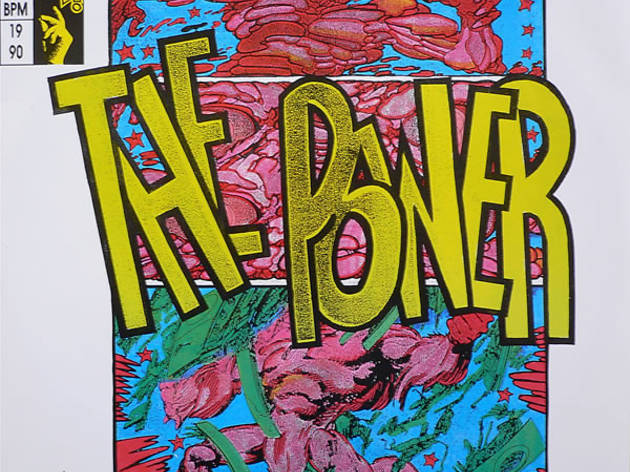 When it was soaring up the charts in 1990, 'The Power' was actually a pretty controversial record; Jocelyn Brown sued German Eurodance crew Snap! for unauthorised sampling of her voice, and it turned out that the singer in the video, Jackie Harris, wasn't the singer who actually delivered the irresistible 'I've got the power!' hook. Whatever – nearly three decades later, 'The Power' remains a just-cheesy-enough dance anthem that gets kids and grandads alike pumping their fists in the air.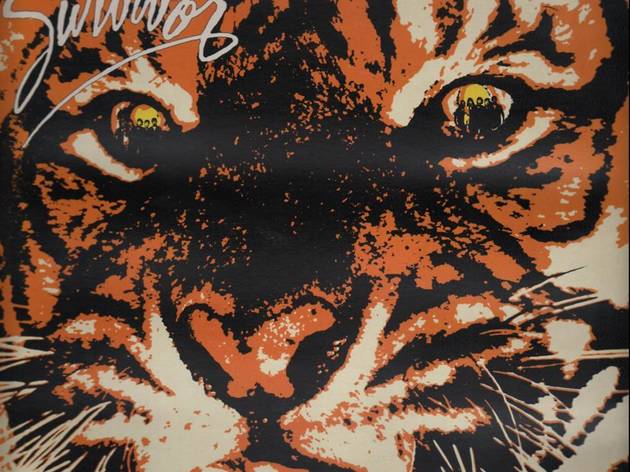 6. 'Eye of the Tiger' - Survivor
Rock songs don't come much cheesier than 'Eye of the Tiger'. Then again, they don't get any more evocative, either: just one blast of that opening riff and you're picturing Rocky Balboa running up steps and sweating like a beast. The lyrics are really about resilience and overcoming obstacles, but still, this tune definitely has huge power in its DNA.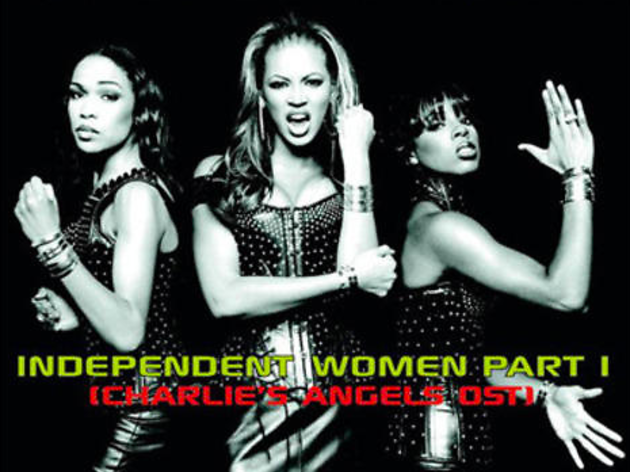 5. 'Independent Women Part 1' – Destiny's Child
Beyoncé, Kelly and Michelle's enormo-hit from the 'Charlie's Angel's soundtrack is a modern feminist classic. It's also a song that acknowledges – for better or worse – that money often equals powers. 'Try to control me boy, you get dismissed,' Bey sings on the first verse. 'Pay my own car note and I pay own bills.'
4. 'Power' – Little Mix feat. Stormzy
Having blossomed over the last six years into the UK's best pop group, Little Mix definitely have the chops to pull off this female empowerment bop. Stomzy's strong yet sensitive rap adds some cool points, but the song's best bit is its most suggestive: 'Just 'cause you're packin' packin', whoop, down south / That don't mean I'm ever gonna take it lying down.' Whatever could they be getting at?
3. 'People Have the Power' – Patti Smith
Though it was released in 1988, a time when Smith was focusing on raising her family and essentially in semi-retirement, 'People Have the Power' has become a highlight of the punk icon's live sets. It's not hard to work out why: it's a rousing rock anthem whose lyrics feel more relevant than ever. When Smith sings, 'People have the power to redeem the work of fools,' it's a sentiment you could apply to any number of current political situations.
2. '(Something Inside) So Strong' – Labi Siffre
Labi Siffre wrote this supremely stirring gospel ballad after watching a TV documentary which showed white police officers shooting black civilians in Apartheid South Africa. He later revealed that the song was also inspired by his experiences growing up gay. But over the years it's become such a universal salute to the power of inner strength that everyone from Kenny Rogers to 'Pop Idol' singer Rik Waller (yes, really) have covered it.
It's no accident that this rap-rock banger is one of Yeezy's most rousing tunes: he tells us in the first verse 'I guess every superhero needs his theme music'. But what makes 'Power' really fascinating are the way its lyrics switch between vain and jaded, then ambivalent and self-aggrandising. 'No one man should have all that power,' West raps on the chorus, 'The clock's ticking, I just count the hours.' Bombastic and complicated, 'Power' is peak Kanye.
Support Time Out
We see you're using an ad-blocker. Ad revenue is Time Out's main source of income. The content you're reading is made by independent, expert local journalists.
Support Time Out directly today and help us champion the people and places which make the city tick. Cheers!
Donate now