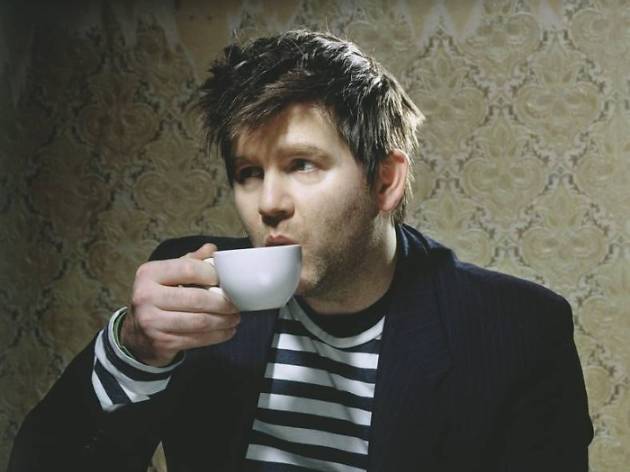 The best LCD Soundsystem songs
As James Murphy and his dance crew prepare to headline Lovebox, we round up the best of their back catalogue
It's been four long years since LCD Soundsystem's last London show. As they return after their recent reunion to headline Lovebox festival, we round up the ten tracks that have made James Murphy and co one of the most influential acts of their generation.
RECOMMENDED: Set times, must-see acts, afterparties and more from our full Lovebox Festival guide
10. 'Daft Punk Is Playing At My House'
It's impossible to imagine any party that would not be improved by the addition of 'Daft Punk Is Playing At My House'. The tune's got a hook so funky it feels ripped from Studio 54. And, oh-my-god, the cowbell is majestic.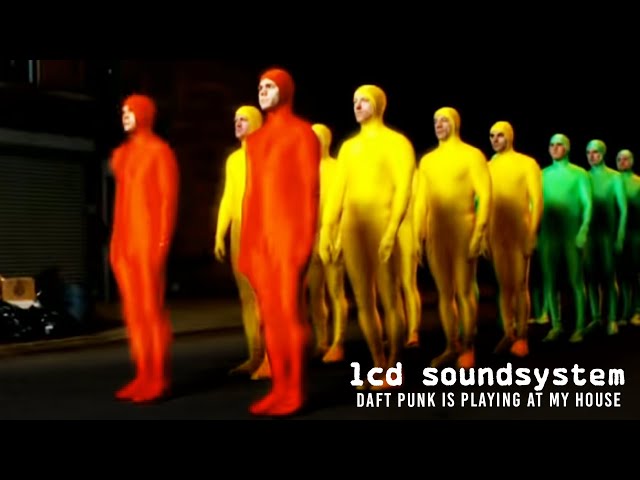 9. 'I Can Change'
The story goes that James Murphy felt so vulnerable about the lyrics to 'I Can Change', he had to leave the room when Pat Mahoney had his first listen. It's no surprise, the song spells out the bleak reality of a broken relationship over a synth so jolly, it sounds like it's ripped from Super Mario. It shouldn't work, but it does.
8. 'You Wanted a Hit'
Entry into the 'greatest bands ever' club depends on certain conditions – one of which is writing a withering takedown of your record label. Like the Smiths and the Sex Pistols before them, LCD went there on this highlight from third album 'This is Happening'. 'We won't be your babies anymore' went the chorus. 'Oooh, er' presumably went the record company in reply.
7. 'Sound of Silver' (live from Madison Square Gardens)
Recorded at their 'last ever gig' (I know, it makes us laugh now) and captured for the essential film/live album 'Shut Up And Play The Hits', the intensity of this live version is outrageous. Not convinced? Just look out for the gaggle of male singers dressed as camp '70s spacemen chanting the Sparks-like lyrics.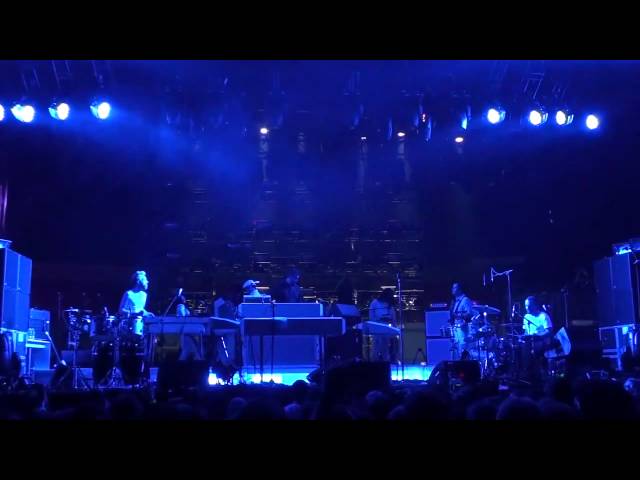 6. 'North American Scum'
It's hard to separate whether 'North American Scum' is actually good or whether the song just makes us nostalgic for 2007. Either way: it's mix of squawky vocals, jarring guitar and anti-establishment lyrics like 'New York's the greatest if you get someone to pay the rent', seal its spot as a generational anthem.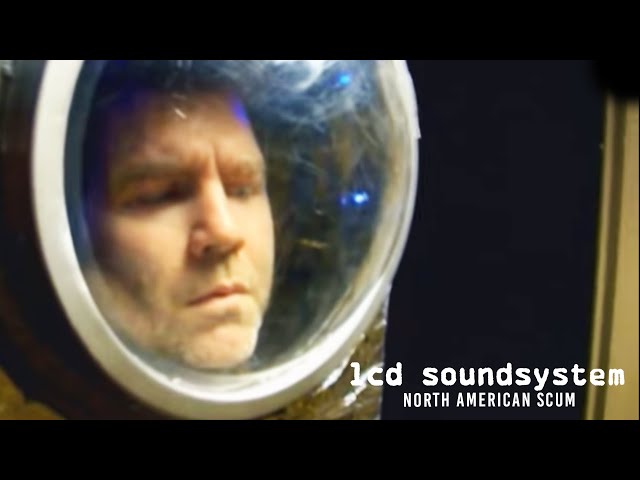 5. 'Us v Them'
Some might think this 'Sound of Silver' track is a bit empty, but ignore them, they know nothing. This one is the definitive ass-shaker in LCD's canon. it's all about that moment, two minutes in, when that reassuring, driving bass note dips away – leaving a wild frenzy of drums, cymbals and bells to flail about to with maximum abandon.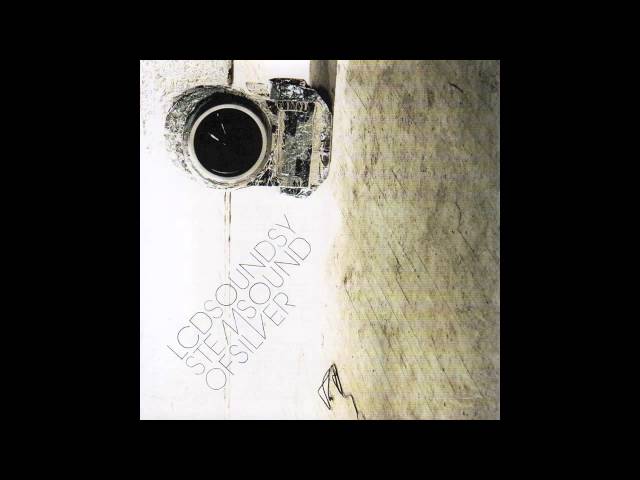 4. 'Time to Get Away'
James Murphy's great gift is to take a soupçon of lovely different influences and boil them up into something always unique. So even though this beautiful 2007 stomper has traces of The Stones, ESG, or scratchy post-punk no wave greats, it remains a quintessential James Murphy jam.
3. 'Dance Yrself Clean'
'Talking like a jerk except you are an actual jerk,' is arguably one of the sassiest lyrics of all time, and it's not even the best thing about 'Dance Yrself Clean'. The track's magic lies in its ability to build energy for nine whole minutes, stealthily growing from quiet and hazy to powerful and euphoric.
2. 'Losing My Edge'
For 'the kids', this was the start of their love affair with LCD Soundsytem. For anyone who had been around a bit longer, though, this was the definitive summary of a life devoted to music. Creeping hipster paranoia, fuzz bass, a namecheck for Gil! Scott! Heron! It's got everything, basically.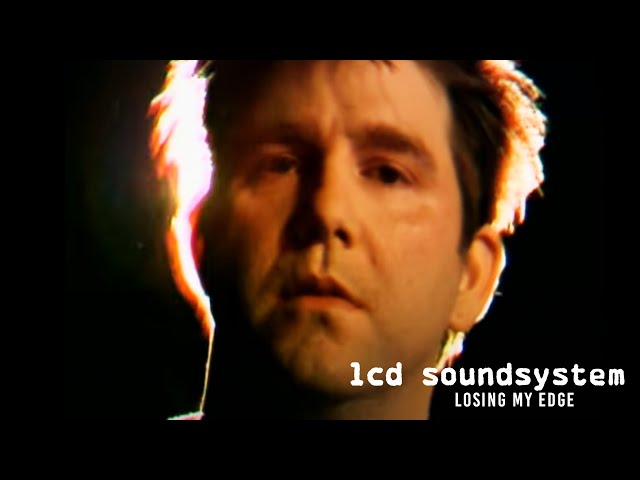 1. 'All My Friends'
Fuck you, 'Wonderwall': 'All My Friends' is the 'last song of the night' to end all 'last songs of the night'. With an urgent energy that demands you dance until your legs turn to jelly and an emotional intensity that lands between joyful and melancholy, it insists you loop your arms around your pals until the lights come up.
LCD Soundsystem headline Lovebox on Sat Jul 16.
The best of the rest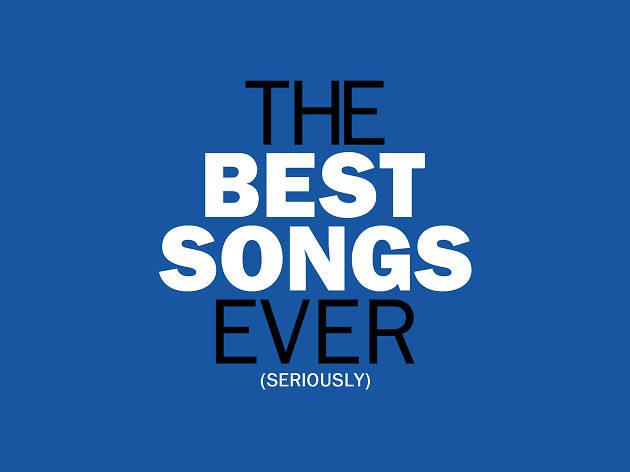 From love songs to London songs, R&B jams to '80s classics, dive into our collection of great music lists.
Support Time Out
We see you're using an ad-blocker. Ad revenue is Time Out's main source of income. The content you're reading is made by independent, expert local journalists.
Support Time Out directly today and help us champion the people and places which make the city tick. Cheers!
Donate now