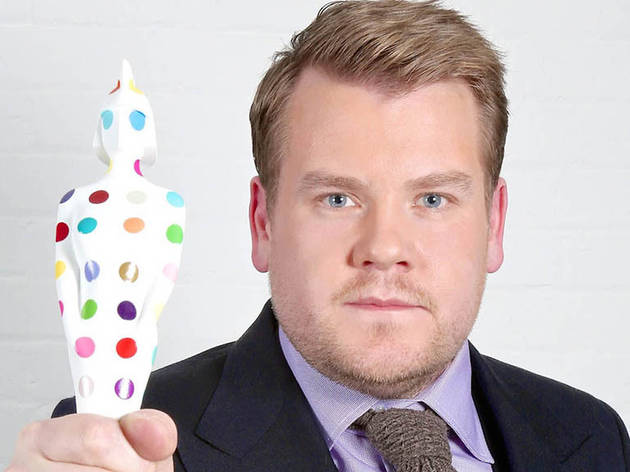 1/10
37... ...years since the first BRIT Awards were held, in 1977. They were launched to commemorate Queen Elizabeth II's 25 years on the throne. Time Out likes to think that Liz is still chuckling to herself about Jarvis' bum-bearing antics back in 1996.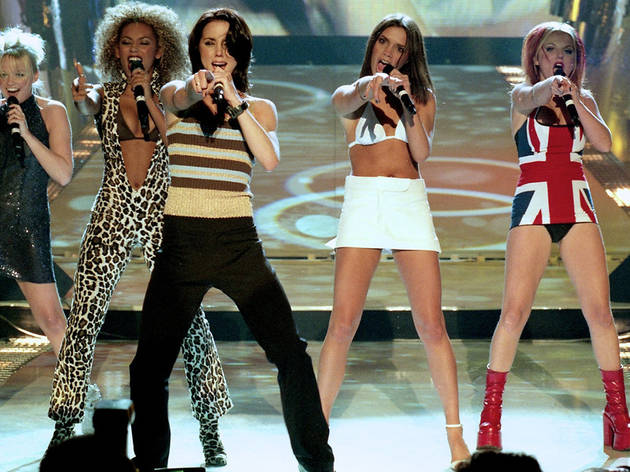 2/10
©JM Enternational Ltd
41,320... ...pounds changed hands when Geri Halliwell's infamous Union Jack dress from the 1997 Awards was sold at a charity auction to the Hard Rock Hotel in Las Vegas.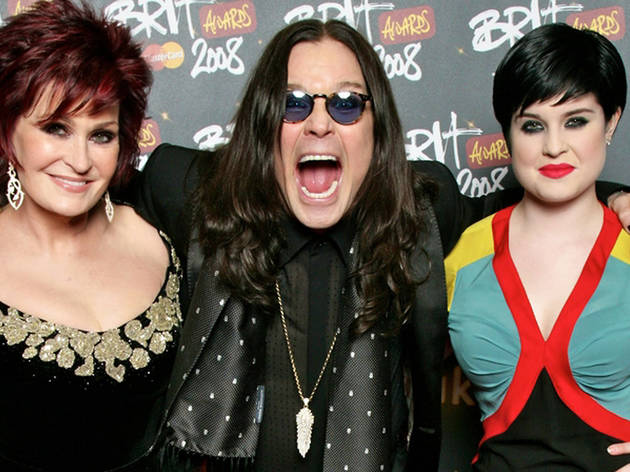 3/10
©JM Enternational Ltd
5-1... ...were the odds offered by Ladbrokes that Ozzy Osbourne would announce the wrong winner when he presented the awards with his family in 2008. Ozzy did just fine. Sharon, on the other hand, started a fight with Vic Reeves and called him a 'pissed bastard'.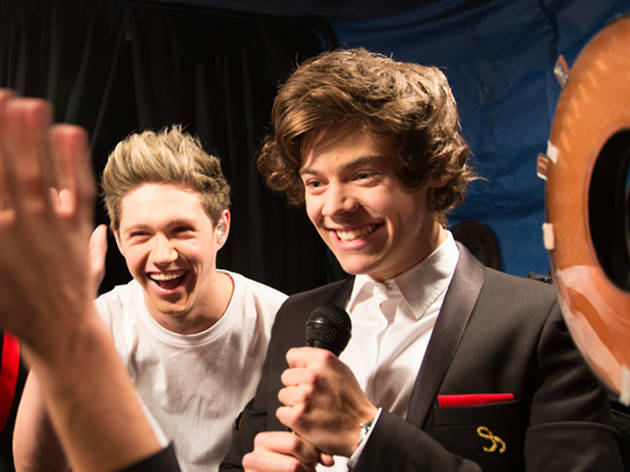 4/10
8 o'clock... ...is the time you'll be able to start the watching The BRIT Awards with MasterCard 2014 live on Feb 19. Drinking games ready. Sip every time the camera pans to Harry Styles, yeah?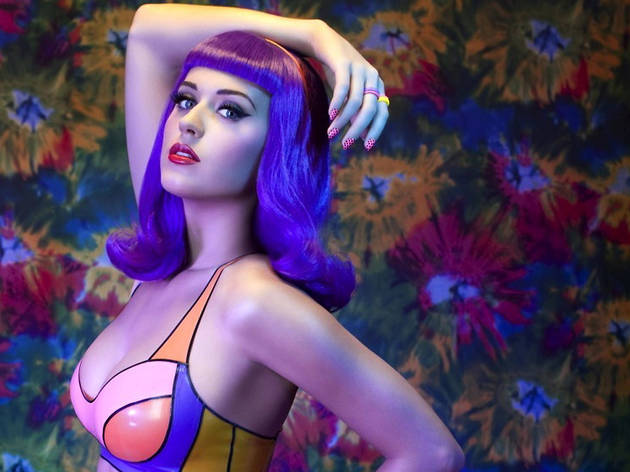 5/10
5... ...Number One singles came from Katy Perry's 2010 album, 'Teenage Dream'. The belting US singer, who will be performing at this year's Awards ceremony, is the only female artist to produce five Number One hits on one album. And the first in history to produce fireworks from her breasts.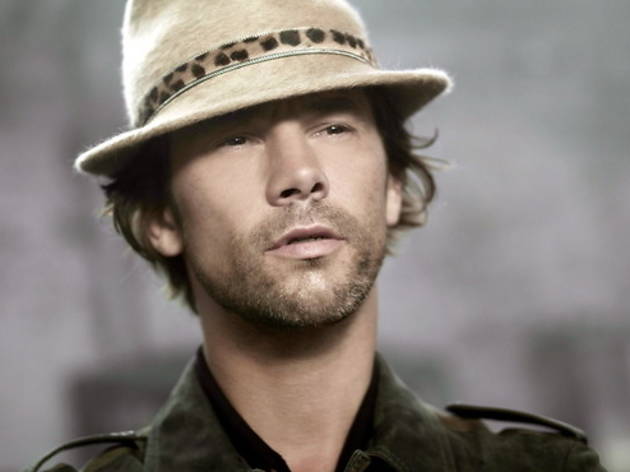 6/10
15... ...BRITs nominations each for Jamiroquai and Radiohead over the years.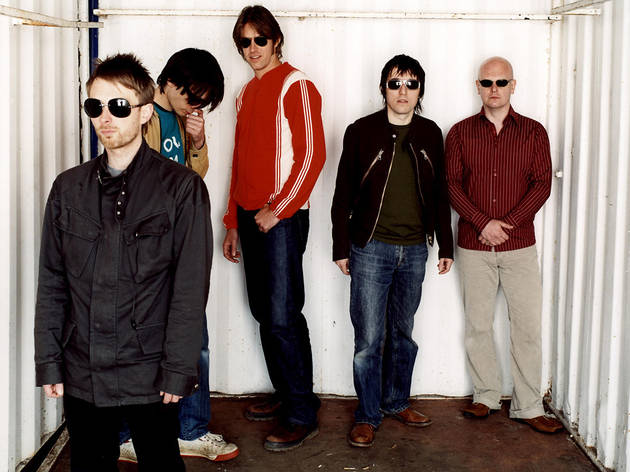 7/10
0... ...BRIT Awards won by either Jamiroquai or Radiohead over the years.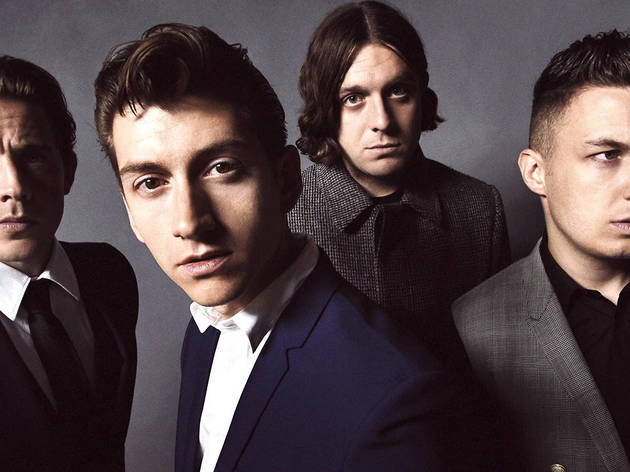 8/10
© Sebastian Kim
157,000... ...copies of Arctic Monkeys' album 'AM' (nominated for British Album of the Year) were sold in the UK in the first week of its release, making it the second fastest selling album of 2013 and their fifth consecutive Number One album. It's also the first record for which they've cited 50 Cent as a creative influence.
9/10
© Scott Wishart
41... ...is the combined age of brothers Howard and Guy Lawrence, aka Disclosure, who (along with Bastille) lead this year's nominations, with nods in four categories. Extra drinking game points if you can tell them apart.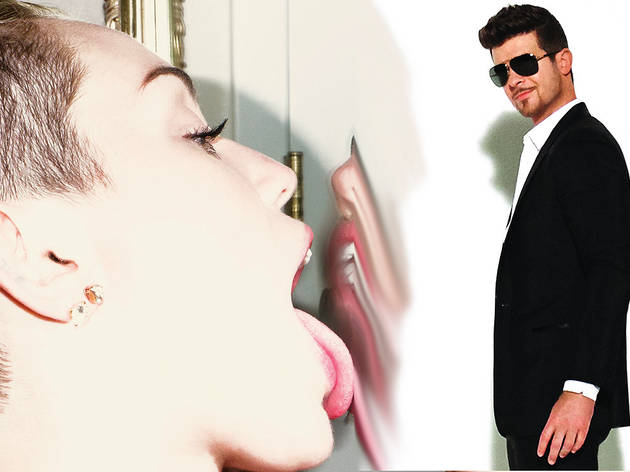 10/10
0... ...nominations for Miley Cyrus and Robin Thicke at this year's Awards. The BRITs voters, it seems, are not big fans of twerking. Queen Liz is secretly disappointed.
The BRIT Awards in numbers
The key facts and figures about this year's BRITs