The greatest moustaches in music
Whether you're looking for Movember inspiration or simply admire a bristling top lip, here's our countdown of the fifteen greatest styles from the world of music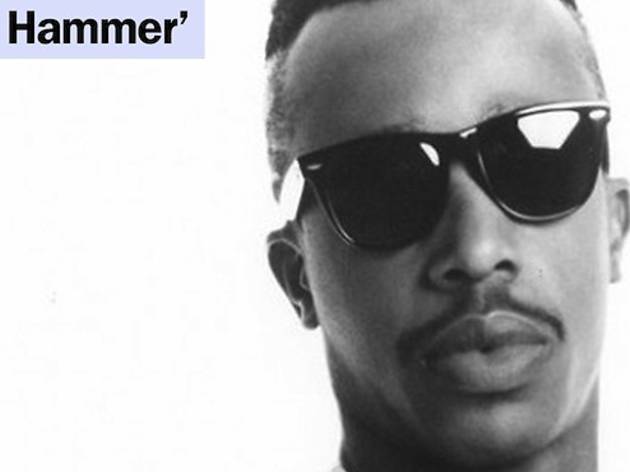 1/16
Warning: unless you're capable of some serious growth, you can't 'tache this...

'Whoa-oh-oh oh, oh-oh, oh-oh' etc.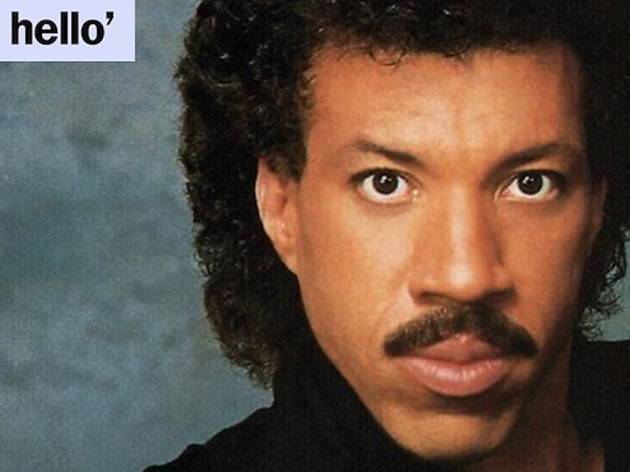 2/16
A picture may paint a thousand words, but Lionel's moustache paints just one. That word is 'hello'.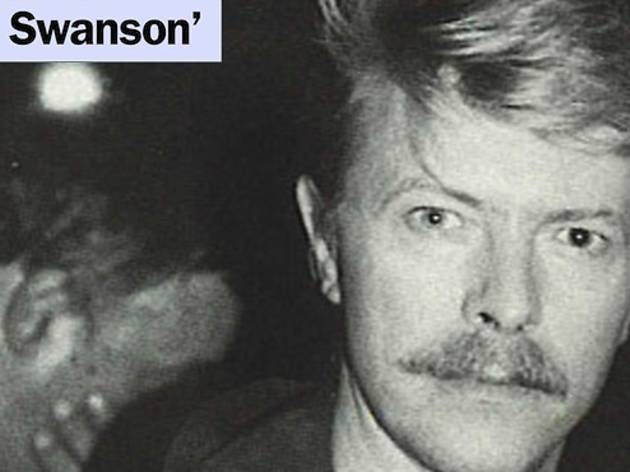 3/16
At his peak, David Bowie would pioneer a new look every seven minutes. Here he is inventing the character of Ron Swanson from 'Parks and Recreation' some 25 years before the show even aired.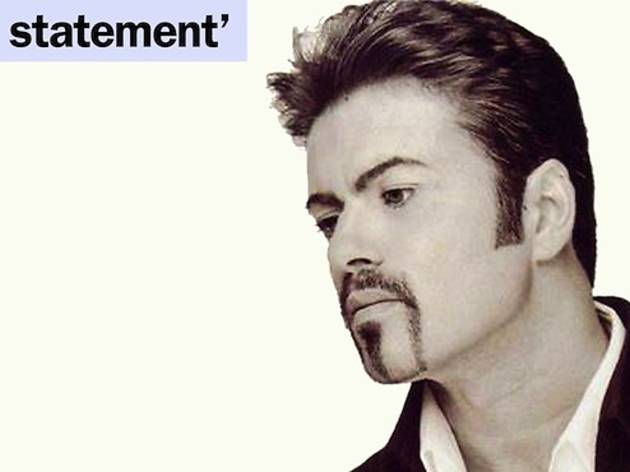 4/16
When you've been in the closet for so long, sometimes you just want the world to get the hint. After coming out in 1997, George Michael crafted his folicles thus and headed 'Outside'.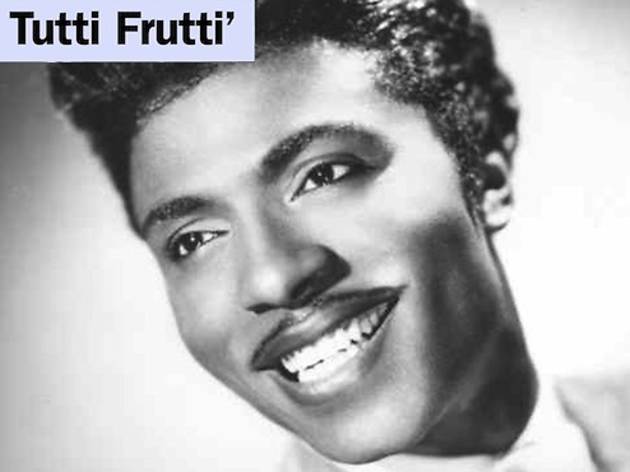 5/16
Lewd and lascivious, just like its owner, this pencil-thin classic may be slim but it still radiates a certain 'wop-bop-ba-loo-bop-a-lop-bam-boom'.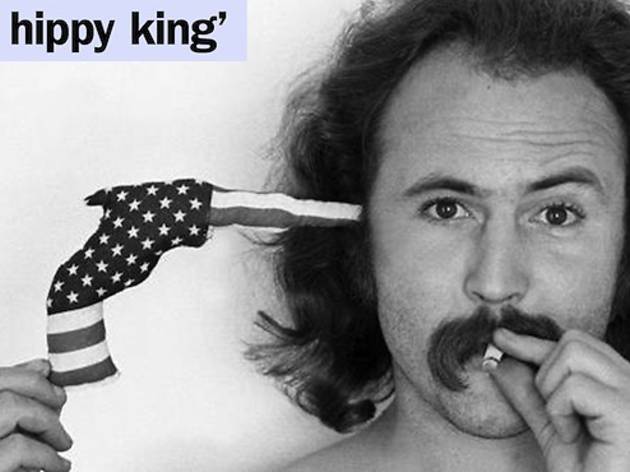 6/16
One for the wild men out there, as modelled by one-quarter of Crosby, Stills, Tache and Young...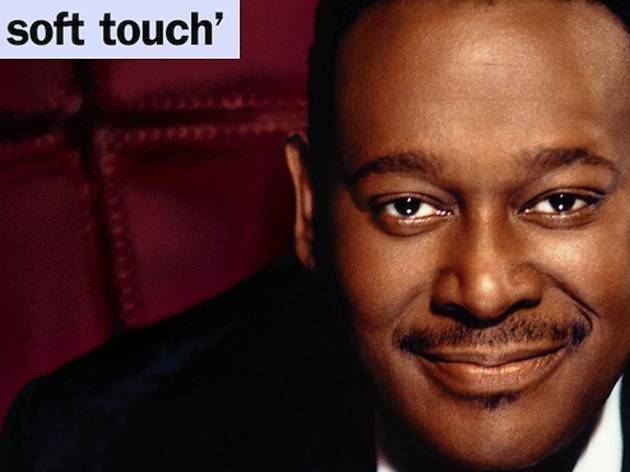 7/16
Luther's understated soup-strainer works nicely with his philosophy of 'Never Too Much'.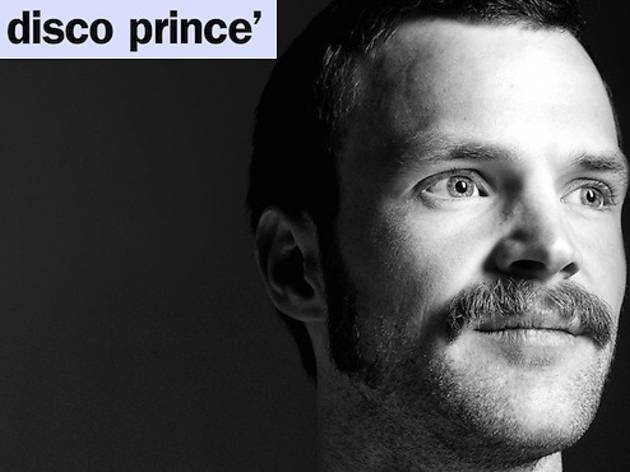 8/16
A dynamite blonde moustache is a rare commodity in the music world, so we salute Norwegian DJ and disco producer Todd Terje for channelling the sprit of disco in more ways than one.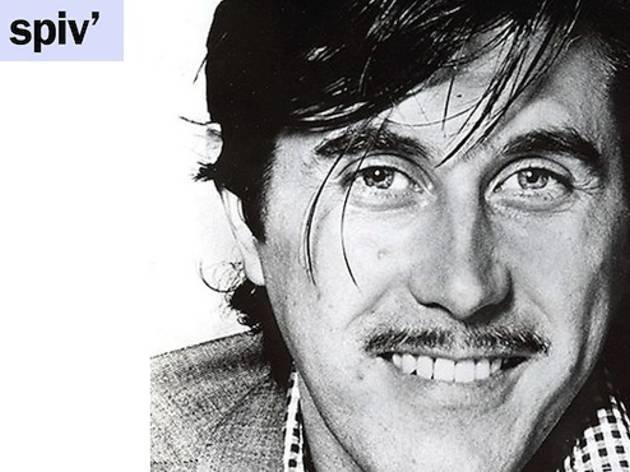 9/16
Usually a suave son-of-a-gun, Bryan Ferry went through a phase in the late '70s of looking like he was selling fishnets and black market corned beef.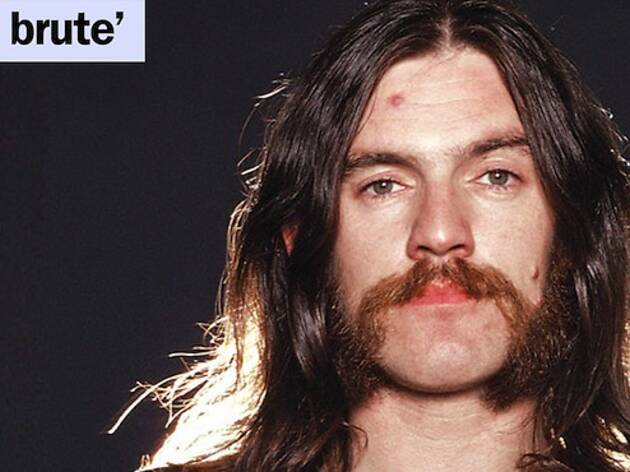 10/16
Do not attempt to grow one of these bad boys unless you pour Jack Daniel's on your Corn Flakes each and every morning.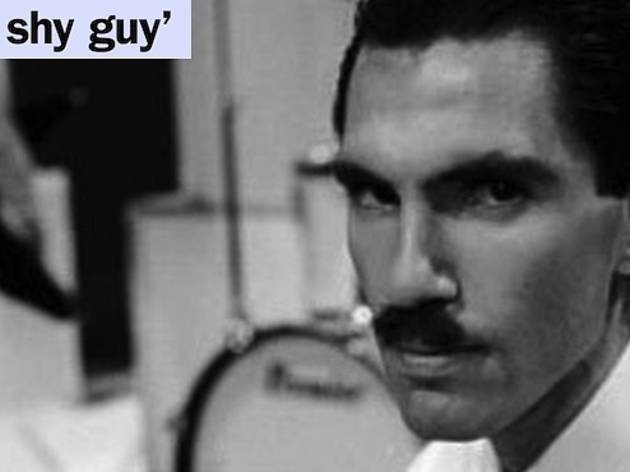 11/16
The withdrawn half of glam rock brothers Sparks, Ron lets his moustache do the talking.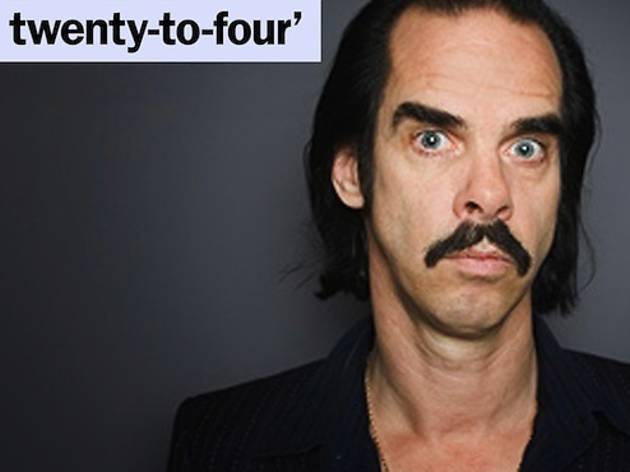 12/16
Like a stopped clock, Nick Cave's jet-black 'tache tells the right time twice a day.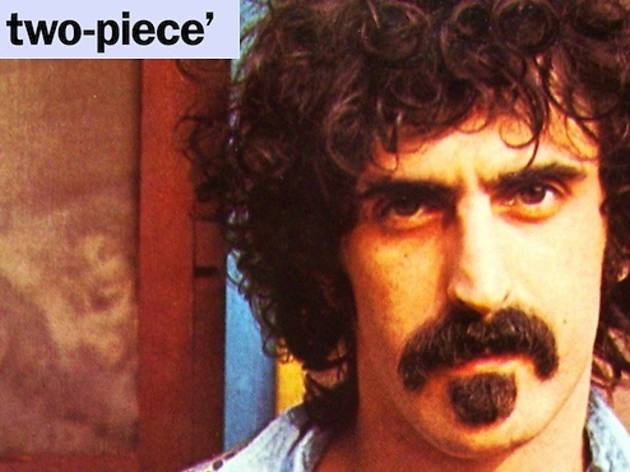 13/16
Why go for just one bit of facial furniture? Double up like musical visionary Frank Zappa and combine your moustache with a matching soul patch.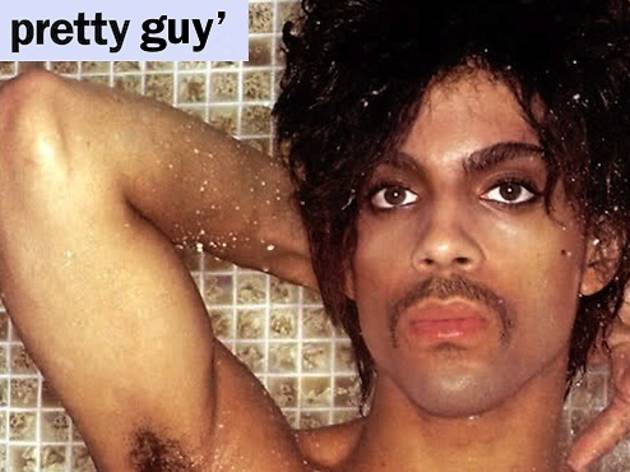 14/16
It doesn't matter that his eye shadow is darker than his moustache. You'd still let him 'Jack U Off'.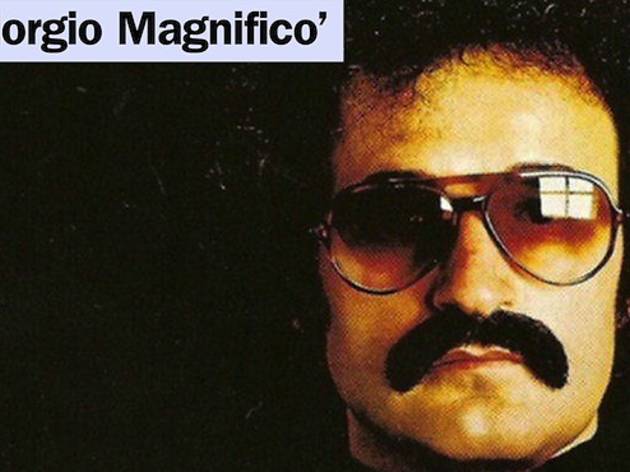 15/16
He's our winner, not just because the Italian producer's top lip was once as lush and full-bodied as his work with Donna Summer, Sparks or Blondie. It's an iconic statement from a man best known for staying in the shadows, a visual identity as powerful as his sonic signature.

An essential Moroder solo album is 1979's 'E=MC2'. Like Einstein, Moroder knew that hard work and dedication were vital. Both men also knew, however, how to grow an absolutely banging moustache, and for that we'll always be grateful.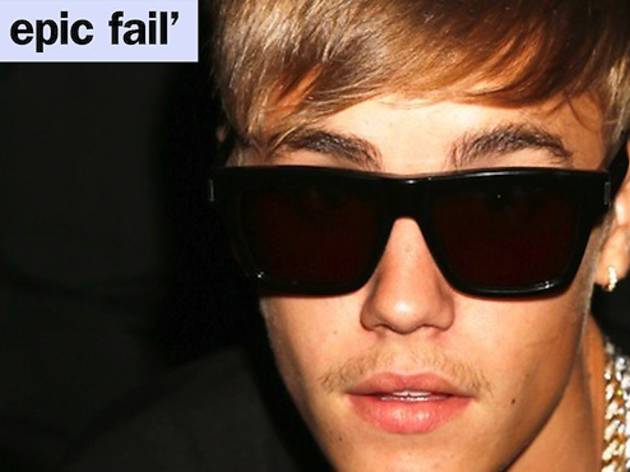 16/16
'Hey Bieber, your bum called. It wants its fluff back...'
Sponsored listing
Proud Camden
Enfolded within Camden Market, this building may have been a horse hospital at one point in its lifetime, but it certainly ain't an animal refuge any more. The cobbled floors remain, as do the stables, but they've been spruced up and turned into booths. The roof terrace has also been revamped with bright colours and twee bunting. The main space is usually decked with artwork on the walls and also has a stage for live bands. There's a cabaret room on the other side of the venue and, of course, a bar serving up the usual tipples.  Club nights here usually feature indie-electro, synth-pop, R&B, hip hop and funk. 
Venue says: "From Drizzy to Dizzee, we play you the best in hip hop, trap and grime every Wednesday at Proud Camden."