Time Out's top garage tunes
As The UKG Chronicle heads to Wembley, we take our pick of the acts performing and their two-steppin' classics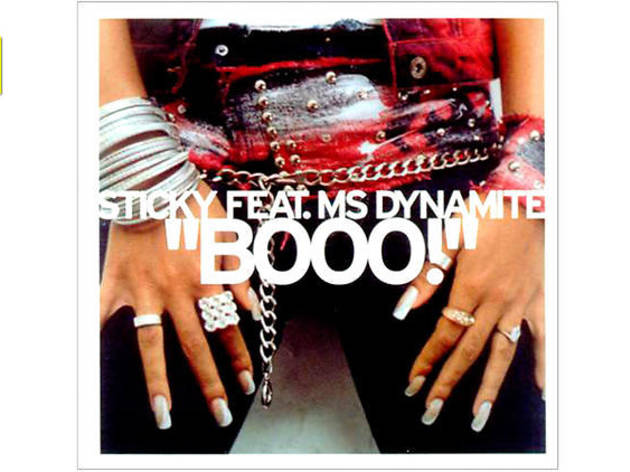 1/6
'Boo' – Ms Dynamite
A relative latecomer to the garage boom, Niomi McLean-Daley first broke through under her explosive alter ego in 2001. With beats supplied by garage kingpin Sticky, 'Booo!' flits between fierce raps and softly sung hooks. It's remained an A-grade banger – witness Disclosure's Radio 1 cover version a few months ago – but it's still only the second coolest thing she's ever done: the first was giving away every penny of her £20,000 Mercury Music Prize to various charities.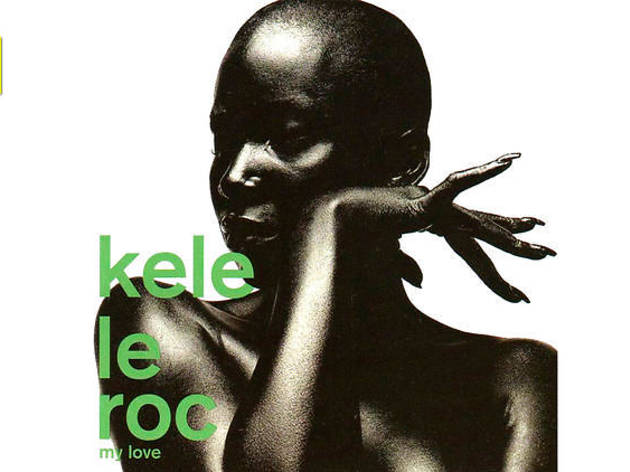 2/6
'My Love' – Kele Le Roc
Like Ms Dynamite, East Ham's Kele Le Roc has been a go-to vocalist for British producers in search of a powerful set of London lungs. She sang 'Romeo' with Basement Jaxx and brought a much-needed feminine touch to D&B on Shy FX's 'Feelin' U'. 'My Love' is still her calling card, though, and her ticket to garage heaven (if such a place exists). Ushered in with celestial harp pluckings and beefed up with snappy beats and thick bass, it carries a gorgeously withdrawn and come-hither vocal from Le Roc that deserves its own sub-genre: coo-step.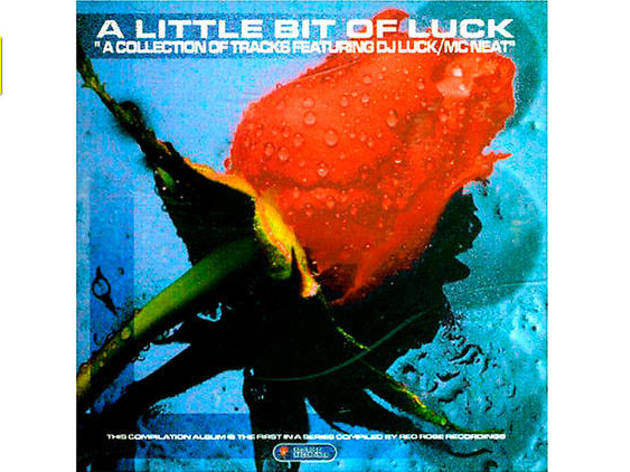 3/6
'A Little Bit Of Luck' - DJ Luck & MC Neat
Like so many of garage's leading lights, this pair of cheeky chaps cut their teeth on the fast and frantic jungle scene of the early '90s. As the garage vibe started to take hold, though, they slowed down their sound and mellowed the hell out. Recorded in 1999 as a dubplate for a mere £50 (that's £75.50 in modern money, inflation fans), Luck & Neat's eerie earworm of a tune went on to become a crossover Top Ten Hit.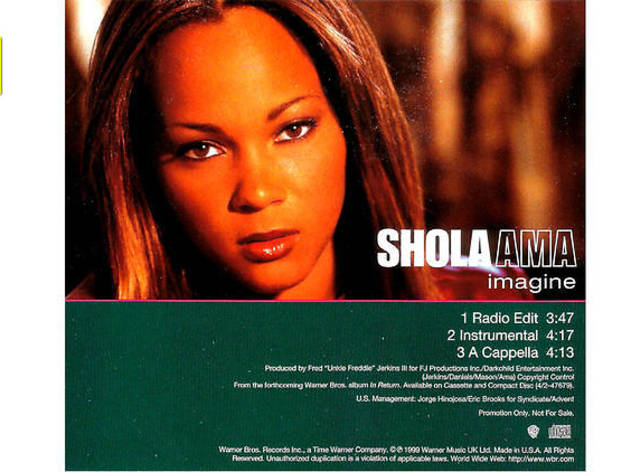 4/6
'Imagine' (Club Asylum Remix) – Shola Ama
Ms Ama might be better known for R&B chart-botherers like 'You Might Need Somebody', but do they make you want to skank up and down so hard you spill Cristal all over your loafers? Nuh-uh. After giving her unremarkable Top 30 single 'Imagine' a shot in the arm with a killer two-step remix, however, she became a respected name within London's bass-music universe. She's a member of Wiley's A-list crew, contributed vocals to Toddla T's 'Take It Back' and regularly performs at UK garage revival events. Cue lots of sticky Moschino.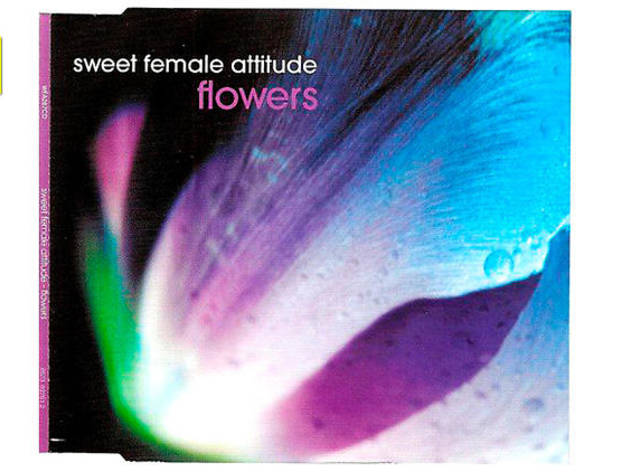 5/6
'Flowers' (Sunship Edit) – Sweet Female Attitude
Okay, okay. It's true that garage duo (and one-hit wonders) Sweet Female Attitude's greatest claim to fame, other than hitting number two with their single 'Flowers', is to successfully negotiate the release of a full-length album in, wait for it, Germany. But hey, when 'Flowers' is such a stone-cold pop classic, who cares? One question, though. Those flowers they sing about bringing to a fella in the pouring rain: might an umbrella not have been a bit more useful?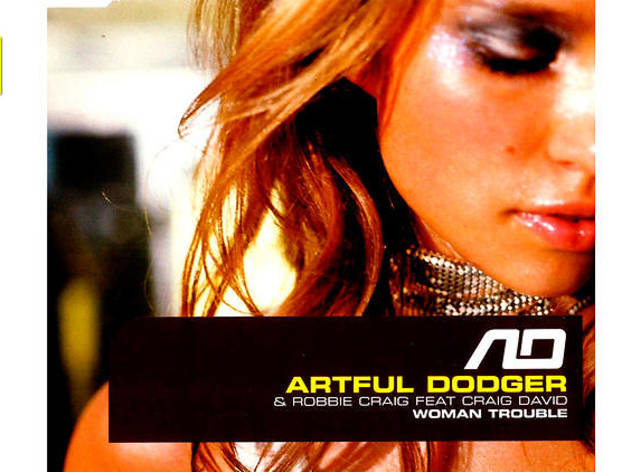 6/6
'Woman Trouble' – Artful Dodger featuring Robbie Craig
No other garage act was single-handedly responsible for so many Top Ten hits (five). No other garage act was responsible for Craig David's face being turned into a gigantic rubber mask. And via their choice of name, they also became the first garage act to explore the link between two-step and Dickensian ragamuffins. Mark Hill and Pete Devereux's production outfit had many unique qualities, but 'Woman Trouble' featuring Robbie Craig took the biscuit. Name another song that rhymes 'fantastic' with 'bombastic'. Didn't think you could.
A celebration of London's garage history,
The UKG Chronicle
(Sat May 31) sees 11 UK garage veterans, including Ms Dynamite, Artful Dodger and Kele Le Roc, all take to the stage at Wembley Arena. Ahead of the event, our music team pick six of their favourite garage bangers which will undoubtedly go off at the two-steppin' mega-gig.