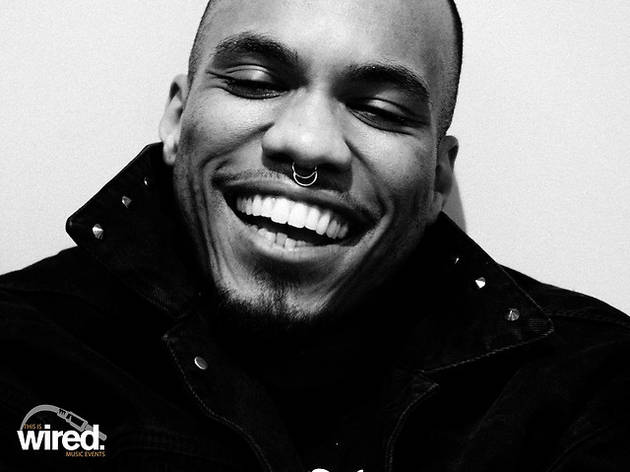 TIW Talks with Anderson .Paak
Following the release of his critically acclaimed 2016 album Yes! Lawd!, singer-songwriter, rapper and producer Anderson .Paak touches down in London for a very special TIW Talks
Saturday April 22 | Genesis Cinema
Members are invited to this intimate evening, taking place at the Genesis Cinema in Mile End. Grammy-nominated musician Anderson .Paak will guide us through the breadth of visual artistry, influences and audiovisual creative process that have made him the artist he is today.
The conversation will be led by Lily Mercer (Beats1/Rinse FM), giving music lovers and .Paak fans alike the chance to get up close and personal.
With comedy from Johnny Cochrane and pals to kick things off, plus cocktails and pizza served throughout the night. All this alongside the sweet sounds of Khalil (Livin' Proof) spinning us in and out of the event 'til the wee hours! Don't miss this one-off opportunity.
If you miss out on our allocation of free tickets, grab one here, starting at £39.