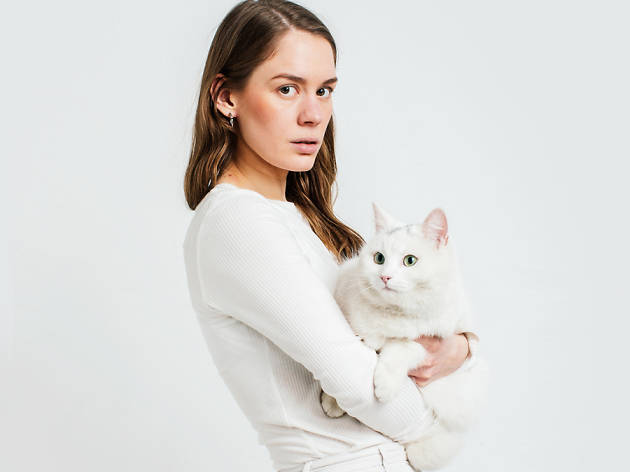 What's the deal with Anna of the North?
Find out why this clean-cut Norwegian singer has been making waves
So she's a northerner?
Nope. Anna Lotterud is actually from Oslo. She was given the nickname Anna of the North by her musical counterpart Brady Daniell-Smith when she was living and studying in Melbourne.
Norway… so her music's cold and clean then?
You got it. Anna makes what's best described as glacial synth-pop – think fresh, elegant melodies plus crisp, undulating beats and emotive but poised vocals. There's echoes of The xx and M83 to songs like 'Moving On' and 'Someone', while you can hear a definite '80s influence throughout her debut album, 'Lovers'.
Okay, convince me – why should I listen to her?
Anna's songwriting is some of the most vulnerable, honest and emotionally raw you'll hear this year. 'Lovers' is like the aural version of a pillow to clutch to your chest when you're going through romantic hard times, whether you're up for a bit of wallowing or just reminiscing over the good old days with someone long gone. 'Baby' might as well be the soundtrack to being ghosted by that seemingly promising new beau, while 'Always' details the moment when you realise all those giddy feelings aren't worth it.
Sounds absolutely ideal for a break-up. What else do I need to know?
Too right. Anna recently lent her vocals to Tyler, The Creator for two tracks on his 'Flower Boy' album - '911/Mr Lonely', on which she appears alongside Frank Ocean, and the lilting, hazy 'Boredom'.
Impressive! So she's going to be big then?
She won't be headlining Wembley any time soon, but we'd definitely recommend getting on board early. Songs as sweet and catchy as hers generally don't stay secret for very long.
The best music of 2017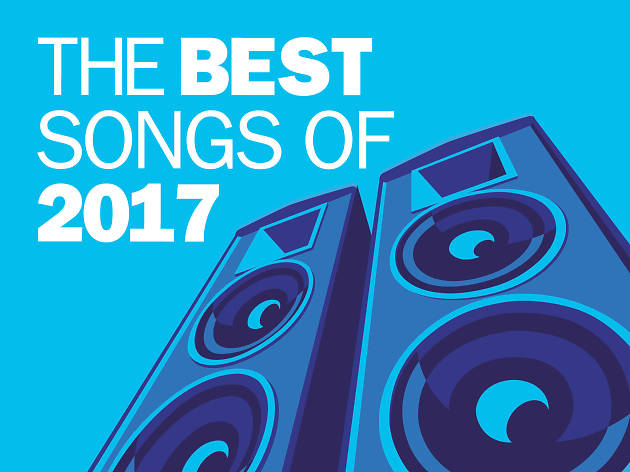 Now that our feet are firmly in the new year, we take a look back at 2017's greatest songs.