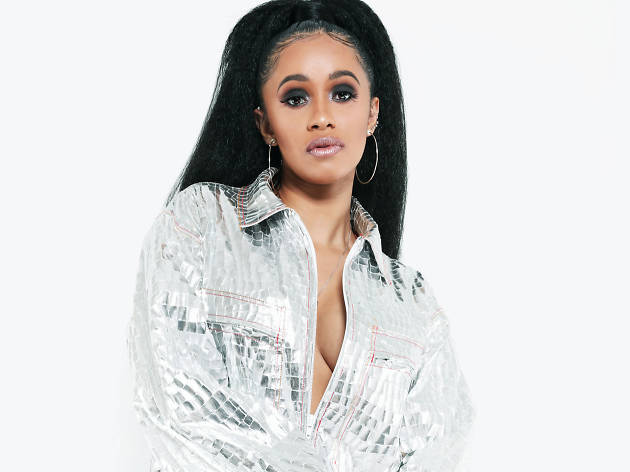 What's the deal with… Cardi B?
Meet the New York rapper who knocked Taylor Swift from the top of the charts
Why do I know that name?
You probably heard about her song 'Bodak Yellow' knocking Taylor Swift off the top spot in the US.
Is it any good? The song, that is. Not Taylor being usurped.
An instant classic, tbh. It's a super-catchy trap jam on which Cardi raps about how fabulous and financially solvent she is: 'You in the club just to party, I'm there, I get paid a fee.'
Why is she being paid to go to clubs? Is she a bit like Paris Hilton?
In Instagram terms, she's far bigger. Cardi B has 13m followers; that's nearly double the hotel heiress.
Woah. So why is she so popular?
Well, initially she built a following by being fabulously extra online. Then her popularity exploded in 2015 when she was cast in a US reality show, 'Love & Hip Hop: New York', and became a proper scene-stealer. A couple of mixtapes, 2016's 'Gangsta Bitch Music, Vol 1' and this year's 'Gangsta Bitch Music, Vol 2', established her rap credentials.
So she's from New York then?
The Bronx, to be precise. Before she made it big, Cardi – whose real name is Belcalis Almanzar – worked in an Amish supermarket and then as a stripper.
Stripper to chart-topper? That's quite a journey.
It's a modern-day fairytale – one that's bagged her a set at Alexandra Palace, joining a line-up that also includes Dizzee Rascal, J Hus and Stefflon Don.
One last thing: why's she called Cardi B?
It's a play on Bacardi, apparently. And she says the B stands for 'depending on the day, beautiful or a bully.' So watch out. Either way, she's the breakout music star of 2017.
The best music of 2017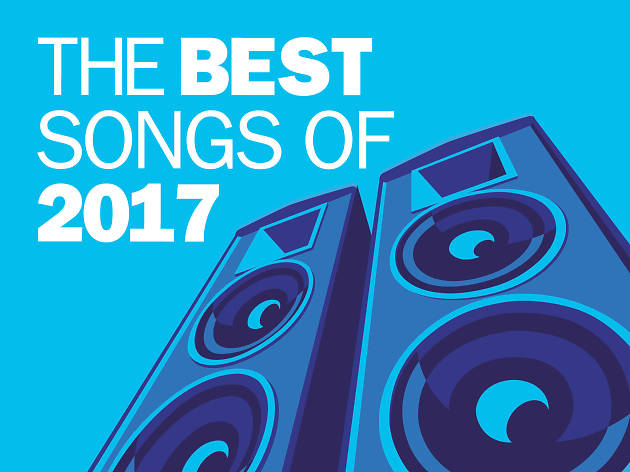 Now that our feet are firmly in the new year, we take a look back at 2017's greatest songs.