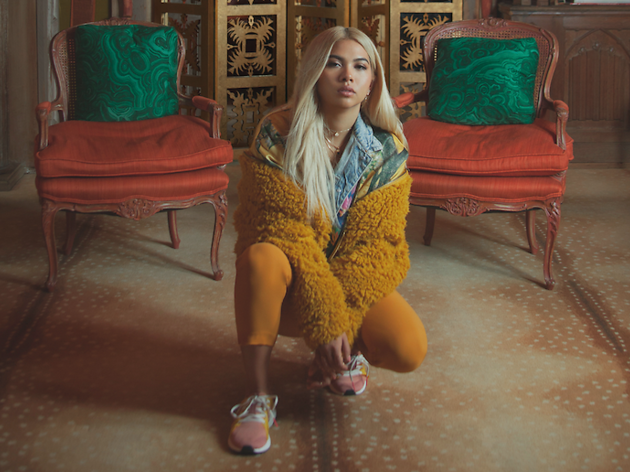 What's the deal with... Hayley Kiyoko?
Get to know the awesome US pop singer whose fans call her the 'Lesbian Jesus'
Who's this Hayley Kiyoko, then?
According to fans, she's the 'Lesbian Jesus'. But to us humble newbies, she's a US pop star writing sapphic bops with ear-snagging hooks.
Ooh, sounds subversive.
Though it shouldn't be in 2018, it's still rare as hen's teeth to hear a lesbian love song on the radio. Thankfully, Kiyoko has spearheaded #20gayteen (quality pun), a movement of LGBT+ artists including MNEK, Troye Sivan, Janelle Monáe and Years & Years, who are releasing out-and-proud queer pop songs. There's no covert signposting or secret codes going on.
Just how queer are we talking?
Well, she likes girls and her music reflects that. 'Curious' discusses folks who are attracted to the same sex but date the opposite gender as a façade. Likewise, 'He'll Never Love You' has her hinting that a girl's boyfriend isn't as great between the sheets as she is. Then there's her 'Expectations' album cover, which subverts male objectification of the female form by showing Kiyoko eyeing up a naked woman.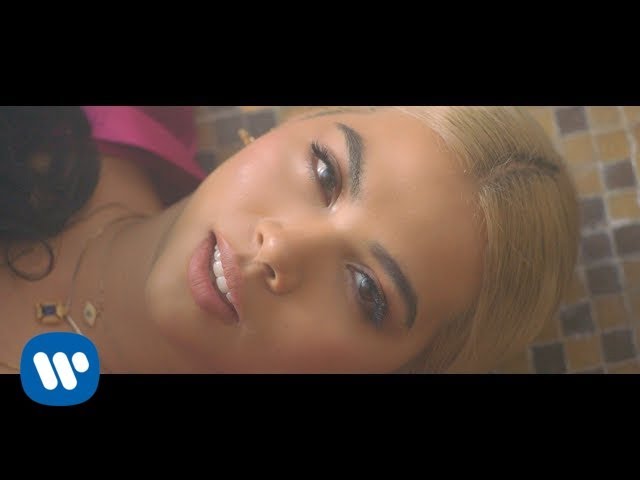 Sounds like a recipe for great pop.
It really is. Her songs are crazy-catchy and relatable as hell: Kiyoko says she just wants to normalise her experience as a woman who loves women. 'Expectations' does just that while also exploring mental health, loneliness and self-doubt.
Okay, I'm beyond intrigued. Is she coming to the UK soon?
She is! Worship at the church of Kiyoko when she plays London this week. It's sure to be a nourishing experience.
Hayley Kiyoko plays O2 Academy Islington on Tue Oct 23 and Fri Oct 26
Check out more great gigs coming up in London here