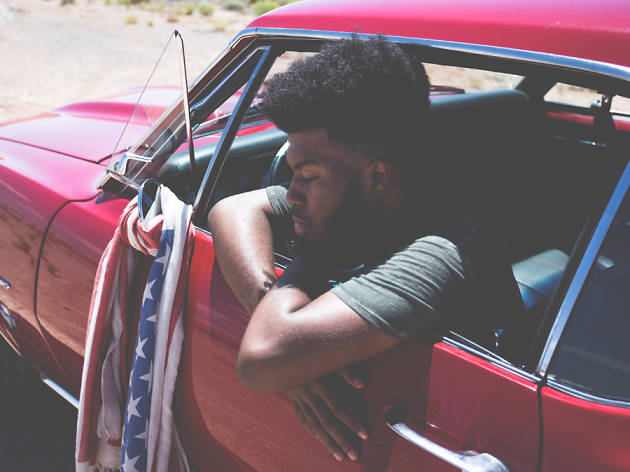 What's the deal with… Khalid?
Get to know the Kentucky heartbreak kid making waves in seriously emotional soul-pop
Just the one name, eh? Is he like the new Madonna or Tulisa?
Actually, Khalid (pronounced Kuh-leed) is a 19-yearold flat-topped Deep South sensation who has been gathering a global fanbase with his thirsty but tender anthems detailing unspoken crushes.
So he's a bit emo then?
Yeah, but in a sultry Drake way rather than a My Chemical Romance way. Anyway, Khalid should be all smiles right now. He's had some pretty big hitters help his rise so far: Lil Wayne and Kehlani jumped on a remix of his breakout single 'Location' last year. Then Kendrick Lamar gave Khalid's honeyed vocals the ultimate seal of approval by getting him into the studio to do some quality ooh-ing on comeback track 'The Heart Part 4'.
Wow. Anyone else?
Not officially a mate, but Kylie Jenner was instrumental in boosting Khalid's career by Snapchatting 'Location'. Unbelievably, it happened on the day he graduated high school.
Rah. That's a cool story for the grandkids.
It gets better. He recorded 'Location' during spring break, then got his mum to chip in and help with harmonies. It was released a few weeks before prom, where he was, of course, crowned king. This guy is basically living out a '90s high-school movie – maybe starring Freddie Prinze Jr and Jennifer Love Hewitt.
What track should I check out first?
There's the remix of 'Young, Dumb & Broke' featuring Rae Sremmurd and Lil Yachty; it's a nostalgic torch song dedicated to teenage impulses. Or check out the country vibes on latest track 'Perfect', which details his growing loneliness on tour. Aww.
The best music of 2017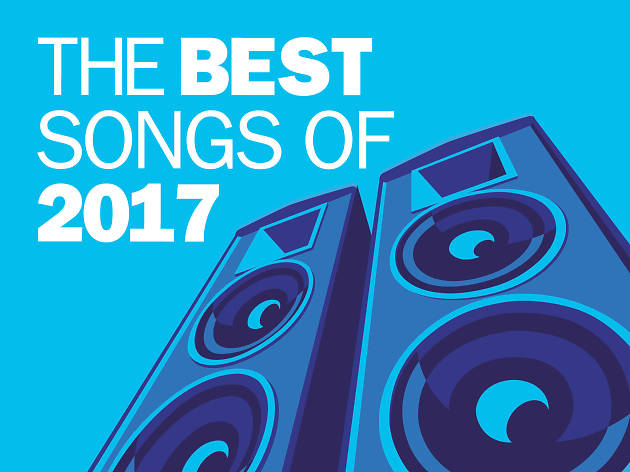 Now that our feet are firmly in the new year, we take a look back at 2017's greatest songs.