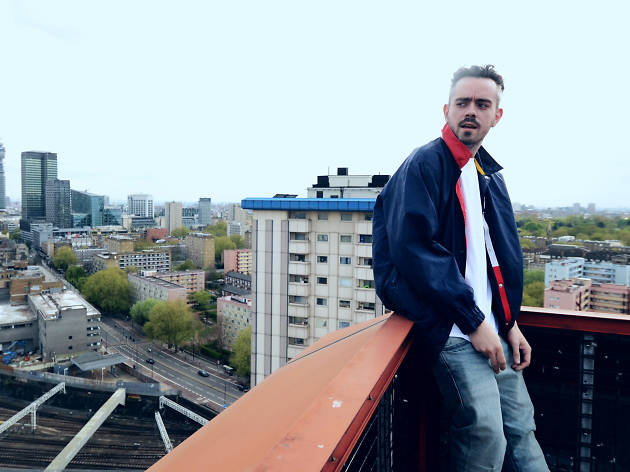 Oneman's top five UK garage tracks
Masterful DJ and producer Oneman picks his essential UKG tunes, featuring So Solid Crew and Sweet Female Attitude

Looking for a quick education in UK garage before you go clubbing but not sure where to start? DJ and UK garage obsessive Oneman has kindly provided you with a cheat-sheet by delving into his record box and picking out his top five UKG tracks. He's even told us why he's picked each tune. Take a listen and work your way through everything from the lush vocals of Sweet Female Attitude to the aggro beats of chart-topping grime forerunners So Solid Crew.
Oneman's top five UKG tracks
Dea Project – 'Love Me' (1997)
'A 2-step remix of the well-known and much-loved track by [US singer] Fonda Rae. A totally underrated south London classic.'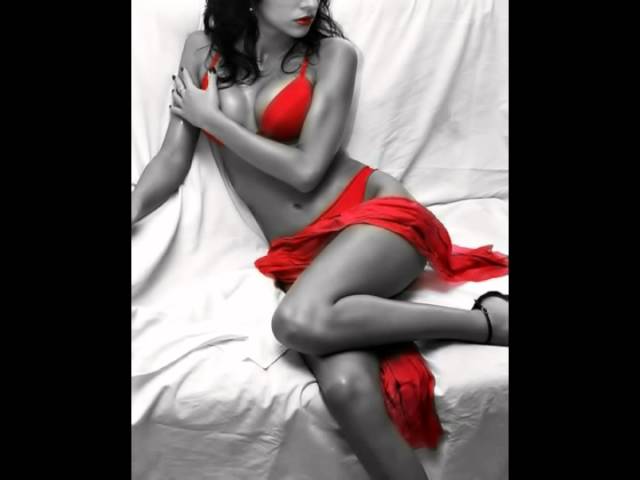 Groove Chronicles – 'Stone Cold' (1998)
'A real "Room Two" classic from producers Noodles and El-B under their combined Groove Chronicles guise, dropping a saxophone lick over suspended chords and a rolling 2-step beat.'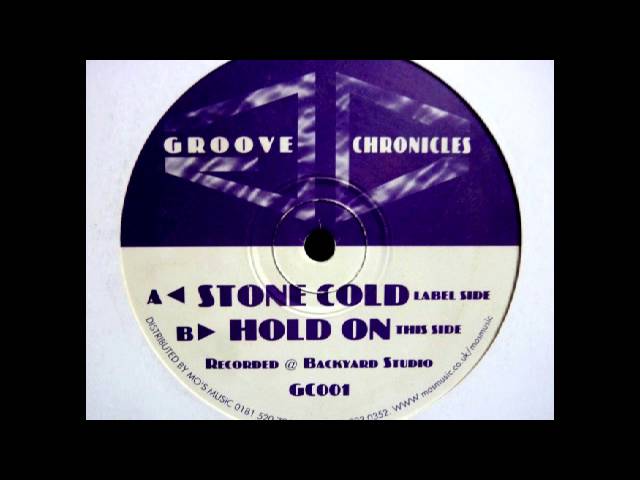 Sweet Female Attitude – 'Flowers' (2000)
'Simply the best female vocal garage tune ever made, in my opinion. A strong statement, I know!'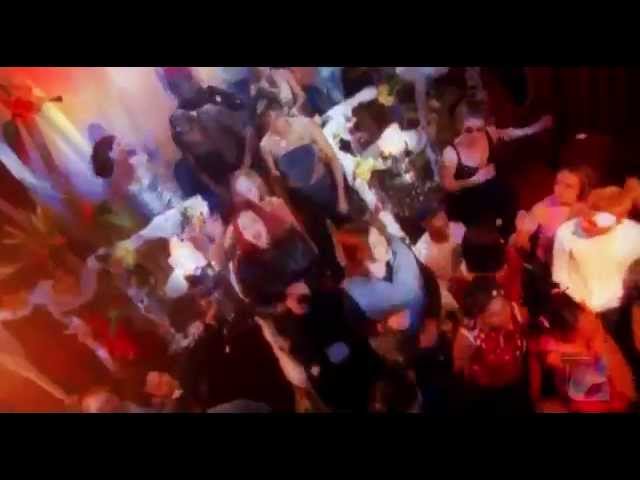 Ghost – 'Dance Hall' (2001)
'The is from the "Dance Hall" EP by south Londoner El-B under his Ghost alias. The EP is as dark as it gets for that era.'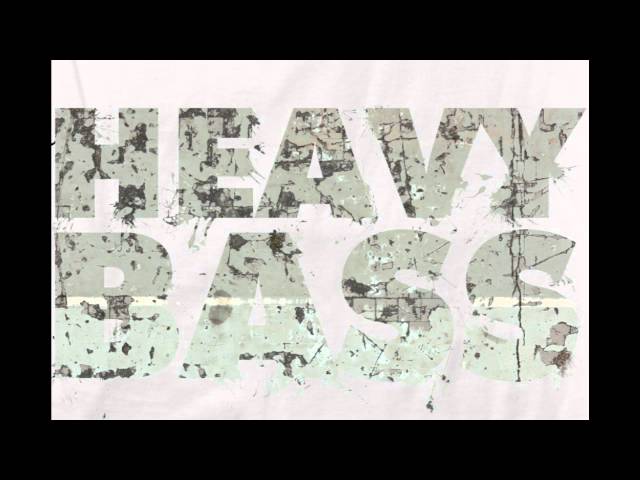 So Solid Crew – 'They Don't Know' (2001)
'A pre-grime microphone garage heater that reminds me of my school days and makes me proud to be a garage-head.'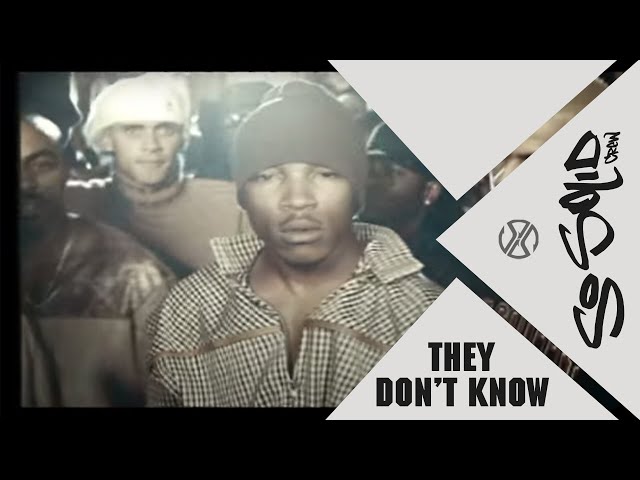 Our top UK garage tracks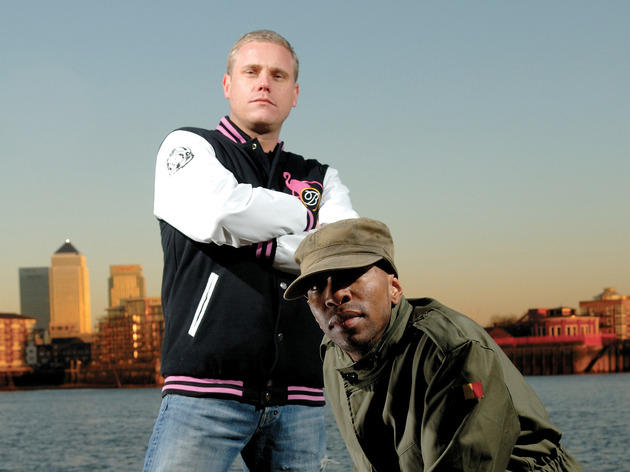 From Artful Dodger to Kele Le Roc, our music team pick six of their favourite garage bangers.